Looking at the Impact of Hurricane Ivan on Florida Coasts
A new study has examined the poststorm impact and the short-term recovery from Ivan along a 200-km stretch of coast from Fort Walton Beach to St. George Island. The study is published in the latest issue of the Journal of Coastal Research.
Hurricane Ivan made landfall along the northwestern Florida and Alabama coast on September 16, 2004. It briefly reached Category 5 strength, persisting as a strong Category 4 hurricane in the Gulf of Mexico before being downgraded to a strong Category 3 at landfall by the U.S. National Hurricane Center.
A team of researchers from the University of South Florida conducted one prestorm and three poststorm beach-profile surveys to understand the morphological changes created by Ivan and also the poststorm recovery. Included in the assessment was an excavation of 46 trenches to study the characteristics and thickness of subaerial storm deposits.
Storm impact along barrier island coasts has been the subject of numerous studies. Because of the largely unpredictable nature of extreme storms like hurricanes, most studies concentrate on poststorm impact and behavior, whereas collection of prestorm data is typically not conducted, making it difficult to quantify the dramatic morphological impact of storms as well as poststorm recovery.
What the study found was apparent, and dramatic morphological and sedimentological impacts extended more than 300 km eastward from the center of the hurricane. Extensive inundation and overwash occurred within 100 km from the storm center at landfall. The highest elevation of beach erosion extended considerably above the measured storm-surge level, indicating that storm-wave setup and swash run-up played significant roles in controlling the elevation of beach erosion.
Beach recovery began immediately after the storm. Within 90 days, the berm crest recovered to its prestorm elevation, although it was now located 15 m landward.
All latest news from the category: Ecology, The Environment and Conservation
This complex theme deals primarily with interactions between organisms and the environmental factors that impact them, but to a greater extent between individual inanimate environmental factors.
innovations-report offers informative reports and articles on topics such as climate protection, landscape conservation, ecological systems, wildlife and nature parks and ecosystem efficiency and balance.
Back to home
Newest articles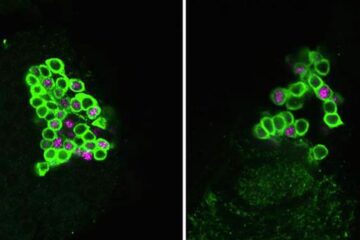 Parkinson's: Are our neurons more vulnerable at night?
A UNIGE team shows that disruptions to the circadian clock increase the risk of developing a neurodegenerative disease. Disturbances in sleep patterns and the internal biological clock are frequently associated…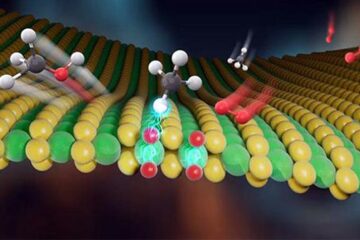 Direct conversion of methane with oxygen at room temperature
Direct conversion of methane (CH4) to high value-added chemicals at room temperature, by directly using abundant and low-cost molecular oxygen (O2) as an oxidant, is an ideal route for CH4 utilization. But…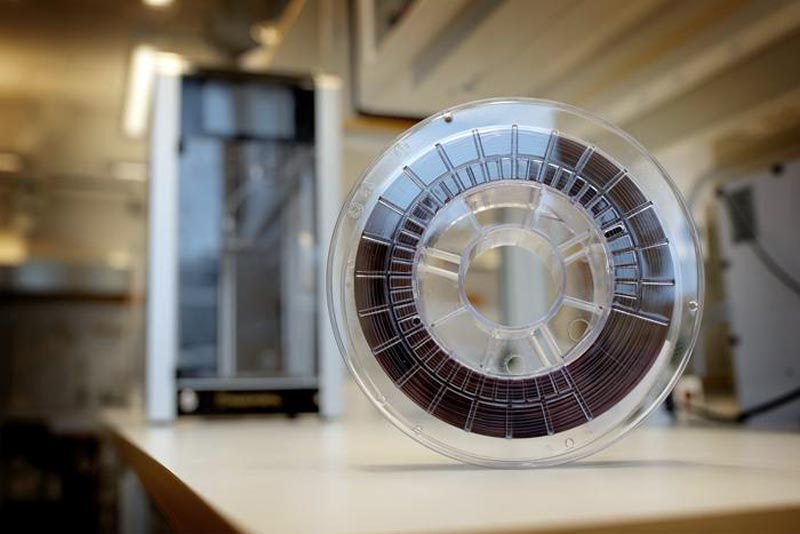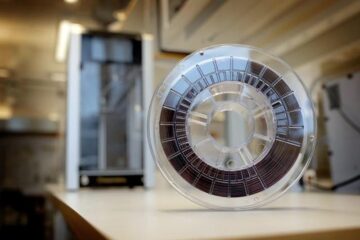 3D-printed plasmonic plastic enables large-scale optical sensor production
In a multi-year project, researchers at Chalmers University of Technology in Sweden have developed plasmonic plastic – a type of composite material with unique optical properties that can be 3D-printed….