Counting pollen helps preserve natural environments
Are rainforests as 'natural' as they appear? How best to replant large forest areas destroyed by fire? A new consultancy service providing the data needed to answer these and other questions has been established at the University of Oxford.
BioGeoSciences for Conservation' (BGSC) has been set up to help managers having to make those decisions by providing information about how environments have evolved over long timescales. The consultancy service is backed by a specialist laboratory which uses fossil records such as pollen and charcoal to reconstruct how forests, savannas and other areas developed in response to changes in climate, disturbances by fire and people, and changes in soil fertility and water availability over hundreds to thousands of years.
Dr Kathy Willis, one of three Principals of BGSC, also heads the Oxford Long-term Ecology Laboratory. She said: 'What is unique about this service is the way in which it links together many techniques to provide information that is not normally accessible to those involved in environmental management who tend to base their decisions simply on knowledge of current ecological patterns. We take a long-term perspective, sometimes over thousands of years, to help manage biodiversity today.
'One of our projects, for example, is looking at the dynamics of the ecosystem in the Kruger National Park in South Africa. It was long believed that preserving this ecosystem would mean preventing vegetation from changing. But trying to keep such an environment stable is fighting a losing battle. Current ecological thinking recognises that variation is normal. Our work looks at how the vegetation of this area has developed over hundreds of years – which will help the Park scientists to decide when to let changes in vegetation run their course and when to intervene.'
The researchers collect data by 'coring', which means boring a long thin tube into swampy ground in which pollen has been preserved for thousands of years. The 'core' provides them with a layered sample of the sediments which accumulated over time. By analysing the pollen throughout the sample, the researchers can develop a chart of the plant species that were present at each point in time. Techniques such as radiocarbon dating are used to show the timescale over which the vegetation changes took place.
Dr Willis added: 'If we find, say, a high occurrence of maize or cereal pollen together with an abundance of charcoal and some pottery, following a period of dense forestation, we can assume that human settlers cleared the area by fire and started planting crops.'
The team also use other approaches to understand environmental change in an area. A recent project, examining the history of mass movements thought to be threatening a property in the South Cotswolds, used monitoring, climate data and dendrogeomorphological techniques to explain the nature and severity of the slope movements. Dr Willis said: 'Dendrogeomorphological techniques use the changing nature of tree rings and trunk growth to work out whether the trees have been affected by soil movements, landslides or other geomorphic events.'
All news from this category: Ecology, The Environment and Conservation
This complex theme deals primarily with interactions between organisms and the environmental factors that impact them, but to a greater extent between individual inanimate environmental factors.
innovations-report offers informative reports and articles on topics such as climate protection, landscape conservation, ecological systems, wildlife and nature parks and ecosystem efficiency and balance.
Back to the Homepage
Latest posts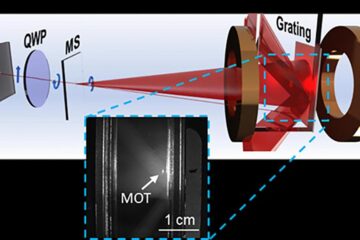 Bringing atoms to a standstill: NIST miniaturizes laser cooling
It's cool to be small. Scientists at the National Institute of Standards and Technology (NIST) have miniaturized the optical components required to cool atoms down to a few thousandths of…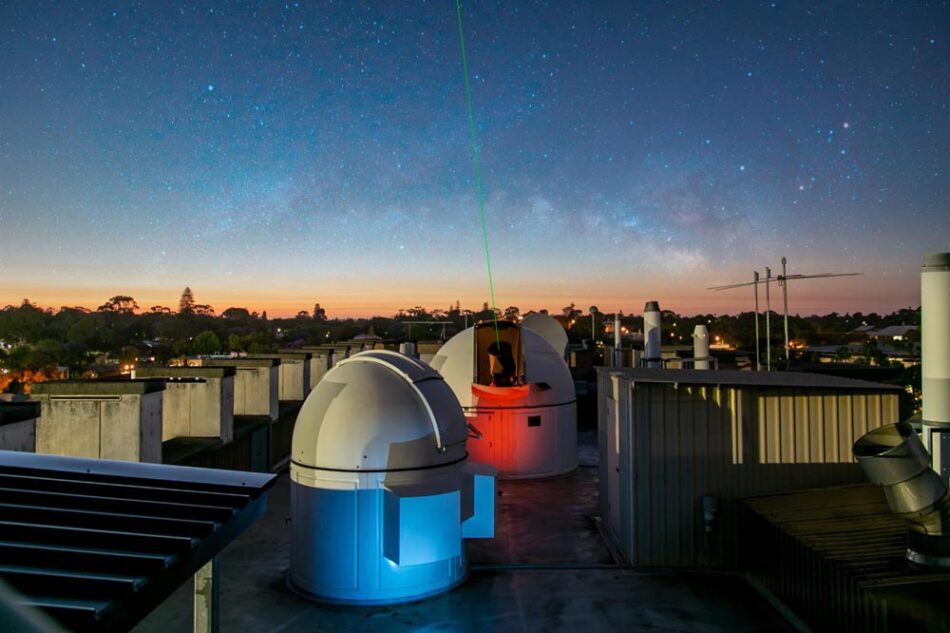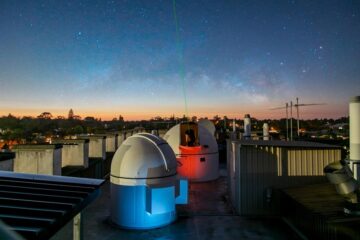 Record-breaking laser link could help us test whether Einstein was right
Scientists from the International Centre for Radio Astronomy Research (ICRAR) and The University of Western Australia (UWA) have set a world record for the most stable transmission of a laser signal through…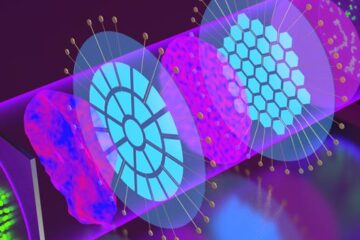 Adaptive optics with cascading corrective elements
A cascaded dual deformable phase plate wavefront modulator enables direct AO integration with existing microscopes–doubling the aberration correction range and greatly improving image quality. Microscopy is the workhorse of contemporary…