Puffins added to the list of dwindling North Sea birdlife
The results of the latest puffin survey carried out by scientists from the Centre for Ecology & Hydrology will be released on Wednesday 4th June 2008. The Isle of May is home to the largest colony of puffins in the North Sea and has been the centre of the UK science community's research into puffins for over three decades.
Puffin numbers on the Isle of May increased steadily from a handful of pairs 50 years ago to around 69,300 pairs in 2003. This year's survey, which took place in April, estimates the population to be around 41,000 pairs – dramatically lower than the 100,000 pairs that would be expected if the previous rate of increase had continued.
The survey was led by Professor Mike Harris, Emeritus Research Fellow at the Centre for Ecology & Hydrology, who has studied puffins for 36 years. Professor Harris said: "Something worrying appears to have happened over last winter and probably the one before. Puffins appear to be joining the ranks of other seabirds in the North Sea that are suffering reduced breeding success and decline in numbers."
Surveys of the puffin population on the Isle of May take place every five years. Puffins nest in burrows so numbers are assessed by counting burrows in late April after the birds have cleaned out their burrows and before the vegetation has started to grow over.
One of the methods of collecting this data is by carefully examining burrows for signs of occupation. In past surveys the occupancy rate was nearly 100%, but this year it was only 70%.
In addition to the Isle of May survey the research team has collated other evidence pointing to a change in puffin population dynamics. Fewer breeding birds than usual returned to land and those that did were underweight when compared to samples from previous years. This suggests that they may have had a difficult winter. In addition, unusually high numbers of puffins, including some ringed on the Isle of May in previous years, were washed ashore dead during the last two winters.
Professor Harris added: "We need to repeat the survey next year to check the unlikely possibility that a large numbers of puffins took a summer off from visiting the Island. We also need to widen the survey to include other colonies in the North Sea to measure to what extent the puffin population is declining in the area."
All news from this category: Ecology, The Environment and Conservation
This complex theme deals primarily with interactions between organisms and the environmental factors that impact them, but to a greater extent between individual inanimate environmental factors.
innovations-report offers informative reports and articles on topics such as climate protection, landscape conservation, ecological systems, wildlife and nature parks and ecosystem efficiency and balance.
Back to the Homepage
Latest posts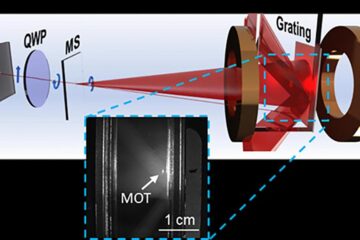 Bringing atoms to a standstill: NIST miniaturizes laser cooling
It's cool to be small. Scientists at the National Institute of Standards and Technology (NIST) have miniaturized the optical components required to cool atoms down to a few thousandths of…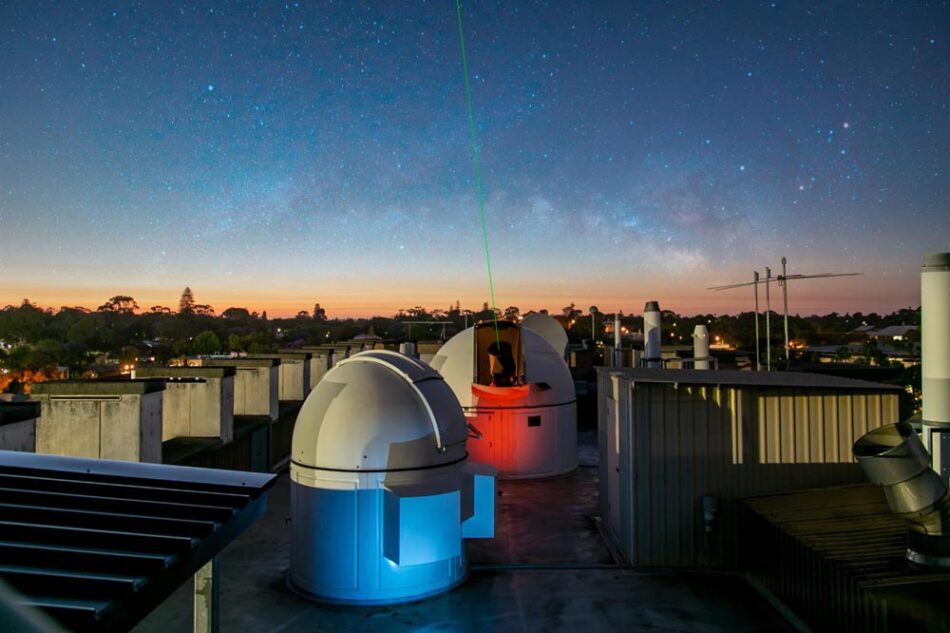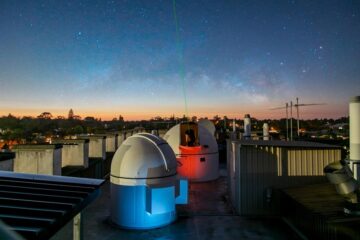 Record-breaking laser link could help us test whether Einstein was right
Scientists from the International Centre for Radio Astronomy Research (ICRAR) and The University of Western Australia (UWA) have set a world record for the most stable transmission of a laser signal through…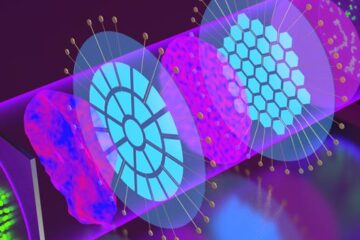 Adaptive optics with cascading corrective elements
A cascaded dual deformable phase plate wavefront modulator enables direct AO integration with existing microscopes–doubling the aberration correction range and greatly improving image quality. Microscopy is the workhorse of contemporary…