On the trail of ocean mercury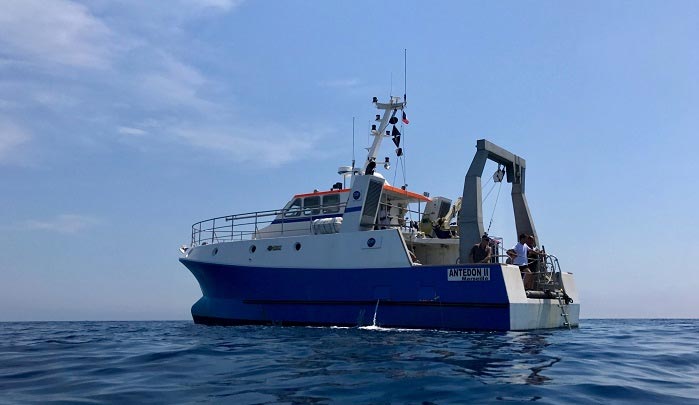 Mercury is released by coal combustion and mining activities to the atmosphere as a gaseous pollutant.
Following global dispersal, mercury deposits partly to the ocean where it accumulates within the marine food chain—with grave consequences for human health and nutrition.
A new study published in Nature on 29 September 2021 reveals that, contrary to earlier hypotheses, rainwater is not the primary deposition vector of this mercury; rather, the ocean breathes mercury, so to speak.1
This research also suggests that the ocean receives less atmospheric mercury than previously estimated, though we cannot yet assume a lower degree of contamination in fish. The Minamata Convention on Mercury,2 which went into effect in 2017, has prompted the adoption of mercury emission reduction policies that should directly impact mercury levels in the ocean and in our plates.
This study was conducted by an international team including scientists from Géosciences Environnement Toulouse (CNRS / Université Toulouse III–Paul Sabatier / CNES / IRD), the Mediterranean Institute of Oceanography (CNRS / Aix-Marseille University / IRD / University of Toulon) and the Environmental Geosciences laboratory of the University of Basel (Switzerland).
Notes
1 That is, the mercury is absorbed by the surface waters of the ocean through gas exchange.
2 The international Minamata Convention on Mercury was drafted under the aegis of the United Nations Environment Programme. It aims to protect human health and the environment from the harmful effects of mercury.
Journal: Nature
DOI: 10.1038/s41586-021-03859-8
Article Title: Mercury stable isotopes constrain atmospheric sources to the ocean
Media Contact
Alexiane Agullo
CNRS
alexiane.agullo@cnrs.fr
Original Source
https://www.cnrs.fr/en/trail-ocean-mercury
All latest news from the category: Ecology, The Environment and Conservation
This complex theme deals primarily with interactions between organisms and the environmental factors that impact them, but to a greater extent between individual inanimate environmental factors.
innovations-report offers informative reports and articles on topics such as climate protection, landscape conservation, ecological systems, wildlife and nature parks and ecosystem efficiency and balance.
Back to home
Newest articles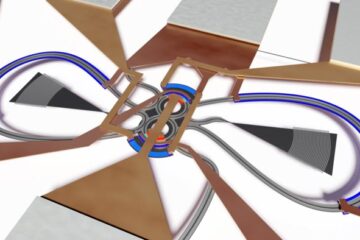 Frequency translating add/drop filters designed for on-chip light manipulation
New filters could benefit data communication, quantum information processing and optical neural networks. Researchers report the development of frequency translating add/drop filters based on electro-optically modulated photonic molecules. The new…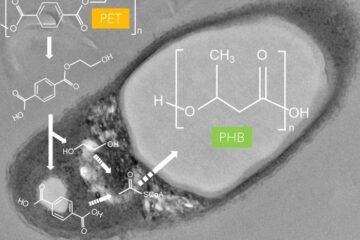 How a bacterium may help solve the plastic pollution crisis
Researchers from Nara Institute of Science and Technology find that the bacterium Ideonella sakaiensis can not only degrade petroleum-based plastics but can also sustainably produce biodegradable plastics. Plastic pollution is…
New technique paves the way for perfect perovskites
Next-gen solar material could outshine other solar cells. An exciting new solar material called organic-inorganic halide perovskites could one day help the U.S. achieve its solar ambitions and decarbonize the…