Siemens to supply compression solution for LNG project in the USA
Siemens has been awarded a contract for supplying the initial ten compressor trains for a major Liquefied Natural Gas (LNG) project in the USA. Siemens' customer is Magnolia LNG, a wholly-owned subsidiary company of Liquefied Natural Gas Limited (LNGL) which is developing an up to eight million tons per annum (mtpa) mid-scale LNG facility based on their OSMR® LNG technology in the Port of Lake Charles, Louisiana, USA. The project serves to liquefy Natural Gas for export from the USA as well as potential domestic use.
The LNG project will utilize approximately 115 acres of available land in Lake Charles through a long-term lease with the Lake Charles Harbor & Terminal District. Siemens' scope of supply comprises a total of eight refrigeration compressors and two feed gas booster compressors for the initial two LNG trains. Four Mixed Refrigerant (MR) Siemens STC-SV compressors will each be driven by a Siemens SGT-750 gas turbine, while four Ammonia Refrigerant (AR) STC-SV compressors will each be driven by a Siemens SST-600 steam turbine. Additionally two motor driven feed gas booster compressors will be delivered. The subsequent two LNG trains necessary to achieve the full eight mtpa for Magnolia would bring the total number of compressor trains to twenty at this site.
"We are pleased that LNGL has awarded us with the supply of the main compression equipment and drivers for the Magnolia LNG project," said Lisa Davis, Member of the Managing Board of Siemens AG. "LNGL's modular construction approach represents a very strong platform in a growing market. Our solution offers best-in-class emissions performance, space saving design and lower expected lifecycle costs."
In parallel, Siemens has further agreed with LNGL to establish a supplier alliance agreement (SAA) for process compression equipment & drivers for future LNGL projects in support of the company strategy to standardize the implementation of the OSMR® LNG technology worldwide.
For further information on Division Power and Gas, please see: www.siemens.com/about/en/businesses/power-and-gas.htm
For further information on Siemens Compressor Train Solutions, please see: www.energy.siemens.com/hq/en/compression-expansion/trains.htm
Siemens AG (Berlin and Munich) is a global technology powerhouse that has stood for engineering excellence, innovation, quality, reliability and internationality for more than 165 years. The company is active in more than 200 countries, focusing on the areas of electrification, automation and digitalization. One of the world's largest producers of energy-efficient, resource-saving technologies, Siemens is No. 1 in offshore wind turbine construction, a leading supplier of combined cycle turbines for power generation, a major provider of power transmission solutions and a pioneer in infrastructure solutions as well as automation, drive and software solutions for industry. The company is also a leading provider of medical imaging equipment – such as computed tomography and magnetic resonance imaging systems – and a leader in laboratory diagnostics as well as clinical IT. In fiscal 2014, which ended on September 30, 2014, Siemens generated revenue from continuing operations of €71.9 billion and net income of €5.5 billion. At the end of September 2014, the company had around 343,000 employees worldwide on a continuing basis.
Further information is available on the Internet at www.siemens.com
Reference Number: PR2015080311PGEN
Contact
Ms. Kerstin Schirmer
Power and Gas Division
Siemens AG
Freyeslebenstr. 1
91058 Erlangen
Germany
Tel: +49 (9131) 18-83481
kerstin.schirmer​@siemens.com
All latest news from the category: Corporate News
Back to home
Newest articles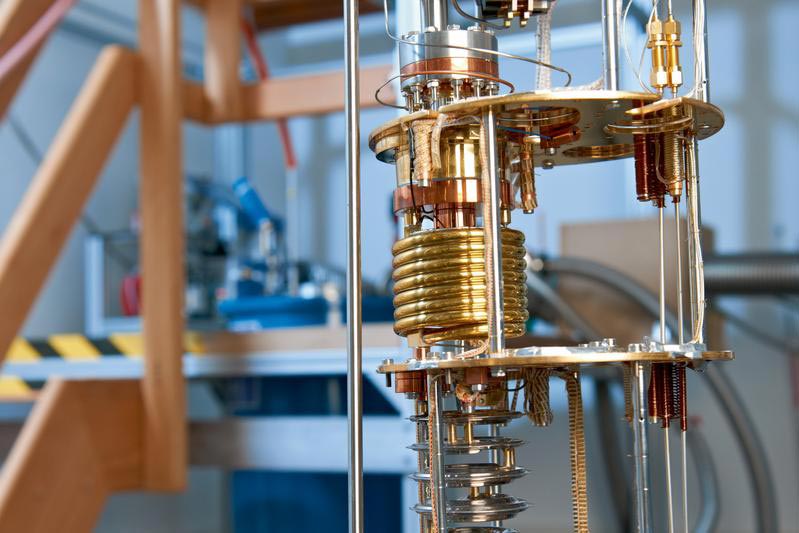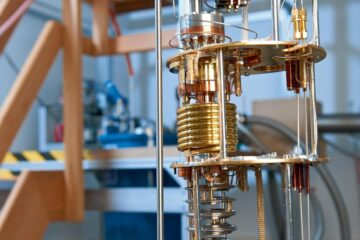 An exotic interplay of electrons
International research team discovers novel quantum state. Water that simply will not freeze, no matter how cold it gets – a research group involving the Helmholtz-Zentrum Dresden-Rossendorf (HZDR) has discovered…
Positively charged nanomaterials treat obesity
… anywhere you want. Columbia researchers discover that the cationic charged P-G3 reduces fat at targeted locations by inhibiting the unhealthy lipid storage of enlarged fat cells. Researchers have long…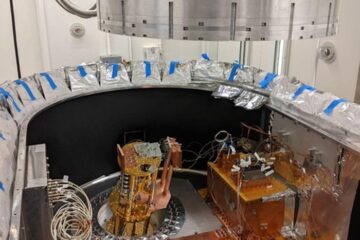 New analysis approach could help boost sensitivity of large telescopes
Large telescope receiver optics confirmed in lab prior to installation at Simons Observatory. Some of the largest and most sophisticated telescopes ever made are under construction at the Simons Observatory…