RWI/ISL Container Throughput Index: World Trade Remains Sluggish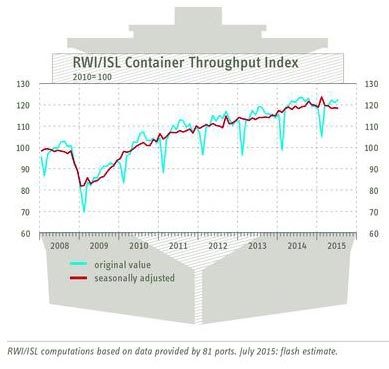 However, this is not a statistically significant decrease. The average amplitude of revision over the past years was 0.6 points; the June value was revised upwards by 0.5 points. All in all, the index has not shown any clear movement since three months now.
The current flash forecast for July is based on 42 ports representing close to three quarters of the throughput included in the index.
The index is based on data of 81 world container ports covering approximately 60% of worldwide container handling. The ports are continuously monitored by the ISL as part of their market analysis.
Because large parts of international merchandise trade are transported by ship, the development of port handling is a good indicator for world trade.
As many ports release information about their activities only two weeks after the end of the respective month, the RWI/ISL Container Throughput Index is a reliable early indicator for the development of international merchandise trade and hence for the activity of the global economy.
The RWI/ISL Container Throughput Index for August 2015 will be published on 22 September.
Contact:
Prof. Dr. Roland Döhrn, Tel.: +49 (0201) 8149-262
Katharina Fischer (Press office RWI), Tel.: +49 (0201) 8149-244
http://en.rwi-essen.de/forschung-und-beratung/wachstum-konjunktur-oeffentliche-f… – Background information
Media Contact
Katharina Fischer
idw - Informationsdienst Wissenschaft
Alle Nachrichten aus der Kategorie: Business and Finance
This area provides up-to-date and interesting developments from the world of business, economics and finance.
A wealth of information is available on topics ranging from stock markets, consumer climate, labor market policies, bond markets, foreign trade and interest rate trends to stock exchange news and economic forecasts.
Zurück zur Startseite
Neueste Beiträge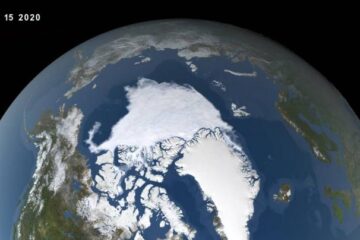 2020 Arctic sea ice minimum at second lowest on record
NASA and the National Snow and Ice Data Center (NSIDC) at the University of Colorado Boulder shows that the 2020 minimum extent, which was likely reached on Sept. 15, measured…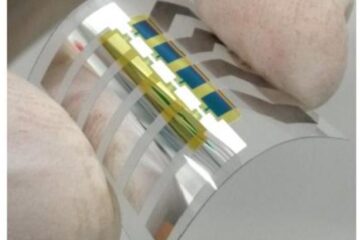 Dresden physicists develop printable organic transistors
Scientists at the Institute of Applied Physics at TU Dresden have come a step closer to the vision of a broad application of flexible, printable electronics. The team around Dr…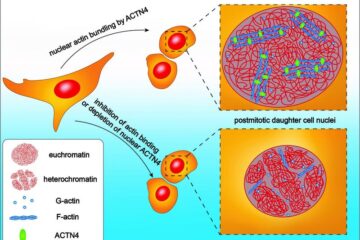 Researchers discover a mechanism that causes cell nuclei to grow
By far the most important process in cell development is how cells divide and then enlarge in order to multiply. A research team headed by Freiburg medical scientist Prof. Dr….