RWI/ISL Container Throughput Index: World Trade Remains Sluggish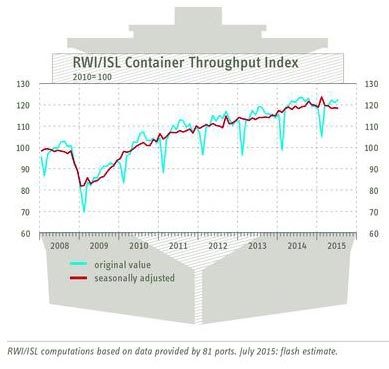 However, this is not a statistically significant decrease. The average amplitude of revision over the past years was 0.6 points; the June value was revised upwards by 0.5 points. All in all, the index has not shown any clear movement since three months now.
The current flash forecast for July is based on 42 ports representing close to three quarters of the throughput included in the index.
The index is based on data of 81 world container ports covering approximately 60% of worldwide container handling. The ports are continuously monitored by the ISL as part of their market analysis.
Because large parts of international merchandise trade are transported by ship, the development of port handling is a good indicator for world trade.
As many ports release information about their activities only two weeks after the end of the respective month, the RWI/ISL Container Throughput Index is a reliable early indicator for the development of international merchandise trade and hence for the activity of the global economy.
The RWI/ISL Container Throughput Index for August 2015 will be published on 22 September.
Contact:
Prof. Dr. Roland Döhrn, Tel.: +49 (0201) 8149-262
Katharina Fischer (Press office RWI), Tel.: +49 (0201) 8149-244
http://en.rwi-essen.de/forschung-und-beratung/wachstum-konjunktur-oeffentliche-f… – Background information
Media Contact
Katharina Fischer
idw - Informationsdienst Wissenschaft
All latest news from the category: Business and Finance
This area provides up-to-date and interesting developments from the world of business, economics and finance.
A wealth of information is available on topics ranging from stock markets, consumer climate, labor market policies, bond markets, foreign trade and interest rate trends to stock exchange news and economic forecasts.
Back to home
Newest articles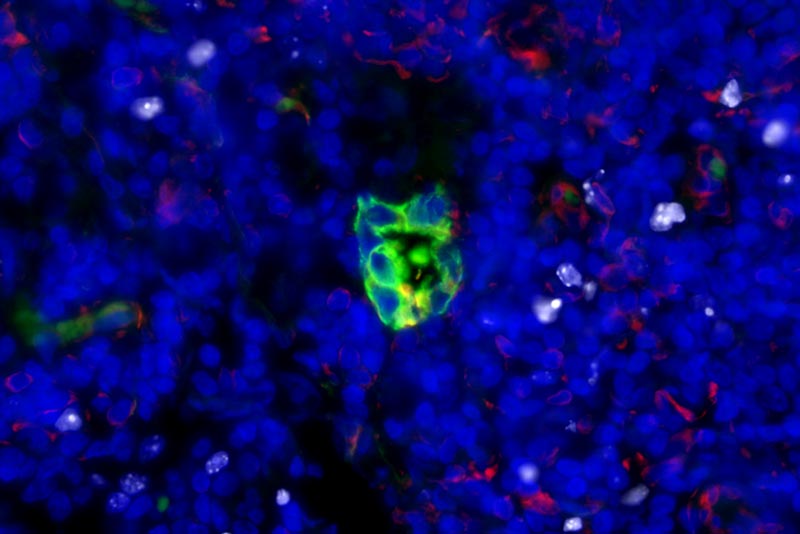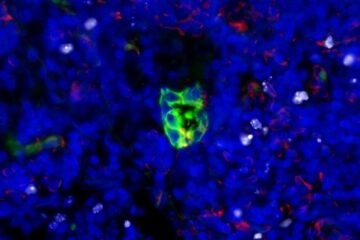 Potential new strategy against metastasis
MSK researchers identified a key role for the STING signaling pathway in preventing dormant metastatic cancer cells from progressing to active metastases. Treating laboratory mice with a STING activator helped…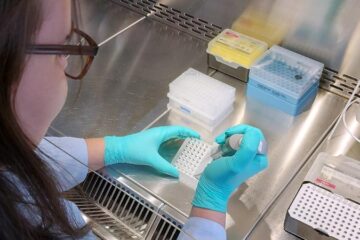 Simplified screening of individual bacterial species in biosamples
A method developed in the TransEvo research training group saves time and costs when analysing complex microbiological samples. In medical research and diagnostics, the microbiome, i.e. the microbial colonisation of…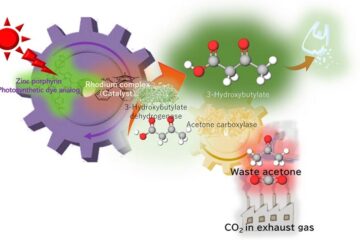 Low concentration CO2
can be reused in biodegradable plastic precursor using artificial photosynthesis. Poly-3-hydroxybutyrate—a biodegradable plastic—is a strong water-resistant polyester often used in packaging materials, made from 3-hydroxybutyrate as a precursor. In previous…