Record Trading in Euro-Bund Futures: 2.9 mio. contracts traded on a single day
Record Trading in Euro-Bund Futures (FGBL)
Current record (June 7, 2005): 2.87 million contracts
Previous record (March 7, 2005): 2.52 million contracts
Since the launch of Phase 1 of the Global Clearing Link in November last year, average monthly turnover in the Euro-Bund Future increased 31.7 percent (average monthly trading volume Jan-May 2004: 19.59 million compared to 25.8 million contracts for the period Jan-May 2005).
Media Contact
Media-Relations
Deutsche Boerse Group
All latest news from the category: Business and Finance
This area provides up-to-date and interesting developments from the world of business, economics and finance.
A wealth of information is available on topics ranging from stock markets, consumer climate, labor market policies, bond markets, foreign trade and interest rate trends to stock exchange news and economic forecasts.
Back to home
Newest articles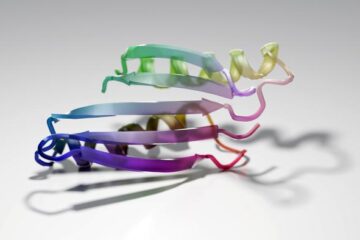 Deep learning dreams up new protein structures
A neural network trained exclusively to predict protein shapes can also generate new ones. Just as convincing images of cats can be created using artificial intelligence, new proteins can now…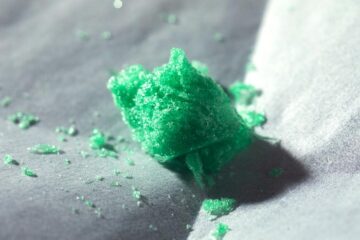 How to freeze-dry a potential COVID-19 vaccine
In Science Advances, scientists report successfully freeze-drying specialized liposomes that could be developed for use in future vaccines. Things that are freeze-dried: Astronaut food. Emergency rations. And, just maybe, some…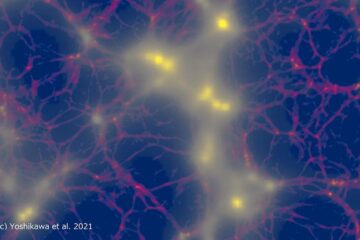 Record-breaking simulations of large-scale structure formation in the universe
Researchers led by the University of Tsukuba present computer simulations that capture the complex dynamics of elusive neutrinos left over from the Big Bang. Current simulations of cosmic structure formation…