Microtechnology industry is hiring – positive developments of past years continue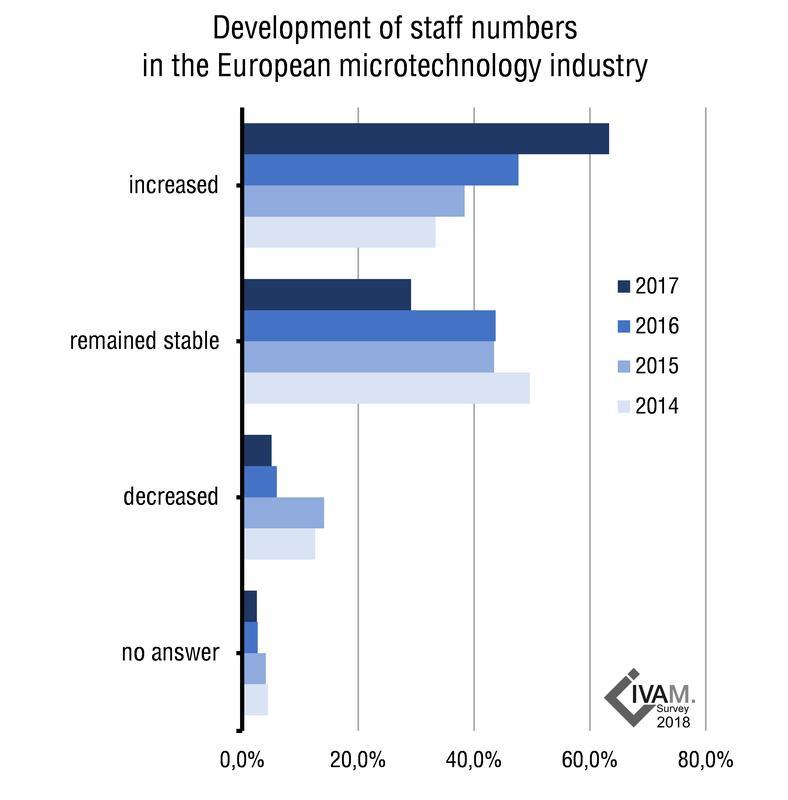 Staff numbers und turnover are constantly rising in the microtechnology industry
Despite the acknowledged shortage of skilled workers in the STEM fields (science, technology, engineering, and mathematics), the number of employees in the microtechnology industry is steadily rising.
In 2017, more than sixty percent of the companies in Europe involved with microtechnology have increased their workforce. In last year's survey, the companies identified finding enough qualified staff as a major challenge. Expectations for personnel development in the near future are also very positive: more than three quarters of companies intend to hire additional staff within the next three years.
A continuously growing proportion of the European microtechnology companies has been able to increase turnover over the past four years as well. Medium-term expectations are also very positive: nearly eighty percent of companies expect their turnover to increase over the next three years.
Export increases – China to become most important overseas export market
Export of the European microtechnology companies, which has increased modestly in recent years, is gaining more momentum. The EU and EFTA region will continue to be the most important export region. In the overseas export business, the US is the leading market today, but will lose ground while China becomes a more important foreign market. This trend was already evident before the presidency of Donald Trump and the import restrictions for goods from the EU to the USA which he recently announced.
Healthcare remains most important market
Medical technology and the healthcare industry will continue to be the most important target markets for the microtechnology industry for the foreseeable future. The combination of miniaturization and digitalization is currently creating many new applications, e.g. active implants and wearables.
However, the new Medical Device Regulation of the European Union with its increased demands on the supplying industry might put a damper on innovation in the field of medical technology. It places high demands on certification and documentation on suppliers, which previously concerned device manufacturers only. The increased administrative burden is difficult to manage for many small and medium-sized companies. There is a risk that some suppliers will withdraw from the medical technology market.
About the IVAM Survey:
Once a year, the IVAM Microtechnology Network collects economic data among companies and research organizations that are active in the fields of microtechnology, MEMS, nanotechnology, advanced materials, and optical technologies. In February 2018, 3,800 companies and research institutes in Europe have been asked about their economic situation and expectations, their international activities and their experience with EU regulations. The participants are mostly located in Central, Western and Northern Europe, 73% of participants come from Germany. A large proportion of the participants are representatives of small enterprises: 56% are SMEs, 6% are start-ups, 6% are major enterprises, 32% university or research institutes.
More information:
https://www.ivam.de/research/economic_data
Media Contact
Mona Okroy-Hellweg
idw - Informationsdienst Wissenschaft
All latest news from the category: Business and Finance
This area provides up-to-date and interesting developments from the world of business, economics and finance.
A wealth of information is available on topics ranging from stock markets, consumer climate, labor market policies, bond markets, foreign trade and interest rate trends to stock exchange news and economic forecasts.
Back to home
Newest articles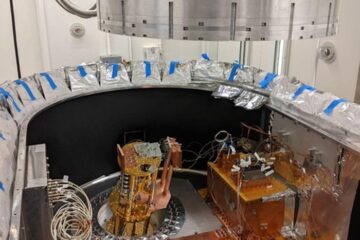 New analysis approach could help boost sensitivity of large telescopes
Large telescope receiver optics confirmed in lab prior to installation at Simons Observatory. Some of the largest and most sophisticated telescopes ever made are under construction at the Simons Observatory…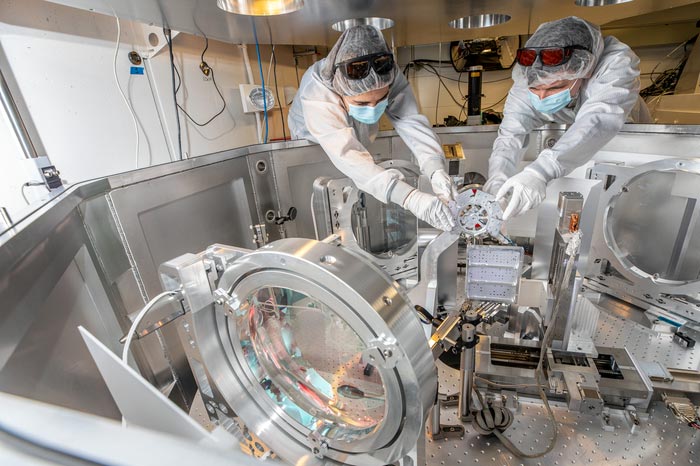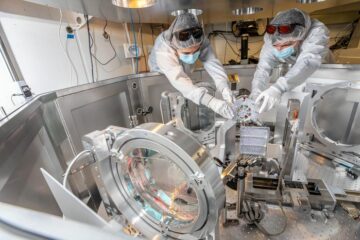 From qubits to potential cancer treatments
…laser upgrade opens new research possibilities. A new addition to the Berkeley Lab Laser Accelerator Center means researchers can explore extreme plasmas, radiation biology, materials for quantum computers, and beyond….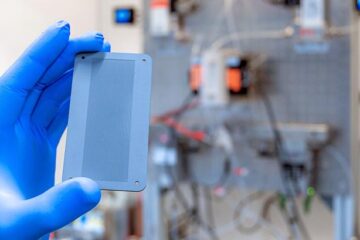 From a greenhouse gas to an industrial raw material
Photochemistry… Rather than being released into the atmosphere and exacerbating the problem of climate change, CO2 can also be used as a raw material for substances required in industrial processes,…