Europe's microtechnology industry is attuned to growth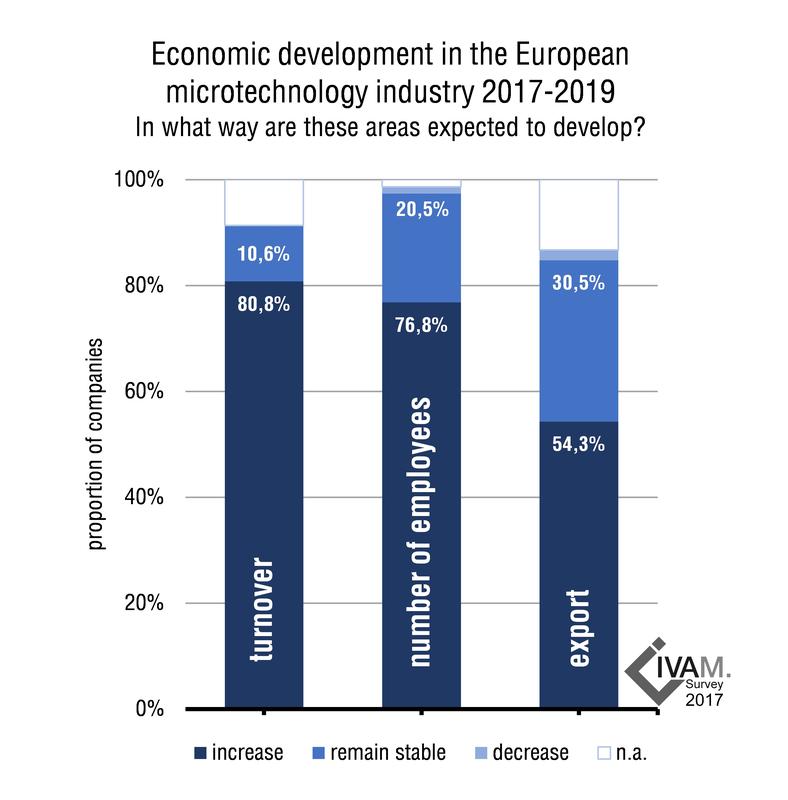 Increasing growth rates during the last four years are likely to have given rise to this optimism in the microtechnology industry: since 2013, the share of companies that have been able to increase their turnover and their number of employees has risen steadily. In 2016, more than half of the microtechnology companies achieved an increase in sales. Almost half of companies hired additional staff last year.
China is expected to become major overseas market
The export business of the European microtechnology industry will also continue to improve over the next three years. More than half of the companies expect that the share of turnover generated by exports will rise during this period.
The EU and the European Free Trade Association (EFTA) are the most important sales and export regions for more than half of the European companies. The USA is the most important overseas market, still. During the next three years, however, China – currently one of the EU's fastest growing export markets – is expected to outrank the USA as the most important overseas trading partner for European microtechnology companies.
The unstable economic growth in China, however, might slow down this development in favor of China is. Nearly 17 percent of the microtechnology companies regard this as an uncertainty for the development of their foreign business. Oppositely, the new protectionism in the US economic policy is a factor that might make the US market more difficult to access and give China a growing advantage. The walling-off of the US market enforced by the Trump government is an uncertainty for more than half of the European microtechnology companies.
The information has been collected by the IVAM Microtechnology Network in its annual economic data survey among microtechnology companies and research institutions throughout Europe.
About the IVAM Survey:
Once a year, the IVAM Microtechnology Network collects economic data among companies and research organizations that are active in the fields of microtechnology, MEMS, nanotechnology, advanced materials, optical and / or photonics technologies. In January and February 2017, 4,000 companies and research institutes in Europe have been asked about their economic situation and expectations, their major target markets and foreign markets, external and internal challenges, and the digital transformation. The participants are mostly from countries in Central, Western and Northern Europe.
http://Further information:
http://www.ivam.de/research
Media Contact
Mona Okroy-Hellweg
idw - Informationsdienst Wissenschaft
All latest news from the category: Business and Finance
This area provides up-to-date and interesting developments from the world of business, economics and finance.
A wealth of information is available on topics ranging from stock markets, consumer climate, labor market policies, bond markets, foreign trade and interest rate trends to stock exchange news and economic forecasts.
Back to home
Newest articles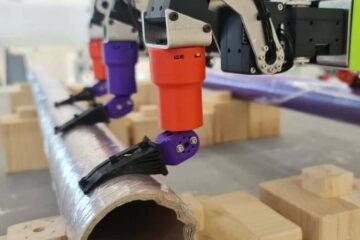 Insects help robots gain better grip
An international research team of biomechanics optimizes robotic movements inspired by insects. A whole generation of gripping robots has been developed using a design concept originally known from fish fins….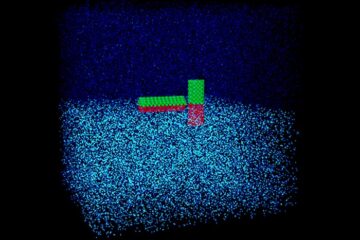 Simulations shed significant light on janus particles
Interfacial diffusion of nanoparticles strongly affected by their shape and surface coating. Named for a Roman god, Janus particles refer to nanoparticles that possess surfaces with two or more distinct…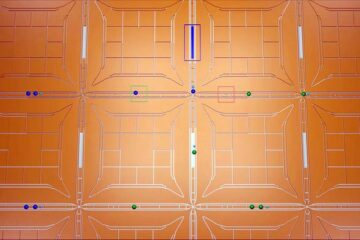 How big does your quantum computer need to be?
What size will a quantum computer need to be to break Bitcoin encryption or simulate molecules? Quantum computers are expected to be disruptive and potentially impact many industry sectors. So…