A sophisticated virtual simulation tool to test-drive new cars
The rapidly increasing demands of today's car buyers have placed a heavy burden on car manufacturers to constantly innovate. Building prototypes to test innovative car designs is a lengthy, not to mention expensive, process and one that companies keen to retain their competitive edge can ill afford. With contemporary simulation systems often falling short of R&D expectations, the eight-company-strong team of EUREKA project E! 1924 CARDS (Comprehensive Automobile Research and Development Simulator) sought to design a superior driving simulation system.
"The simulator allows manufacturers to perform virtual prototyping of their R&D innovations and test people's perceptions of the new design," explains Dr. Andras Kemeny, Manager of project leader Renault's Technical Centre for Simulation.
Through a head-mounted display unit (HMD) that uses software originally developed for flight simulation, the user test drives the car 'virtually'. "Using the head-mounted display, the virtual dashboard can be changed or modified very easily, almost in real time," Kemeny explains. With the display system there is a sensor that monitors the position and rotations of the user's head, so that the image inside the unit changes with the car's simulated movement.
"A lot of people know how a car should react in a given circumstance; what we tried to do is achieve the behaviour of a motion system that comes very close to that," says Jack van Hoek, of Rexroth Hydraudyne B.V., a Dutch company involved in the project. Unlike most virtual simulators, the HMD developed in the CARDS project has a large field of view and high resolution, and it is light, weighing less than one kilo. It is integrated with a full-scale driving simulator which includes a motion platform with greatly reduced noise levels and a vibration seat. The comprehensive modular design and testing tool means that the car user feels the full effect of driving the newly designed car, right down to the engine revving.
According to Kemeny, CARDS provides an efficient tool for fully integrated virtual prototype car design engineering. The team believes it will sell more than 100 units over the next three years. "In effect, if we have a good HMD in Europe, that's all thanks to EUREKA. It's a question of knowledge and money, and without the EUREKA project it would not have been possible," says Kemeny.
All latest news from the category: Automotive Engineering
Automotive Engineering highlights issues related to automobile manufacturing – including vehicle parts and accessories – and the environmental impact and safety of automotive products, production facilities and manufacturing processes.
innovations-report offers stimulating reports and articles on a variety of topics ranging from automobile fuel cells, hybrid technologies, energy saving vehicles and carbon particle filters to engine and brake technologies, driving safety and assistance systems.
Back to home
Newest articles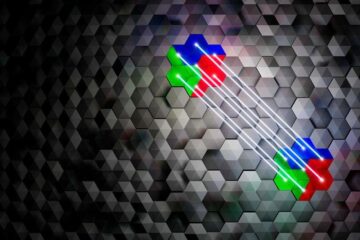 Error-Free Quantum Computing Gets Real
For quantum computers to be useful in practice, errors must be detected and corrected. At the University of Innsbruck, Austria, a team of experimental physicists has now implemented a universal…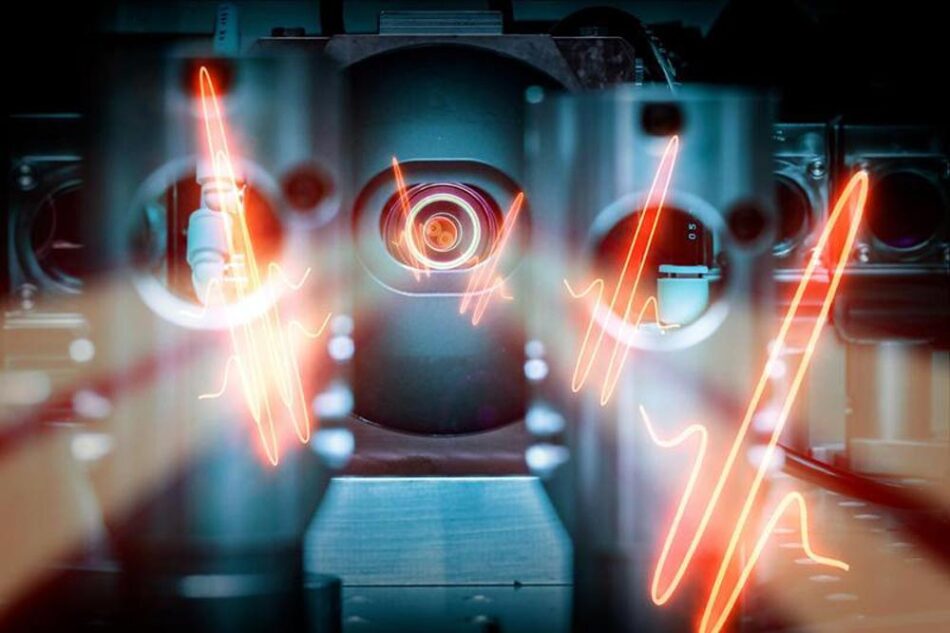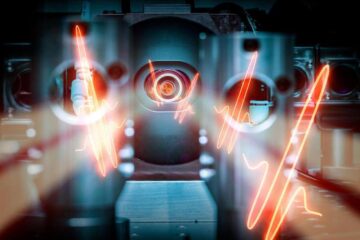 Most powerful dual-comb spectrometer developed
Scientists from Hamburg and Munich developed the world's most powerful dual-comb spectrometer that paves the way for many applications in atmospheric science and biomedical diagnostics, such as early cancer detection….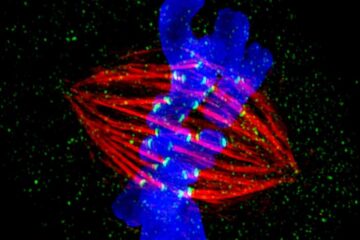 Role of cohesins in embryonic stem cell division
Study shows how meiotic cohesin complexes affect chromosome structure and genomic integrity – and the long-term implications of their effects on the stem cell genome. Chromosomes undergo precise structural changes…