New X-ray technique may lead to better, cleaner fuel injectors for automobiles
Scientists at the U.S. Department of Energy's (DOE) Argonne National Laboratory have developed a technique to peer through high-speed dense liquids using high-energy X-rays from Argonne's Advanced Photon Source (APS).
"The imaging contrast is crisp and we can do it orders of magnitude faster than ever before," Argonne X-ray Science Division physicist Kamel Fezzaa said.
Fuel injector efficiency and clean combustion is dependent on the best mixture of the fuel and air. To improve injector design, it is critical to understand how fuel is atomized as it is injected. However, standard laser characterization techniques have been unsuccessful due to the high density of the fuel jet near the injector opening. Scientists have been forced to study the fuel far away from the nozzle and extrapolate its dispersal pattern. The resulting models of breakup are highly speculative, oversimplified and often not validated by experiments.
"Research in this area has been a predicament for some time, and there has been a great need for accurate experimental measurement," Fezzaa said. "Now we can capture the internal structure of the jet and map its velocity with clarity and confidence, which wasn't possible before."
Fezzaa and his colleagues, along with collaborators from Visteon Corp. developed a new ultrafast synchrotron X-ray full-field phase contrast imaging technique and used it to reveal instantaneous velocity and internal structure of these optically dense sprays. This work is highlighted in the Advance Online Publication of the journal Nature Physics.
A key to the experiment was taking advantage of the special properties of the X-ray beam generated at the APS. Unlike hospital x-rays, the synchrotron x-rays are a trillion times brighter and come in very short pulses with durations as little as 0.1 nanoseconds.
"The main challenge that our team had to overcome was to be able to isolate single x-ray pulses and use them to do experiments, and at the same time protect the experimental setup from being destroyed by the overwhelming power of the full x-ray beam," Fezzaa said.
Their new technique has the ability to examine the internal structure of materials at high speed, and is sensitive to boundaries. Multiphase flows, such as high-speed jets or bubbles in a stream of water, are ideal systems to study with this technique. Other applications include the dynamics of material failure under explosive or ballistic impact, which is of major importance to transportation safety and national security, and material diffusion under intense heat.
Argonne National Laboratory brings the world's brightest scientists and engineers together to find exciting and creative new solutions to pressing national problems in science and technology. The nation's first national laboratory, Argonne conducts leading-edge basic and applied scientific research in virtually every scientific discipline. Argonne researchers work closely with researchers from hundreds of companies, universities, and federal, state and municipal agencies to help them solve their specific problems, advance America 's scientific leadership and prepare the nation for a better future. With employees from more than 60 nations, Argonne is managed by UChicago Argonne, LLC for the U.S. Department of Energy's Office of Science.
For more information, please contact Brock Cooper (630/252-5565 or bcooper@anl.gov) at Argonne.
All latest news from the category: Automotive Engineering
Automotive Engineering highlights issues related to automobile manufacturing – including vehicle parts and accessories – and the environmental impact and safety of automotive products, production facilities and manufacturing processes.
innovations-report offers stimulating reports and articles on a variety of topics ranging from automobile fuel cells, hybrid technologies, energy saving vehicles and carbon particle filters to engine and brake technologies, driving safety and assistance systems.
Back to home
Newest articles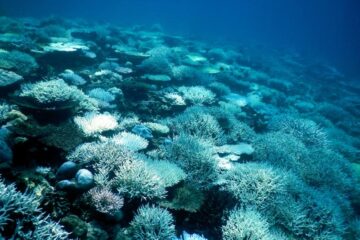 Young Corals Provide Insight into Recovery from Coral Bleaching
The number of young corals can reveal how reefs are recovering from coral bleaching. A new study from the University of Bremen, which was recently published in "PLOS ONE" journal,…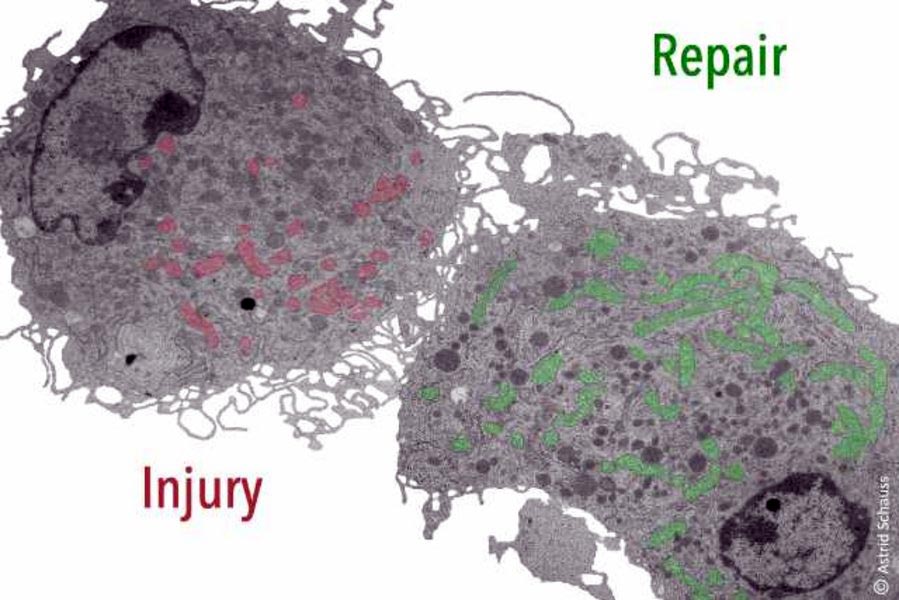 Defense or repair: How immune cells are controlled during wound healing
For the first time, scientists show a causal link between tissue repair, mitochondrial metabolism, and the activation and function of macrophages (scavenger cells) / Publication in 'Cell Metabolism'. A Cologne-based…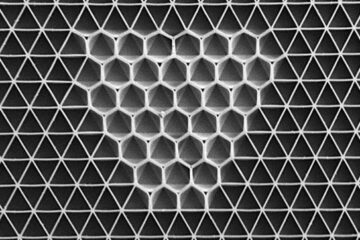 Transforming material topology with a drop of liquid
Liquid acts across multiple scales to reorganize connectivity in networks of artificial microscopic cells. The Science Networks of cells in nature have inspired researchers to develop their own materials made…