The University of Ulster has created a groundbreaking Real Estate Initiative for Ireland
Key aims are to:
• promote leading-edge areas of research in real estate investment, urban development and design with direct benefits for professional practice, policy formulation and educational programmes;
• encourage engagement by academic, business and public policy decision-makers, in order to foster academic-private-public partnership;
• provide a discussion forum for developers, planners and other stakeholders in order to inform policy formulation;
• facilitate learning through workshops and executive education programmes for the real estate investment and urban development sector;
• establish a multi-disciplinary research programme in the University of Ulster on issues relevant to the sector.
The University of Ulster Real Estate Initiative is the first of its kind in Ireland, and is based on a successful model developed by Harvard University.
Professor Alastair Adair, who heads the Real Estate Initiative for the University, said: "This exciting initiative is a new project for a new political era in Northern Ireland, and Ireland as a whole. It is a new beginning, and represents a unique space for leaders in the public private and academic sectors to share research knowledge and international best practice to create dynamic and attractive places in which our people will live and work in the future."
The Real Estate Initiative was launched in Belfast this month by leading international architect Daniel Libeskind, and has received the support of Harvard University's Graduate School of Design.
All latest news from the category: Architecture and Construction
Back to home
Newest articles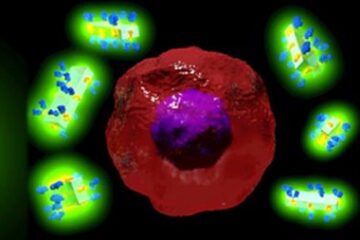 A world-first antibody-drug delivery system
It sounds like the stuff of science fiction: a man-made crystal that can be attached to antibodies and then supercharge them with potent drugs or imaging agents that can seek…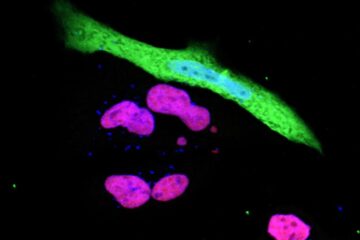 Revealed: How SARS-CoV-2 evades our immune system
Scientists at Hokkaido University and Texas A&M University have identified a key mechanism used by the SARS-CoV-2 virus to evade host immune systems. Researchers in Japan and the United States…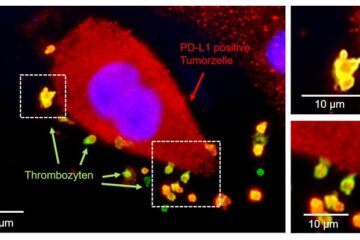 New approach developed to predict response of immunotherapies in lung cancer
New methodology at the University Hospital of Tübingen harnesses the function of platelets. At Tübingen University Hospital, a preclinical study led by Dr. Clemens Hinterleitner and Prof. Dr. Lars Zender,…