Tiny pest-eating insect fights fruit flies
Farmers and vineyard owners have a new weapon in their pest management arsenal. A commonly used parasitoid, or parasitic insect that kills its host, has proven to be quite effective in the control of fruit flies in vineyards. These tiny pest-devouring insects are considered to be powerful "biocontrol agents" since they reduce the need for chemical pest management applications.
Jean Pierre Kapongo, Ph.D., an entomologist specializing in environmental health at the University of Guelph in Ontario, Canada, recently published the results of a research study that will aid vintners and fruit farmers in their ability to produce healthier crops. According to Kapongo, vineyard owners and farmers can now control fruit flies (Ceratitis capitata) with Muscidifurax raptor, an insect currently used in the control of other types of pests.
The study investigated the use of Muscidifurax raptor to control fruit flies in vineyards. Until recently, fruit flies were usually controlled with chemical insecticides and selected natural enemies. Kapongo explained that these traditional control methods were not popular with farmers because of the adverse effects of chemicals and the unreliability of using living parasites. "Now we have discovered a parasitoid that is easily produced and effective in controlling fruit flies.", Kapongo commented. He added that insectaries, where parasitic insects are commercially produced and sold, are ready to increase production of the insects in response to market demands from vineyard owners.
Kopongo noted that using the Muscidifurax raptor parasitoid to control flies benefits the environment and promotes agricultural sustainability because the method lessens the need for chemical pesticides. Researchers believe that the study results will have additional application for controlling flies that threaten animals in confined environments such as poultry houses, dairies and horse stables.
Media Contact
Michael W. Neff
EurekAlert!
Alle Nachrichten aus der Kategorie: Agricultural and Forestry Science
Zurück zur Startseite
Neueste Beiträge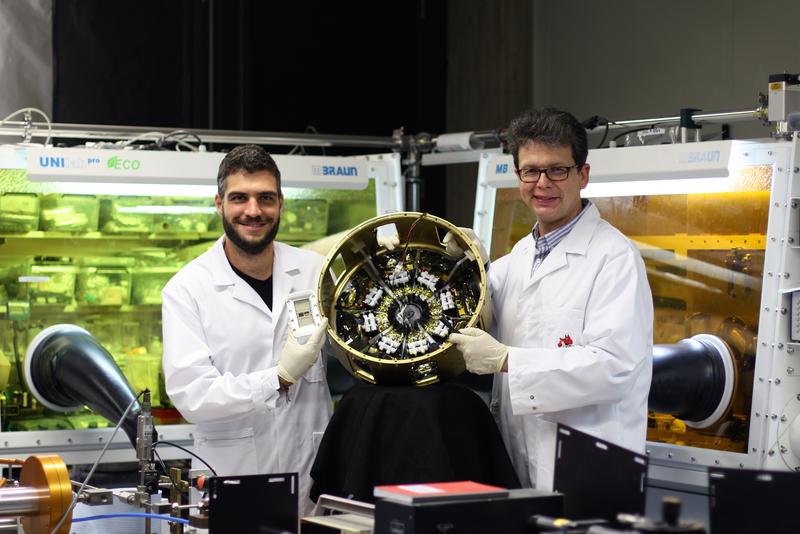 New solar cells for space
Almost all satellites are powered by solar cells – but solar cells are heavy. While conventional high-performance cells reach up to three watts of electricity per gram, perovskite and organic…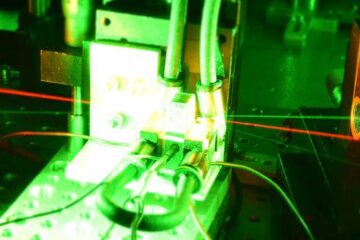 Development of a novel membrane laser module for spectral measurement methods
The Fraunhofer Institute for Applied Solid State Physics IAF has partnered up with the start-up "Twenty-One Semiconductors" (21s) from Stuttgart to bring their unique laser concept from lab to practice….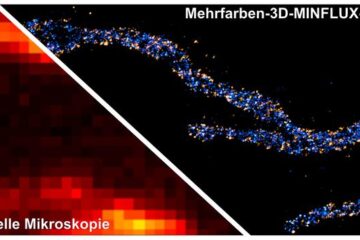 Dissecting protein assemblies
Super-resolution MINFLUX nanoscopy, developed by Nobel laureate Stefan Hell and his team, is able to discern fluorescent molecules that are only a few nanometers apart. In an initial application of…