New Insights into the Fate of Antiparasitics in Manure and Manured Soils
The study of pharmaceuticals in the environment is a relatively new area of research which has been constantly gaining interest. The scientists investigated the fate and behavior of benzimidazole antiparasitics in manure and manured soils under laboratory as well as under field conditions. The article is available for free at www.clean-journal.com.
In recent years, there has been growing interest in the question, if the entry of veterinary medicinal products (VMP) into soils via manure application is of environmental relevance. In a recent study, published in the November issue of the journal CLEAN, Kreuzig and co-workers focused on the as yet less investigated benzimidazole antiparasitics, adding valuable data to the data set currently available on fate and behavior of veterinary medicinal products in manure and manured soils.
An innovative experimental design for laboratory tests on VMP has been developed in order to simulate the real entry route of VMP into soil environments already under laboratory conditions. Degradation tests of VMP as 14C-labeled radiotracers in manures were conducted. On this basis, test manures containing 7-day aged VMP residues were prepared and then applied in laboratory batch tests to study degradation and sorption of VMP in manured soils. In further tests, the differentiation of microbial, chemical and photoinduced degradation were taken into account. Finally, test-plot experiments were performed under field conditions to monitor the transferability of the laboratory data to field conditions.
The benzimidazole antiparasitics flubendazole and fenbendazole mainly remained extractable in pig manure and soil samples. Antibiotics like sulfonamides, in contrast, rapidly formed non-extractable residues. Flubendazole was found unchanged while fenbendazole was accompanied by corresponding metabolites. Due to their slow degradation in pig manure, the manure storage is not considered to reduce substantially the environmental exposure. As shown by the sorption tests, both benzimidazoles did not fulfill the criteria of potential leachers. Finally, the degradation tests showed the dependence of the metabolic fate on the microbial activity in soil and on the test-manure application. These aspects, therefore, emphasized that the consideration of manure effects already under laboratory conditions supports a better understanding of the environmental fate of VMP under field conditions.
The article is published in the current issue of the journal CLEAN – Soil, Air, Water (A Journal of Sustainability and Environmental Safety) and is freely available at www.clean-journal.com.
Alle Nachrichten aus der Kategorie: Agricultural and Forestry Science
Zurück zur Startseite
Neueste Beiträge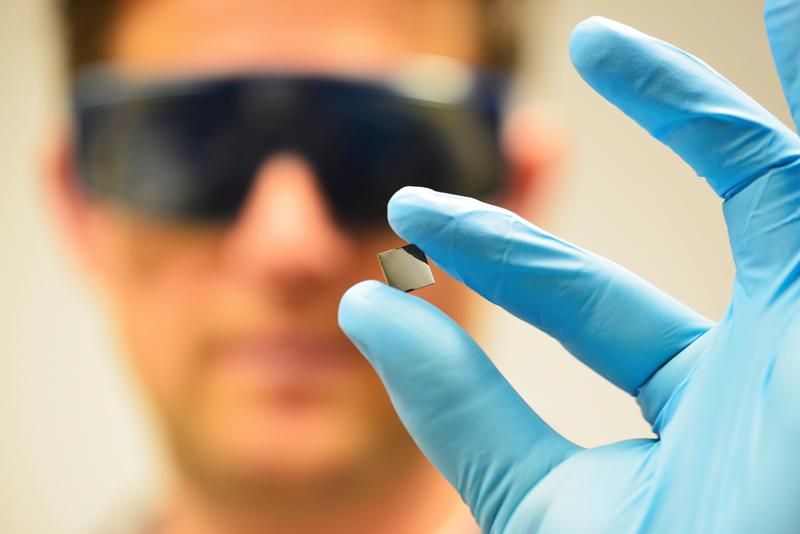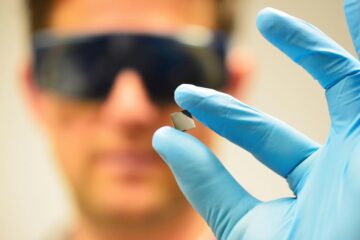 New materials: A toggle switch for catalysis
Electrochemical reactions, which will play an important role in the future of energy supply, can now be explained in detail, thanks to measurements carried out by TU Wien and DESY….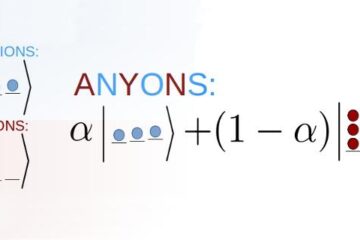 New approach to exotic quantum matter
While in a three-dimensional world, all particles must be either fermions or bosons, it is known that in fewer dimensions, the existence of particles with intermediate quantum statistics, known as…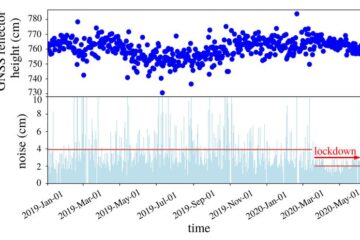 Flood risks: More accurate data thanks to Covid-19
Emerging use of Global Navigation Satellite System (GNSS) makes it possible to continuously measure shallow changes in elevation of Earth surface. A study by the University of Bonn now shows…