A new cartographic method for determining carbon reserves in Indian soils
In today's world, with global warming, soil carbon reserves are in the spotlight. Certain research programmes are looking to boost those reserves, and it was this issue that prompted a team from CIRAD and its partners to develop a way of mapping soil carbon reserves that is more accurate than those often used in the past. The method takes account of data relating to both land use and environmental parameters.
It was developed in India, at the centre of one of the 25 hot spots defined by biodiversity protection specialists. The new method comprises two stages. In the first, existing data are used to establish a model that subsequently serves to estimate carbon reserves depending on environmental parameters: location, geological substrate, physiographic information, plant cover and soil composition (gravel, clay, loam, sand, and obviously carbon).
In the case of India, these parameters were established for 361 soil profiles representing 1643 soil horizons selected based on numerous surveys and studies in the zone. The parameters were used to compile a database for the model. The model was then coupled with a geographic information system (GIS) containing maps of the same environmental parameters, so as to calculate carbon reserves at any point in the zone. The results obtained from these data for the different ecosystems encountered confirmed the mean values quoted by the Intergovernmental Panel on Climate Change (IPCC). The method can also be used for other geographical zones, provided the relevant database is available for the zone in question.
The tool serves to support decision-making with a view to protecting the environment as regards the carbon issue. In particular, it can take account of changes in land use, which was not the case with the methods often used in the past. These changes obviously have to be taken into account when thinking about carbon management.
The method was developed and tested as part of a joint project by CIRAD and the National Bureau of Soil Survey and Land Use Planning in Bangalore (India), funded by the Centre franco-indien pour la promotion de la recherche avancée (CEFIPRA). The project set out to study the impact of the steps taken to conserve forests and the biodiversity they contain on changes in soil carbon reserves over the past 20 years. In the next stage of the project, researchers will be comparing the reserves calculated for a recent date (1999) with a previous date (1977), so as to assess the variations linked to changes in land use.
All latest news from the category: Agricultural and Forestry Science
Back to home
Newest articles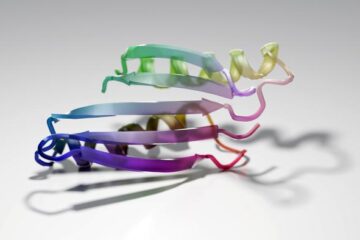 Deep learning dreams up new protein structures
A neural network trained exclusively to predict protein shapes can also generate new ones. Just as convincing images of cats can be created using artificial intelligence, new proteins can now…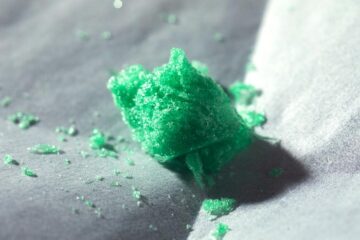 How to freeze-dry a potential COVID-19 vaccine
In Science Advances, scientists report successfully freeze-drying specialized liposomes that could be developed for use in future vaccines. Things that are freeze-dried: Astronaut food. Emergency rations. And, just maybe, some…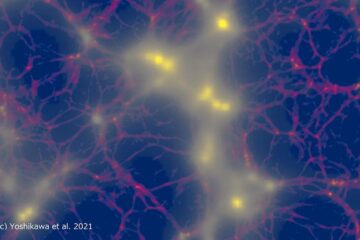 Record-breaking simulations of large-scale structure formation in the universe
Researchers led by the University of Tsukuba present computer simulations that capture the complex dynamics of elusive neutrinos left over from the Big Bang. Current simulations of cosmic structure formation…