Preventing and curing exotic and emerging animal diseases
Whether the problem be zoonoses, diseases that may be transmitted from animals to man, or animal diseases that become epidemics, preventive or therapeutic vaccines are a vital alternative. Therapeutic vaccines, developed by molecular biology, are a particularly novel way of treating diseases, and are based on using interfering RNA molecules. Towards the end of 2005, CIRAD developed and patented interfering RNAs that act against the morbilliviruses that cause measles, rinderpest and peste des petits ruminants. Since then, research work has continued with a view to targeting the effect of these biological antivirals in animals.
As Emmanuel Albina* explains, "Unlike chemical molecules, interfering RNA fragments that are only active on the target virus or family of viruses block the virus development process within infected cells." He adds "this strategy completely changes all the concepts of disease control. The choice is no longer limited to eradicating the infected animal population or mass preventive vaccination. A third tool, therapeutic vaccines, could be used on infected animals."
This new biological approach to animal diseases primarily applies to those affecting ruminants (rinderpest, peste des petits ruminants, foot and mouth, etc) and swine – pigs, wild boars – (African swine fever).
Man could also benefit from these new techniques. Measles, a human disease that affects young people in developing countries, belongs to the same virus family as peste des petits ruminants and rinderpest. Pharmaceutical research has also jumped on the bandwagon and is looking to use the same techniques to treat cancer.
* immunology and microbiology researcher with CIRAD
Alle Nachrichten aus der Kategorie: Agricultural and Forestry Science
Zurück zur Startseite
Neueste Beiträge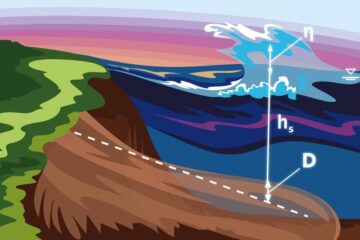 Scientists improve model of landslide-induced tsunami
MIPT researchers Leopold Lobkovsky and Raissa Mazova, and their young colleagues from Nizhny Novgorod State Technical University have created a model of landslide-induced tsunamis that accounts for the initial location…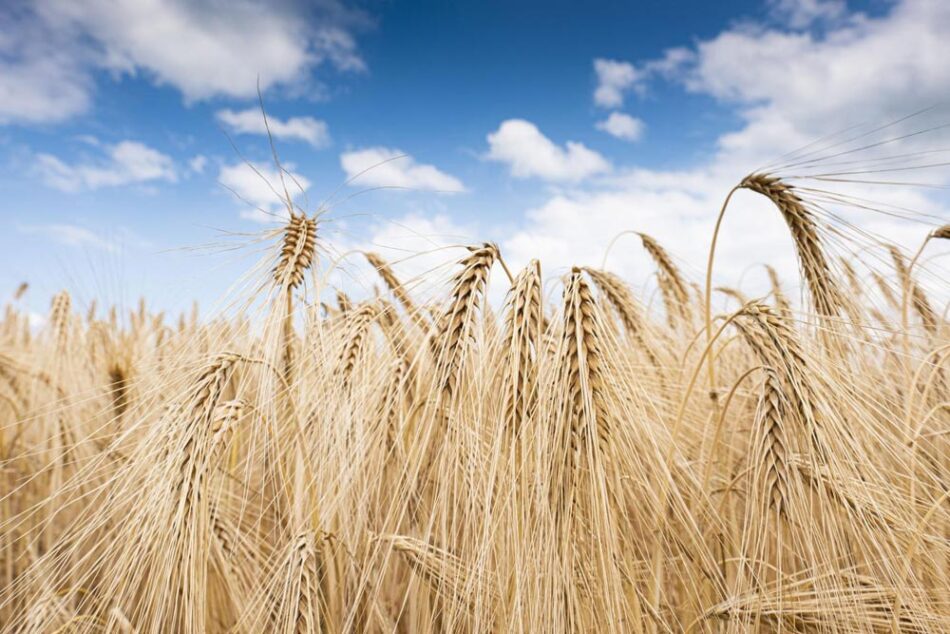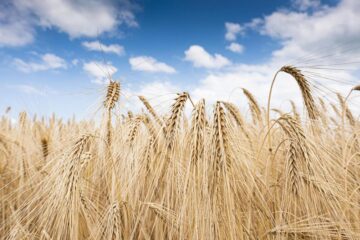 Global food production threatens the climate
Use of nitrogen fertilizers in agriculture causes an increase in nitrous oxide concentration in the atmosphere – Comprehensive study with KIT participation in Nature. Concentration of dinitrogen oxide – also…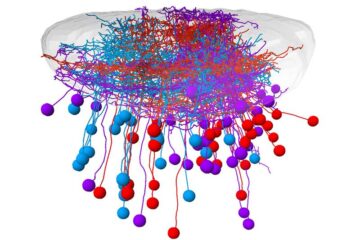 The right cells in the right spot
Neurons in a visual brain area of zebrafish are arranged as a map for catching prey. Spotting, pursuing and catching prey – for many animals this is an essential task…