Natural pesticide impairs bumble bee foraging ability
Pesticide levels previously thought to be safe for pollinators may prove harmful to wild bee health, according to research published in Pest Management Science this month.

The Canadian study shows that adult bumble bees exposed to the pesticide spinosad during larval development – at levels they could encounter in the environment – have impaired foraging ability. Bees are important pollinators of crops. In developed countries, approximately a third of human food is reliant on pollinating activity. Wild bees are thought to contribute significantly to this quantity. But although many pesticides are known to be toxic to bees, toxicity testing is largely restricted to direct lethal effects on adult honey bees, if tested on bees at all.
The researchers say sub-lethal effects on honey bees could be going unnoticed, and that different bee species could be also be affected. Dr Lora Morandin and colleagues at Canada's Simon Fraser University tested the effects of different levels of spinosad on bumble bee colony health and foraging ability. Spinosad is a natural pesticide derived from the bacteria Actinomycetes. It is used in over 30 countries including North America, Canada and the UK to combat common crop pests such as caterpillars and thrips.
Bee colonies were fed the pesticide in a manner that mimicked contact in an agricultural setting. Adult bees and developing larva were exposed to spinosad in pollen. The bees' foraging ability on an array of 'complex' artificial flowers made of centrifuge tubes was then evaluated. High levels of spinosad residues (about 10 times what bees should experience in the environment) caused rapid colony death. Colonies exposed to more realistic levels of spinosad in pollen did not show any lethal effects and only minimal immediate colony health effects.
However, bees that were fed realistic levels of spinosad during larval development were slower foragers. They took longer to access complex flowers, resulting in longer handling times and lower foraging rates. The bees also displayed "trembling", which impaired their ability to land on the flowers and enter the flower tubes.
This impaired foraging ability in bumble bees could result in weaker colonies and lower pollination of crop plants, according to Dr Morandin. "Adult bees that have been exposed to a pesticide during larval development may display symptoms of poisoning that are not detected with current tests required by regulatory agencies," she says. "In order to ensure sustainable food production, agricultural pesticides need to be safe for wild pollinators."
The authors conclude that testing of new pesticides should include examination of lethal and sub-lethal effects on wild bees. "Testing new pesticides on some species of wild bees will aid in developing pesticides and use recommendations that minimize impact on wild bees, leading to healthier populations of bees and potentially better crop yields," says Morandin.
All latest news from the category: Agricultural and Forestry Science
Back to home
Newest articles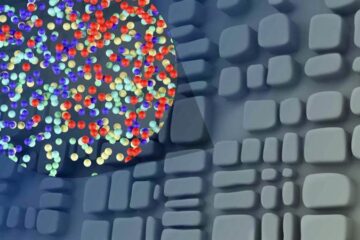 Better magnets for green energy
Researchers use multicomponent alloys to make strong and ductile soft magnetic materials. Latest results now published in the journal Nature. Soft magnetic materials (SMMs) applied in electric engines transform energy…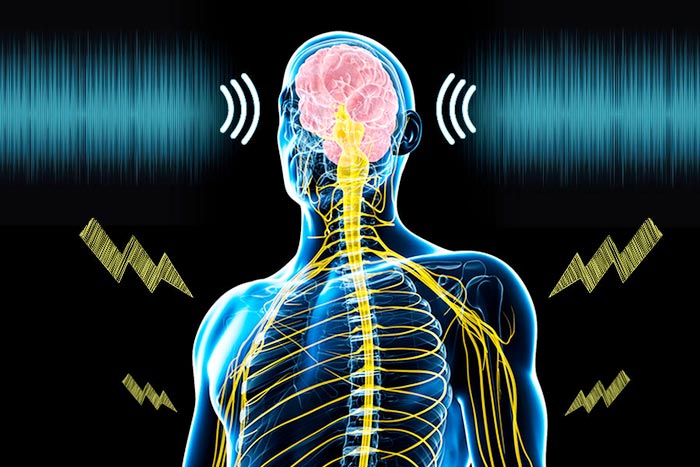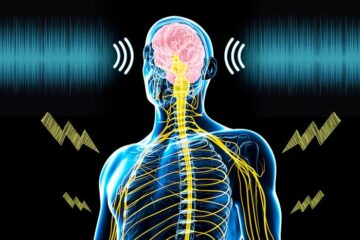 Sound plus electrical body stimulation has potential to treat chronic pain
New technique could relieve pain for individuals with various chronic and neurological conditions. A University of Minnesota Twin Cities-led team has found that electrical stimulation of the body combined with…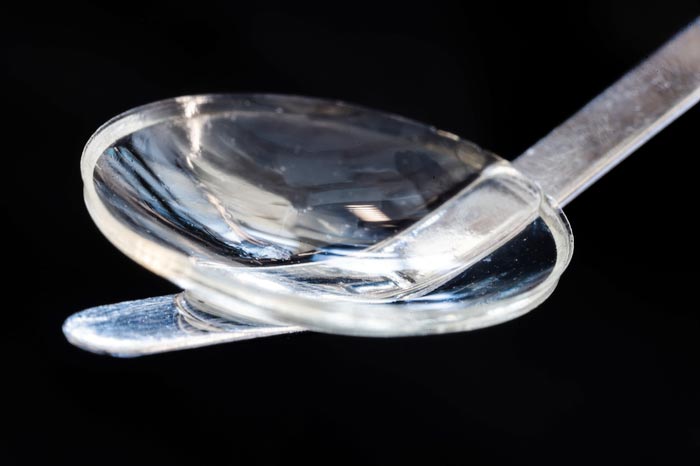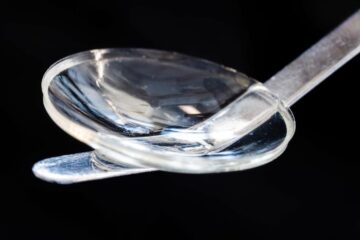 Bioengineered cornea can restore sight to the blind and visually impaired
Bioengineered corneal tissue for minimally invasive vision restoration in advanced keratoconus in two clinical cohorts. Researchers and entrepreneurs have developed an implant made of collagen protein from pig's skin, which…