APL regulates vascular tissue identity in Arabidopsis
Plants have a conductive tissue, phloem, for transporting sugars and hormones to non-green parts after photosynthesis. Phloem has two basic cell types, enucleate sieve elements (SE) and companion cells (CC). Scientists from the University of Helsinki have developmentally analyzed the process of phloem development in Arabidopsis plant and identified a mutation in a novel gene that is required for instructing phloem differentiation in young, developing plant tissue. Their article is published in Nature on 13th of November.
ALTERED PHLOEM DEVELOPMENT (APL) gene encoding a MYB-coiled-coil type transcription factor is required for phloem identity in Arabidopsis. Phloem is established through asymmetric cell divisions and subsequent differentiation. We show that both processes are impaired by a recessive apl mutation. This is associated with formation of cells that have xylem characteristics in the position of phloem. APL has an expression profile consistent with a key role in phloem development.
APL is the first gene function specifically assigned for differentiation of conductive tissue in plants. Further analysis of this gene function is likely to increase our understanding of the development and function of phloem in some agriculturally and ecologically important contexts, such as in the storage roots of vegetables and tree trunks.
All latest news from the category: Agricultural and Forestry Science
Back to home
Newest articles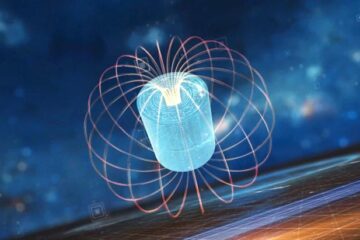 China claims new world record for strongest steady magnetic field
The hybrid magnet at the Steady High Magnetic Field Facility (SHMFF) in Hefei, China set a world record for the highest steady magnetic field by a working magnet when it…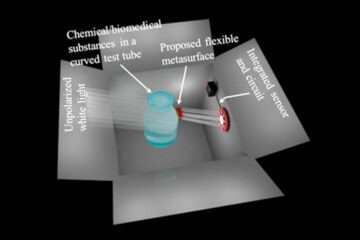 Metaholographic platform that detects light exposure
During the COVID-19 pandemic last year, an incident occurred where vaccines exposed to room temperature had to be discarded. Biomedical substances, including vaccines, risk deterioration if not stored properly, so…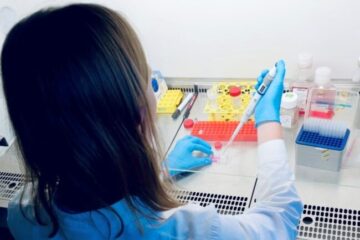 Similarity of hepatocytes from liver and from stem cells improved
Research with stem cells is becoming increasingly important, because stem cells can develop into any body cell – skin cells, nerve cells or organ cells such as liver cells, the…