MIT "plasmatron" drastically reduces smog emissions in a diesel bus
45th Annual Meeting of the Division of Plasma Physics
MIT physicists will report a new advance with the plasmatron, a small device that converts part of a fuel into a hydrogen-rich gas that reduces the emission of pollutants from vehicles. Developed by MIT researchers, the plasmatron was tested on a diesel-engine bus in Columbus, Indiana. The bus was tested by a team of engineers from ArvinMeritor, a major automotive and heavy truck components manufacturer which has licensed the plasmatron technology from MIT.
At the meeting, the MIT researchers will report that the plasmatron device, used with a special catalyst that treats the exhaust, reduced nitrous oxides from the vehicle by 90 percent. Nitrous oxides (NOx) are a major component of smog. In development for a half-dozen years, the plasmatron is showing special promise for early commercialization in diesel engines, which power many buses and trucks. The MIT researchers believe the plasmatron may provide an excellent means for those vehicles to meet stricter EPA standards planned to go into effect by 2007 for buses and heavy trucks. The plasmatron technology can also be used in gasoline engines, and makes them run potentially 30% times more efficiently while also being affordable and very clean.
The work is funded by the Department of Energy's FreedomCAR and Vehicle Technologies Program and by ArvinMeritor.
Contacts
Leslie Bromberg, MIT, 617-308-1936
Dan Cohn, MIT, 617-834-9411
Media Contact
David Harris
American Physical Society
All news from this category: Transportation and Logistics
This field deals with all spatial and time-related activities involved in bridging the gap between goods and people, including their restructuring. This begins with the supplier and follows each stage of the operational value chain to product delivery and concludes with product disposal and recycling.
innovations-report provides informative reports and articles on such topics as traffic telematics, toll collection, traffic management systems, route planning, high-speed rail (Transrapid), traffic infrastructures, air safety, transport technologies, transport logistics, production logistics and mobility.
Back to the Homepage
Latest posts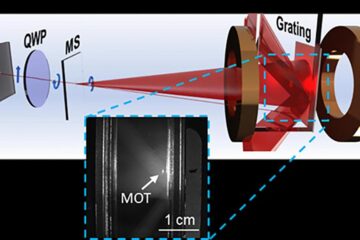 Bringing atoms to a standstill: NIST miniaturizes laser cooling
It's cool to be small. Scientists at the National Institute of Standards and Technology (NIST) have miniaturized the optical components required to cool atoms down to a few thousandths of…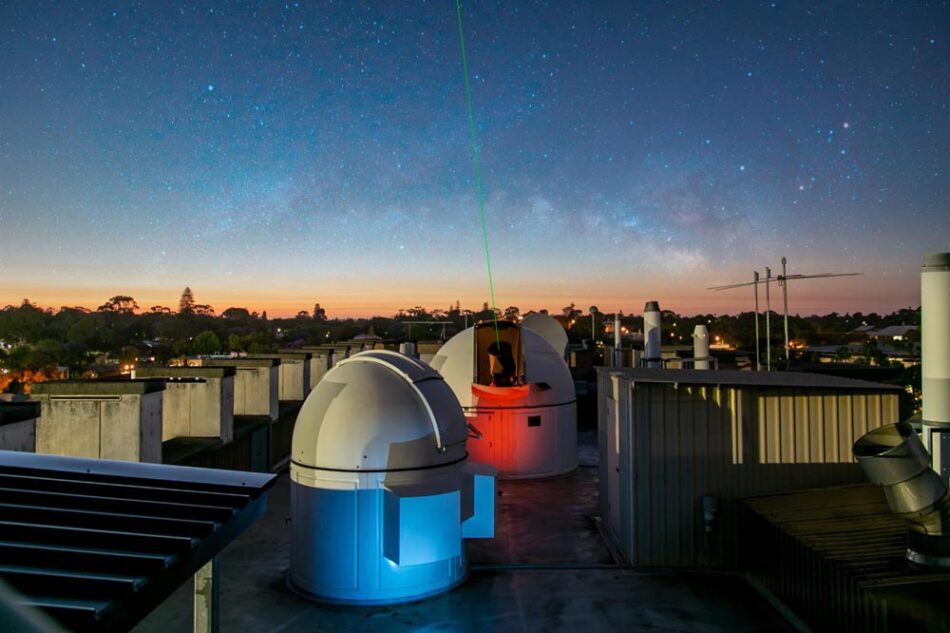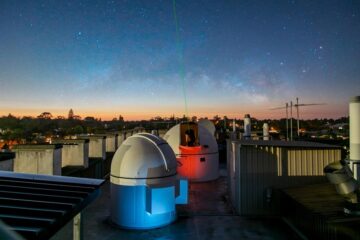 Record-breaking laser link could help us test whether Einstein was right
Scientists from the International Centre for Radio Astronomy Research (ICRAR) and The University of Western Australia (UWA) have set a world record for the most stable transmission of a laser signal through…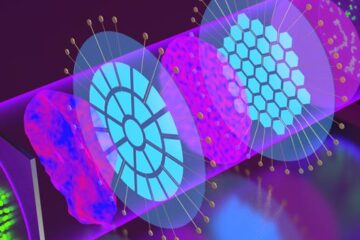 Adaptive optics with cascading corrective elements
A cascaded dual deformable phase plate wavefront modulator enables direct AO integration with existing microscopes–doubling the aberration correction range and greatly improving image quality. Microscopy is the workhorse of contemporary…