Operations researchers say Delta Air Lines' Song has cut turnaround time of aircraft by 25%
ATLANTA – Song™, Delta Air Lines' new low-fare air service, has reduced the time that arriving aircraft return to service to 45-50 minutes, significantly shorter than the industry standard, according to a paper being presented at the annual meeting of the Institute for Operations Research and the Management Sciences (INFORMS®)
"To passengers, this means that they'll be able to access more flights per day, so there will be greater frequency and more convenience," comments Irina Ioachim, one of the researchers. "For Delta, this means better aircraft utilization. Since the aircraft themselves are one of the airliners' most expensive assets, this research is important to the company, too."
Irina Ioachim and Wendy Lochart of Delta Technology, Delta's wholly owned subsidiary, are presenting a paper, "50 Minute Turn Simulation," at the annual meeting of the Institute for Operations Research and the Management Sciences (INFORMS®), which takes place from Oct. 19 -22 at the Westin Peachtree Plaza in Atlanta. The paper will be presented on Tuesday, October 21 at 1:30 PM in Mart Room K.
The authors used operations research modeling and other techniques to arrive at their results. This type of modeling is especially difficult, says Ioachim.
"One thing we wanted to do as we developed the model was to retain a lot of flexibility, to be able to model any aspect of business process – in other words, to really be able to control what's happening with every seat on the plane," she says. That was a very challenging task."
Joe Serratelli, Vice President at Song, says the model was important for Delta and Song.
"The aircraft turn simulation model is an incredibly effective tool that allowed us to quickly test, quantify and action a multitude of ideas and suggestions surrounding our boarding process," he says. "We were then able to quickly position live tests around elements that demonstrated high pay-back in the sim. This greatly improved our team's effectiveness and overall 'speed-to-market.'"
Song plans further improvement to the turn process, according to the team.
Operations researchers use math and science to improve decision-making, management, and operations in a host of fields.
The INFORMS annual meeting includes sessions on topics applied to numerous fields, including air safety, the military, e-commerce, information technology, energy, transportation, marketing, telecommunications, and health care. More than 2,000 papers are scheduled to be delivered.
The General Chair of the convention is Prof. Donna Llewelyn, Georgia Institute of Technology. Additional information about the conference is at http://www.informs.org/Conf/Atlanta2003 and http://www.informs.org/Press.
The Institute for Operations Research and the Management Sciences (INFORMS®) is an international scientific society with 10,000 members, including Nobel Prize laureates, dedicated to applying scientific methods to help improve decision-making, management, and operations. Members of INFORMS work in business, government, and academia. They are represented in fields as diverse as airlines, health care, law enforcement, the military, the stock market, and telecommunications.
All news from this category: Transportation and Logistics
This field deals with all spatial and time-related activities involved in bridging the gap between goods and people, including their restructuring. This begins with the supplier and follows each stage of the operational value chain to product delivery and concludes with product disposal and recycling.
innovations-report provides informative reports and articles on such topics as traffic telematics, toll collection, traffic management systems, route planning, high-speed rail (Transrapid), traffic infrastructures, air safety, transport technologies, transport logistics, production logistics and mobility.
Back to the Homepage
Latest posts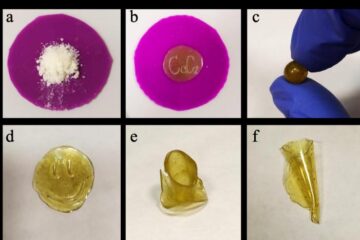 Chemists create renewable plant-based polymers
What makes them different is that they can be easily recycled. Researchers at the Laboratory of Cluster Catalysis at St Petersburg University have synthesised polymers from biomass. What makes them…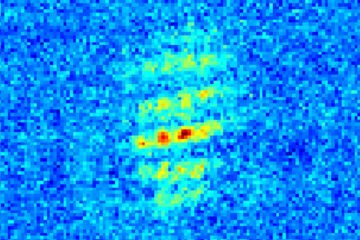 Atom interferometry demonstrated in space for the first time
Researchers present results of experiments with atom interferometry on a sounding rocket / Further rocket missions set to follow. Extremely precise measurements are possible using atom interferometers that employ the…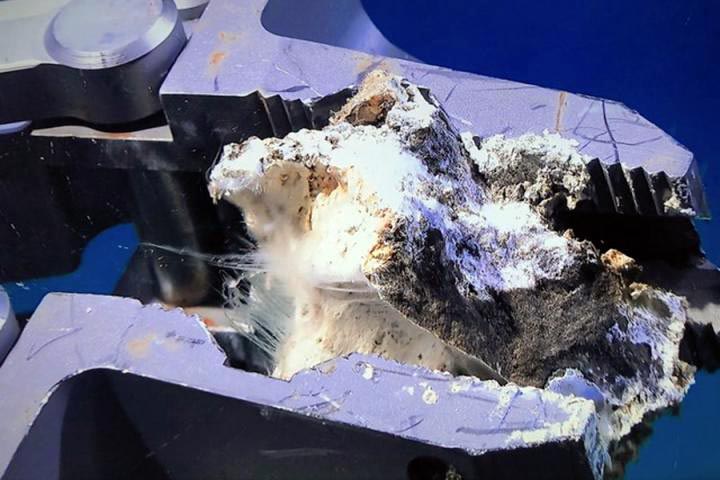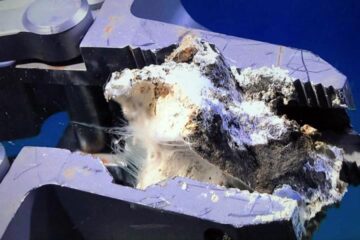 Ocean bacteria release carbon into the atmosphere
Research could help scientists better estimate Earth's carbon budget. A team led by University of Minnesota researchers has discovered that deep-sea bacteria dissolve carbon-containing rocks, releasing excess carbon into the…