Dangerous Goods Database Version 6.1 published
The updated version of the Dangerous Goods Database contains topic-referred effective dangerous goods regulations regardless of the type of traffic.
Changes and corrections in regulations are regularly integrated into the Dangerous Goods Database. BAM publishes new versions at appropriate intervals depending on the development of regulations.
The module for transport documents is a component of the standalone desktop and internet applications for the Dangerous Goods Database. This module helps the user in planning and undertaking dangerous goods transport. Plausibility checks and assessment of the validity of data in the Dangerous Goods Database help to avoid errors. The user receives a printable transport document as an output, based on the multi-modal transport document of the UN model regulations, which implements the provisions of the dangerous goods regulations for road transport. The transport documents module can also be purchased as an independent product.
Data of the Dangerous Goods Database for integration into company software or software products are also available separately in different formats from BAM's Dangerous Goods Dataservice.
Information:
Ms Dr. rer. nat. Mahin Farahbakhsh
Working Group "Dangerous Goods Database" of
BAM Division III.1 Dangerous Goods Packaging
Phone: +49 30 8104-1314
Fax: +49 30 8104-1317
Email: mahin.farahbakhsh@bam.de
Alle Nachrichten aus der Kategorie: Transportation and Logistics
This field deals with all spatial and time-related activities involved in bridging the gap between goods and people, including their restructuring. This begins with the supplier and follows each stage of the operational value chain to product delivery and concludes with product disposal and recycling.
innovations-report provides informative reports and articles on such topics as traffic telematics, toll collection, traffic management systems, route planning, high-speed rail (Transrapid), traffic infrastructures, air safety, transport technologies, transport logistics, production logistics and mobility.
Zurück zur Startseite
Neueste Beiträge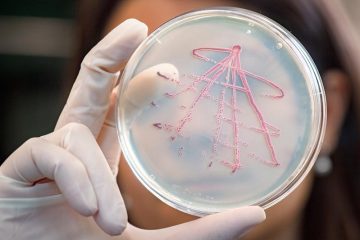 Grow faster, die sooner: How growth rates influence the fitness of bacteria
"The fitness of bacteria is more complex than expected," explains Ulrich Gerland, professor for the theory of complex biosystems at the Technical University of…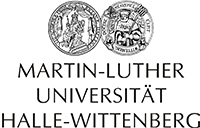 Spintronics: Researchers show how to make non-magnetic materials magnetic
In solid-state physics, oxide layers only a few nanometres thick are known to form a so-called two-dimensional electron gas. These thin layers, separated from…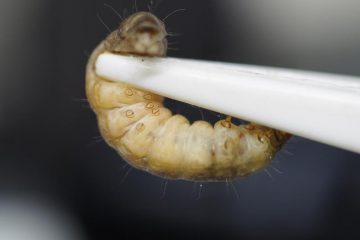 Caterpillars of the wax moth love eating plastic: Fraunhofer LBF investigates degradation process
Within the Framework of a research project on the chemical imaging analysis of plastic digestion in caterpillars (RauPE), a team from Fraunhofer LBF used…