First autonomous car in Luxembourgish traffic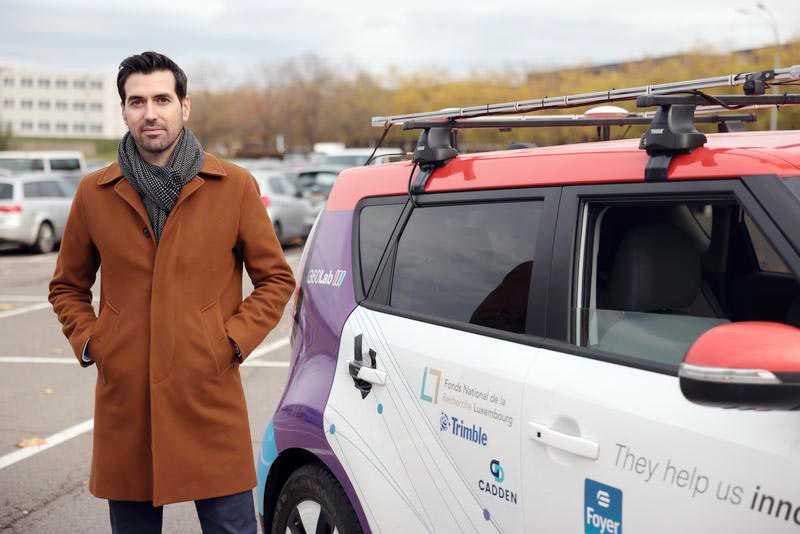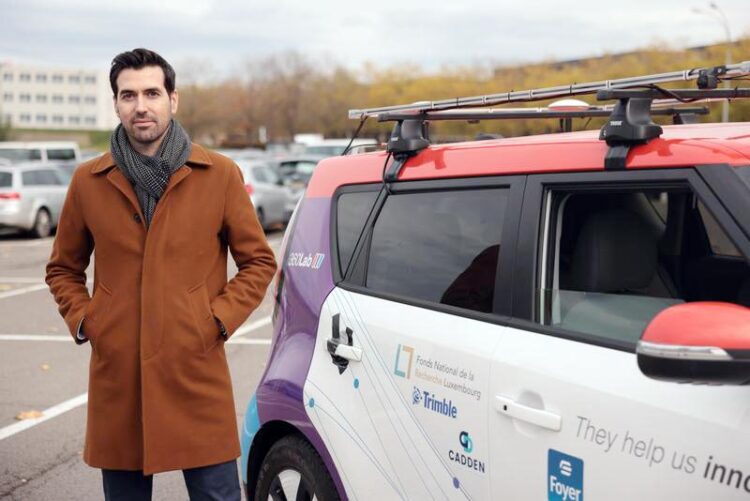 The University of Luxembourg's Interdisciplinary Centre for Security, Reliability and Trust (SnT) demonstrated its autonomous car in live traffic on Kirchberg today, Thursday 3 November 2022. This represents the first time a single-family autonomous car has joined the flow of traffic in Luxembourg with members of the public as passengers.
This autonomous car is the test platform for navigation technologies and high definition (HD) maps being researched at SnT's 360Lab. The demonstration is the culmination of five years of research work by the 360Lab team, led by Prof. Raphaël Frank. The 360Lab is the first thematic research laboratory focusing on smart mobility in the country, and it serves as an umbrella to conduct strategic and collaborative research in the broader area of mobility innovation.
The 360Lab's research is crucial to the future of autonomous driving in Luxembourg as it is developing HD maps of the region, which provide information that road signs and markings traditionally give to drivers as they navigate to their destination. HD maps are the basis for autonomous navigation. These are exponentially more detailed than standard definition (SD) maps, commonly used by traditional navigation services' found in cars and mobile devices. The map for the demo was completed in partnership with a San Francisco based start-up, Civil Maps, specialised in providing HD maps for automated mobility.
Beyond the technical research, there are also many logistics involved in researching autonomous navigation. As part of their research, the team needed to gain authorisation for the single-family car to drive on Luxembourgish roads, trailblazing the regulatory path for autonomous driving in the country.
"Autonomous driving holds the potential to create a mobility ecosystem that is both safer and more sustainable. Full autonomy will be a paradigm shift in mobility, improving traffic and reducing congestion by reducing the number of vehicles," says Prof. Raphaël Frank. "Our mission is to have a research platform where we demonstrate the technology of autonomous mobility that we can use for research and education. Today's demo achieves this goal as it is the first-time members of the public get to experience the functionality of the car first-hand."
Media Contact
Raphael Cayrol
University of Luxembourg
raphael.cayrol@uni.lu
Office: 352-466-644-9451
All latest news from the category: Transportation and Logistics
This field deals with all spatial and time-related activities involved in bridging the gap between goods and people, including their restructuring. This begins with the supplier and follows each stage of the operational value chain to product delivery and concludes with product disposal and recycling.
innovations-report provides informative reports and articles on such topics as traffic telematics, toll collection, traffic management systems, route planning, high-speed rail (Transrapid), traffic infrastructures, air safety, transport technologies, transport logistics, production logistics and mobility.
Back to home
Newest articles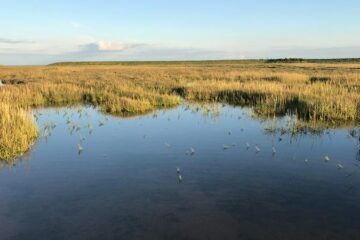 Being prepared for storm surges on the Baltic Sea coast
Kiel researchers evaluate the future protection potential of dikes and show flooding scenarios for the German Baltic Sea coast until 2100. The record storm surge in October 2023 caused severe…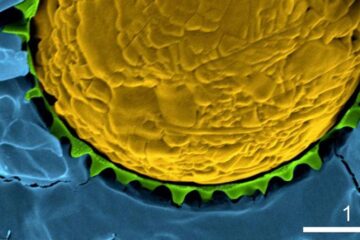 Protected droplets a new transport route for medicines
Microgels form a thin protective shell around a droplet until the temperature rises above 32 degrees. Then the microgels shrink and the droplet dissolves in the surrounding liquid. A study…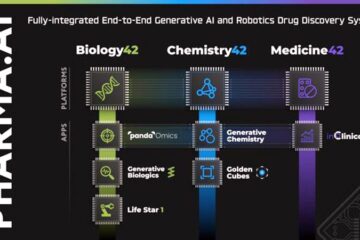 Insilico Medicine showcases latest AI drug discovery platform breakthroughs
Insilico Medicine ("Insilico"), an artificial intelligence (AI)-driven, clinical stage biotechnology company and  leader in AI drug discovery platform technology, is hosting three webinars unveiling its latest technology breakthroughs Nov. 28-30,…