Electric hybrid bus line in Stockholm uses Siemens charging system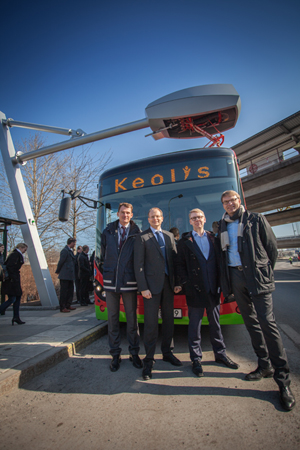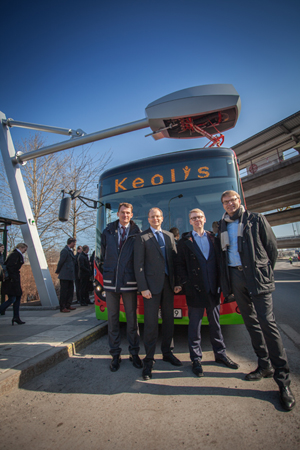 Siemens, together with Vattenfall, has installed a new supercharging station at each end of the route. The station can charge the lithium battery of the bus in only six minutes. Fully charged, the electric hybrid buses can operate seven kilometers on electric power while minimizing emissions and noise levels.
"Electricity is an important part of the solution in future transportation. Infrastructure for electrification is important for cleaner and quieter public transport. Vattenfall's involvement in the project allows us to demonstrate the "fuel of the future" on an entire bus route," says Andreas Regnell, Chief Strategy Officer
Vattenfall Nordic Region.
"Electric hybrid buses and all-electric business will ensure that public transport bus fleets are increasingly ecofriendly. With our supercharging system, the buses can be quickly and simply supplied with energy," added Sandra Gott-Karlbauer, CEO Siemens Business Unit Urban Transport.
Route 73 will be operated with Volvo 7900 buses equipped with a 150-kW electric motor. The batteries will be charged by Siemens supercharging stations located at each end of the route.
To start charging, the bus driver merely has to park the bus beneath the charging station, and a contact arm automatically swings down. When the arm contacts the bus, the automatic six-minute charging process begins. A fully charged electric hybrid bus can operate around seven kilometers.
In January 2015, Siemens and Volvo Buses signed a global agreement to deliver complete electrified bus systems to cities. In December 2014, Hamburg (Germany) launched its ebus line with four Siemens supercharging stations for electric hybrid buses. In addition to Stockholm, Siemens will be installing a supercharging system in the Swedish city of Gothenburg in the course of 2015.
Editor
Ellen Schramke
+49 30 386 22370
ellen.schramke@siemens.com
Media Contact
Ellen Schramke
Siemens Mobility
Alle Nachrichten aus der Kategorie: Transportation and Logistics
This field deals with all spatial and time-related activities involved in bridging the gap between goods and people, including their restructuring. This begins with the supplier and follows each stage of the operational value chain to product delivery and concludes with product disposal and recycling.
innovations-report provides informative reports and articles on such topics as traffic telematics, toll collection, traffic management systems, route planning, high-speed rail (Transrapid), traffic infrastructures, air safety, transport technologies, transport logistics, production logistics and mobility.
Zurück zur Startseite
Neueste Beiträge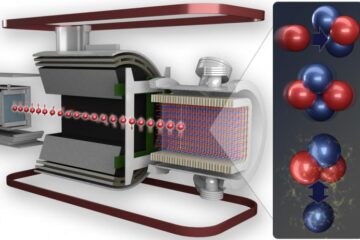 Scientists achieve higher precision weak force measurement between protons, neutrons
Through a one-of-a-kind experiment at the Department of Energy's Oak Ridge National Laboratory, nuclear physicists have precisely measured the weak interaction between protons and neutrons. The result quantifies the weak…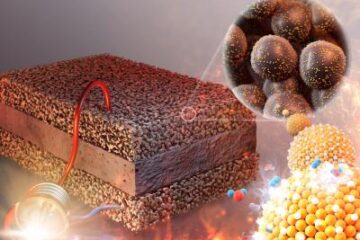 High-performance single-atom catalysts for high-temperature fuel cells
Individual Pt atoms participate in catalytic reaction to faciitate the electrode process by up to 10 times. Single-atom Pt catalysts are stable at 700 degrees Celsius and expected to stimulate…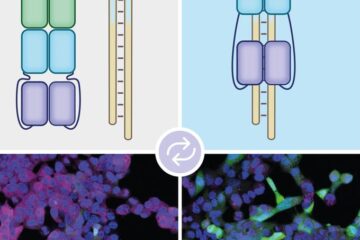 New method allows precise gene control by light
A novel optical switch makes it possible to precisely control the lifespan of genetic "copies". These are used by the cell as building instructions for the production of proteins. The…