Advanced warning systems increase safety at intersections, study shows
A major factor making driving difficult is hazards that are sudden and hard to predict. Roadside and in-vehicle display warning systems may help drivers handle these hazards by predicting their occurrence and providing advanced warning to the driver, according to a new study published in journal Human Factors.
Clemson University psychology professor and lead author on the paper Leo Gugerty and colleagues designed two driving simulator studies to compare the effectiveness of six types of roadway or in-vehicle warning systems. Participants were asked to navigate through traffic lights while their driving responses were measured based on the presence or absence of warning signals.
"In both studies, warnings led to more stopping at dilemma zone intersections and milder decelerations when stopping compared with no warning," said Gugerty. "Drivers' predominant response to warnings was anticipatory slowing on approaching the intersection, not speeding up."
These advanced warning systems could improve driver safety by potentially reducing crashes at signalized intersections. This study provides some evidence that intelligent dilemma zone warnings help drivers behave more safely when approaching them.
"Sometimes drivers respond to safety measures in ways that undo safety benefits, such as driving faster when using antilock brakes," he said. "However, the drivers in our simulator studies responded to the dilemma zone warning signals by driving more safely."
Results indicated that both roadway and in-vehicle warnings led to more stopping and milder decelerations at dilemma zone intersections. When given advanced warning, the participants rarely exhibited unsafe driving behavior, such as accelerating to beat the lights. In time, implementation of such systems could lead to fewer traffic-related injuries and fatalities.
These studies may provide guidance to human factors researchers regarding performance models of how drivers use end-of-green warnings, control algorithms and warning displays for intelligent intersections and statistical methodology in human factors research.
Clemson University
Ranked No. 21 among national public universities, Clemson University is a major, land-grant, science- and engineering-oriented research university that maintains a strong commitment to teaching and student success. Clemson is an inclusive, student-centered community characterized by high academic standards, a culture of collaboration, school spirit and a competitive drive to excel.
All latest news from the category: Transportation and Logistics
This field deals with all spatial and time-related activities involved in bridging the gap between goods and people, including their restructuring. This begins with the supplier and follows each stage of the operational value chain to product delivery and concludes with product disposal and recycling.
innovations-report provides informative reports and articles on such topics as traffic telematics, toll collection, traffic management systems, route planning, high-speed rail (Transrapid), traffic infrastructures, air safety, transport technologies, transport logistics, production logistics and mobility.
Back to home
Newest articles
Climate change and wildfires could increase ozone hole
Smoke from wildfires could increase ozone depletion in the upper layers of the atmosphere and thus further enlarge the ozone hole over the Arctic. This was recognized according to data…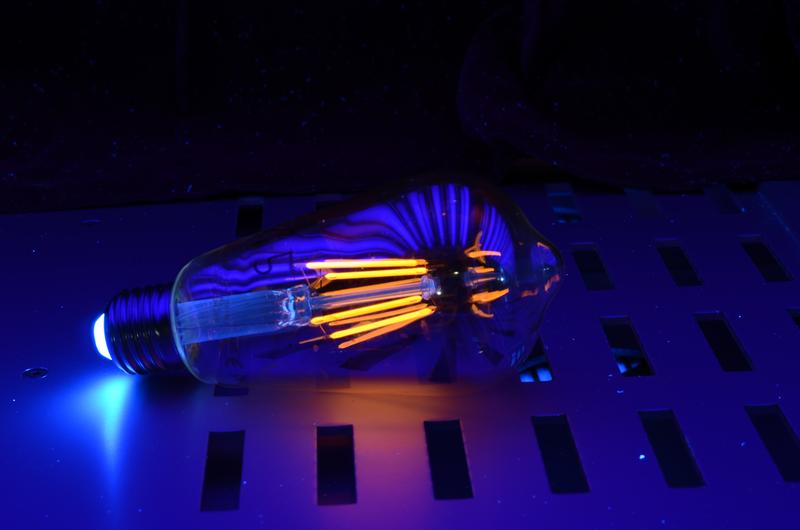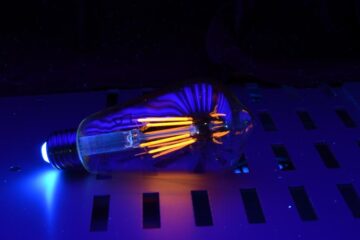 Method for automated type detection within lamp waste streams for recycling
EucoLight, the European Association of collection and recycling organisations for Waste Electrical and Electronic Equipment (WEEE) lamps and lighting, has carried out successfully a study with Fraunhofer IZM on the…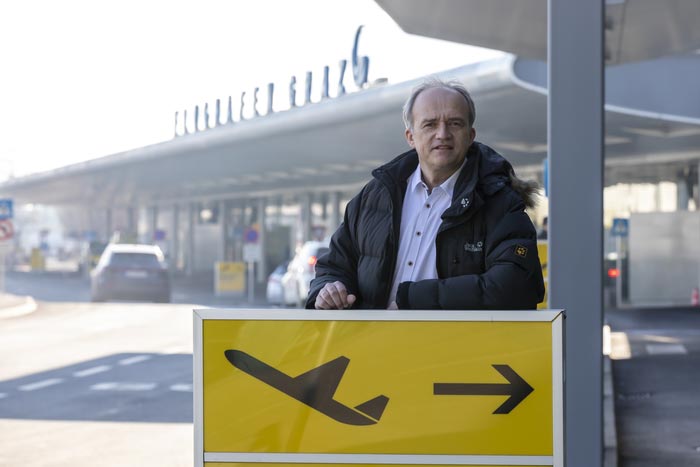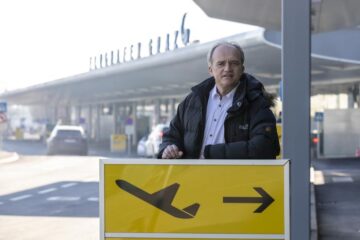 Aircraft in radio contact
TU Graz develops simulation tools for transponder occupancy. The simulation tool developed at the Institute of Microwave and Photonic Engineering shows the site-specific transponder occupancy caused by radar interrogations in…