Targeting productivity and efficiency: Siemens steps up hardware and software integration
In a bid to offer its customers the assurance of maximum productivity and efficiency for their plants and machines in the years to come, Siemens continues to extend the integration of its hardware and software product portfolio.
The company will be showcasing its latest achievements at this year's SPS IPC Drives in Nuremberg. In the words of the Drive Technologies Division CEO Ralf-Michael Franke: "Advances in integration along the whole of the value chain from planning and design through engineering, installation and operation to servicing enhance the efficiency of machines and plants, reduce the time to market and increase flexibility for our customers".
What distinguishes the Siemens offering is seamless integration of products and systems along the whole of the value chain, both in its real and virtual, digital form. Franke: "Siemens is working to achieve on-going integration of the real and the virtual worlds from product development through to production, resulting in the systematic expansion of its Digital Enterprise Platform. We see this as an essential foundation for the increasingly flexible production world of tomorrow and the challenges this will pose for our customers. Our role is to support our customers as they work towards the vision of Industrie 4.0 – and its cyber-physical systems – by providing components of our Digital Enterprise Platform which are already available today". These components enable the seamless flow of data without media breaks between the different phases of a production process, merging the virtual and real worlds of products and production.
Under the overarching banner of "Making things right", Siemens will be exhibiting at the SPS IPC Drives with a whole series of innovations aimed at driving forward integration of the overall portfolio and so enabling fully integrated application-specific solutions – examples of which will be on show at the Siemens booth. The newly released Version 13 of the central engineering framework TIA (Totally Integrated Automation) Portal, for instance, now also encompasses the Simotion motion control system. This marks an important next step towards further expansion in the field of drive technology. An increasing number of additional components are also being integrated from the sensor, HMI and control environment of the extensive TIA portfolio. These include what is currently the most efficient CPU in the marketplace – for the latest Simatic S7-1500 controller generation – as well as industrial monitors with interactive multi-touch gesture operation. Thomas Schott, Head of Factory Automation within the Siemens Industry Automation Division, explains: "Our customers perceive engineering as an important way to leverage greater productivity. Through intuitive operation, the TIA-Portal provides a highly efficient way to support companies seeking to automate their operations. It speeds up the development process, and drives down costs without compromising quality. We are continuously expanding the functionality of our ground-breaking engineering framework TIA-Portal. By doing so we are investing in the future challenges faced by our customers."
With its new Simotics FD motor series, Siemens will be unveiling a new type of motor concept in the output range from 200 to over 1,600 kW. Structured as a smart modular system, the motor series benefits from an innovative design with internal cooling fins, allowing the implementation of different types of air and water cooling operations and making it particularly suited in applications such as pumps, fans, compressors, extruders, conveying systems and cranes. As part of integrated drive systems, the motors are designed for inverter-fed operation and are optimized specifically for Sinamics low-voltage inverters. This allows Siemens to offer an economical complete system which combines high power density with both compact size and low noise.
Energy consumption transparency is a decisive factor when it comes to improving the efficiency of industrial plants. This is where the new "Energy Analytics" service comes into play. For the very first time, this provides industrial customers with a scalable and flexible system of energy data management in the form of a managed service. Siemens experts will provide support for companies seeking to systematically meter and evaluate their energy data, using this as the basis for identifying and leveraging energy-saving potential. Depending on the service package selected, the services on offer range from simple energy reports through detailed analyses to support in achieving compliance with commonly required standards such as DIN EN ISO 50001. The service packages available are tailored to companies of different sizes and sectors of industry. Energy Analytics has already achieved remarkable success in a number of pilot projects over the course of 2013: By simply improving data transparency, these projects highlighted scope for improvements which achieved energy cost savings of over five percent a year – for instance by preventing excessive energy consumption on the machine level.
The Siemens Industry Sector (Erlangen, Germany) is the world's leading supplier of innovative and environmentally friendly automation and drive technology, industrial software and technology-based services. The Sector's comprehensive portfolio covers the entire industrial value chain, from product design, engineering and production to services. Siemens enhances its customers' productivity, efficiency, and flexibility in a wide variety of different industries. With a global workforce of more than 100,000 employees, the Industry Sector comprises the Divisions Industry Automation, Drive Technologies and Customer Services as well as the Business Unit Metals Technologies. For more information, visit http://www.siemens.com/industry
Reference Number: I2013112001e
Contact
Mr. Winfried Wittmann
Industry Sector
Siemens AG
Gleiwitzer Strasse 555
90475 Nurrnberg
Germany
Tel: +49 (9131) 895-7944
winfried.wittmann​@siemens.com
Media Contact
Winfried Wittmann
Siemens Industry
All latest news from the category: Trade Fair News
Back to home
Newest articles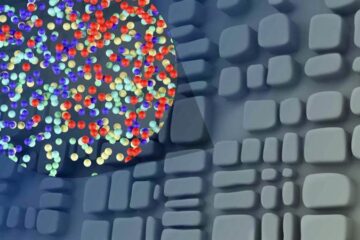 Better magnets for green energy
Researchers use multicomponent alloys to make strong and ductile soft magnetic materials. Latest results now published in the journal Nature. Soft magnetic materials (SMMs) applied in electric engines transform energy…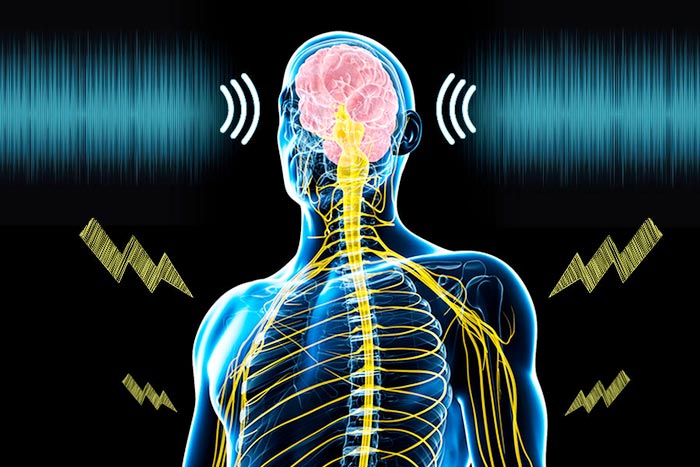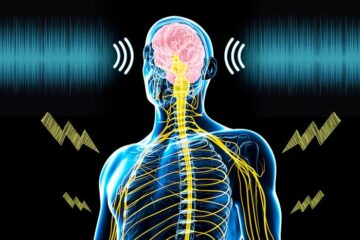 Sound plus electrical body stimulation has potential to treat chronic pain
New technique could relieve pain for individuals with various chronic and neurological conditions. A University of Minnesota Twin Cities-led team has found that electrical stimulation of the body combined with…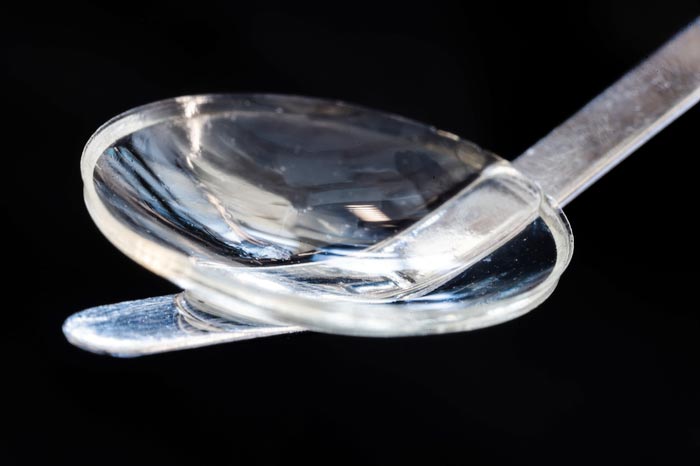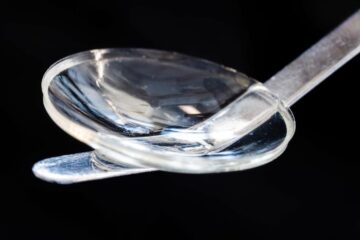 Bioengineered cornea can restore sight to the blind and visually impaired
Bioengineered corneal tissue for minimally invasive vision restoration in advanced keratoconus in two clinical cohorts. Researchers and entrepreneurs have developed an implant made of collagen protein from pig's skin, which…