SIVAL increases floor space for crop industry in 2014
Organized by Angers Expo Congrès for the past 25 years, SIVAL takes place in Angers (North-Western France), at the heart of the leading crop-production region. The SIVAL trade show will be held from 14 to 16 January 2014 as part of Plants Week 2014, which brings together VégéConso, VEGEPOLYS Symposium and new event ITEIPMAI/ASTREDHOR.
As a landmark European trade show, SIVAL has embarked upon international expansion and, in cooperation with its partner UBIFRANCE, has invited foreign delegations of purchasers, sector managers, operating managers etc. – predominantly from Algeria, Italy, Poland, Russia, Spain and the United Kingdom – to take part in the 2014 event.
SIVAL has also recently signed an international business agreement via the European Enterprise Network (EEN). Accordingly, exhibitors and visitors alike may now set up meetings with potential qualified partners before the trade show.
Each year, the SIVAL Organising Committee punctuates the three days of the trade show with symposiums and technical discussions on a range of subjects. Some of the themes on the agenda for the 2014 event include 'Management of the vine's hydric regime' (Euroviti Symposium), 'Stimulation of the plant's defences in vegetable crops. Results of the Defileg project' (CTIFL Légumes technical discussion), 'Competition distortions and extra-regulatory requirements in the European and international trade of Fruits and Vegetables' (Coop de France Conference) and 'The keys to a successful organic arboriculture: innovative solutions and search for alternatives' (Regional Chamber of Agriculture).
The high point of the trade show will be the VEGEPOLYS Symposium entitled 'The protection of tomorrow's pip-fruit orchard: French and international avenues of action for pre- and post-harvest', which will take place on the afternoon of Tuesday 14 January.
SIVAL is the only French trade show that caters to the entire crop-production industry, with 600 exhibitors (10% of them from outside France), representing 1,500 brands. As the leading event for fruit and vegetable production, particularly with regard to the representation of seed producers, plant suppliers and nursery owners, SIVAL welcomes more than 20,000 professionals each year.
About Angers Expo Congrès
The City of Angers is the main shareholder of ANGERS EXPO CONGRÈS, a French semi-public company (Société Anonyme d'Economie Mixte Locale – SAEML). It is chaired by Mr Jean Claude Bachelot, Deputy Mayor of Angers.
The general mission of the ANGERS EXPO CONGRÈS by public-service concession, is the management and operation of the Congress Centre and Exhibition Ground in Angers. These two sites are able to accommodate up to 600,000 visitors.
The company organises over 300 events per year, including B2B and B2C trade shows, business meetings and conferences, in order to facilitate the region's economic expansion. It generates between 35 and 40 million euros in economic benefits for the local area.
For more information about Angers Expo Congrès, please go to: www.angers-expo-congres.com
For more information about the SIVAL trade show, please go to:
www.sival-angers.com
For further information, please contact :
Quote ref. : FTPB3892
Ms Kate RILEY – Press Officer
UBIFRANCE Press Office in London
Tel: +44 (0) 207 024 3640
kate.riley@ubifrance.fr
All latest news from the category: Trade Fair News
Back to home
Newest articles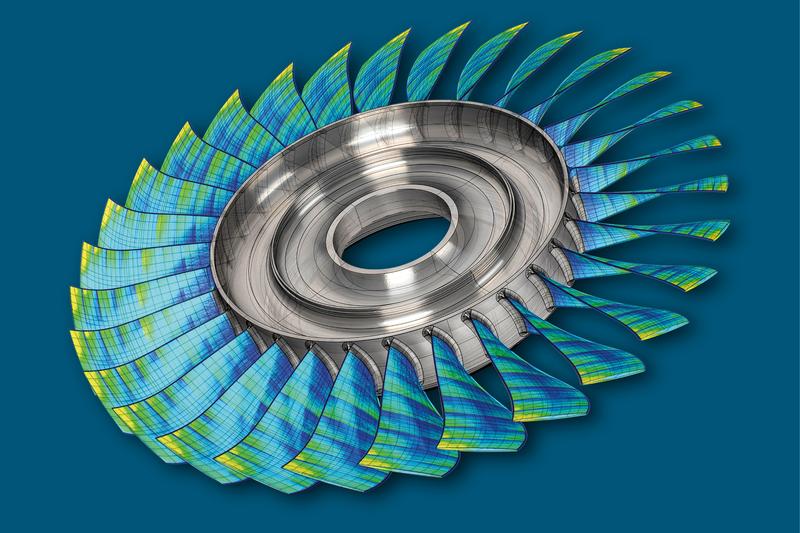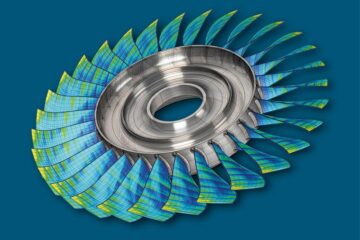 Digital ICTM Conference 2022
Achieving climate targets in turbomachinery engineering through digitization. Manufacturers and suppliers of engines and stationary turbomachinery have long recognized that the overriding goals of conserving resources and reducing emissions can…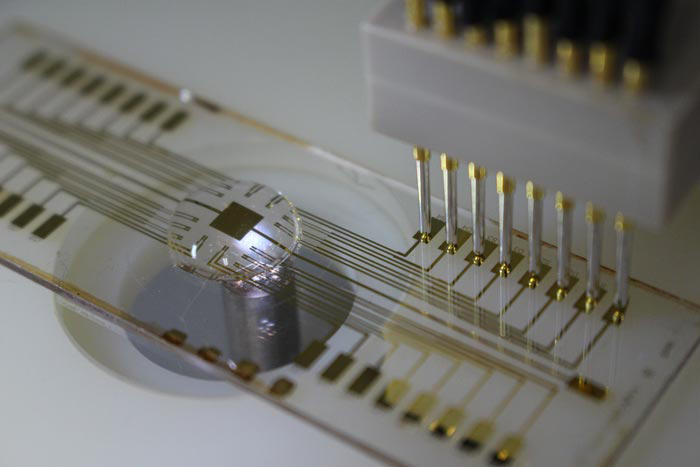 Creating a reference map to explore the electronic device mimicking brain activity
Maps are essential for exploring trackless wilderness or vast expanses of ocean. The same is true for scientific studies that try to open up new fields and develop brand-new devices….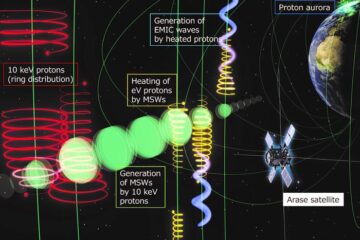 Arase satellite uncovers coupling between plasma waves and charged particles in Geospace
Scientists unravel a bit more of the mystery underlying how wave-particle interactions generate other plasma waves in Geospace. In a new study published in Physical Review Letters, researchers from Japan…