Siemens to market new distribution network management system for smart grids
Spectrum Power ADMS (Advanced Distribution Management System) combines SCADA (Supervisory Control and Data Acquisition), outage management, and fault and network analysis functions for the first time on a software platform under a common user interface.
This simplifies all work processes and facilitates the entering and updating of data. The system also allows network operators to not only control and monitor their distribution network more reliably, but also carry out maintenance and repair work more efficiently.
"If new energy policies are to succeed, we need to make our distribution networks more intelligent. They must also be capable of being controlled efficiently as smart grids in order to effectively channel the increasing volume of electricity fed in from renewable energy resources. This is exactly what our new system allows power supply companies and utilities to do," explained Jan Mrosik, CEO of Siemens Smart Grid Division.
By suggesting actions to be taken and through automated processes, the system assists operators at the grid control centers in repairing and reconnecting the affected network section as quickly as possible after a fault. Another strength of the system is the intelligent use of smart meter data for fault detection and clearance and for controlling and monitoring distributed energy sources. This makes Spectrum Power ADMS a key component for building and expanding smart grids.
Since it was developed for integration in a service-oriented architecture (SOA), the system can make use of services and data of other IT systems, such as cards and network data from geoinformation systems or load profiles from meter data management systems. In the same way, other IT systems can access services and data in the distribution network management system, like information for customer information systems about downtime in case of a malfunction, or work orders or switching jobs for the workforce management system. Thanks to its SOA design concept, Spectrum Power ADMS can be integrated efficiently in the user's IT environment, thus allowing business processes to be optimized and work processes to be automated.
The system provides the grid operator with the right tools to comply with the requirements of current international reliability standards such as NERC CIP (North American Electric Reliability Corporation – Critical Infrastructure Protection) or those of the US federal agency NIST (National Institute of Standards and Technology). Interoperability standards such as IEC 61970 (CIM, Common Information Model) and IEC 61968 (system interfaces for distribution networks) have also been taken into account in the development of Spectrum Power ADMS in order to facilitate the IT integration of the system in an existing infrastructure.
Energy-efficient, eco-friendly solutions for setting up intelligent power supply networks (Smart Grids) are is part of Siemens' Environmental Portfolio. In fiscal 2012, revenue from the Portfolio totaled about 33 billion euros, making Siemens one of the world's largest suppliers of eco-friendly technologies. In the same period, our products and solutions enabled customers to reduce their carbon dioxide (CO2) emissions by more than 330 million tons, an amount equal to the total annual CO2 emissions of Berlin, Delhi, Hong Kong, Istanbul, London, New York, Singapore and Tokyo.
Follow us on Twitter at: www.twitter.com/siemens_sg
The Siemens Infrastructure & Cities Sector (Munich, Germany) with approximately 90,000 employees, focuses on sustainable technologies for metropolitan areas and their infrastructures. Its offering includes products, systems and solutions for intelligent traffic management, rail-bound transportation, smart grids, energy efficient buildings, and safety and security. The Sector comprises the divisions Building Technologies, Low and Medium Voltage, Mobility and Logistics, Rail Systems and Smart Grid. For more information, visit http://www.siemens.com/infrastructure-cities
The Siemens Smart Grid Division (Nuremberg, Germany) offers power providers, network operators, industrial enterprises and cities an end-to-end portfolio with products and solutions to develop intelligent energy networks. Smart Grids enable a bidirectional flow of energy and information. They are required for the integration of more renewable energy sources in the network. In addition, power providers can run their plants more efficiently with data gained from Smart Grids. Software solutions that analyze data from Smart Grids will continuously gain importance. Thereby, the division uses in-house developments in addition to systems from software partners. For further information please see: http://www.siemens.com/smartgrid
Reference Number: ICSG201310040e
Contact
Mr. Dietrich Biester
Smart Grid Division
Siemens AG
Gugelstr. 65
90459 Nuremberg
Germany
Tel: +49 (911) 433-2653
dietrich.biester​@siemens.com
Media Contact
Dietrich Biester
Siemens Infrastructure
All latest news from the category: Trade Fair News
Back to home
Newest articles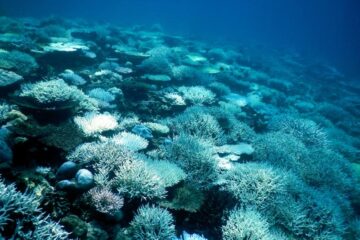 Young Corals Provide Insight into Recovery from Coral Bleaching
The number of young corals can reveal how reefs are recovering from coral bleaching. A new study from the University of Bremen, which was recently published in "PLOS ONE" journal,…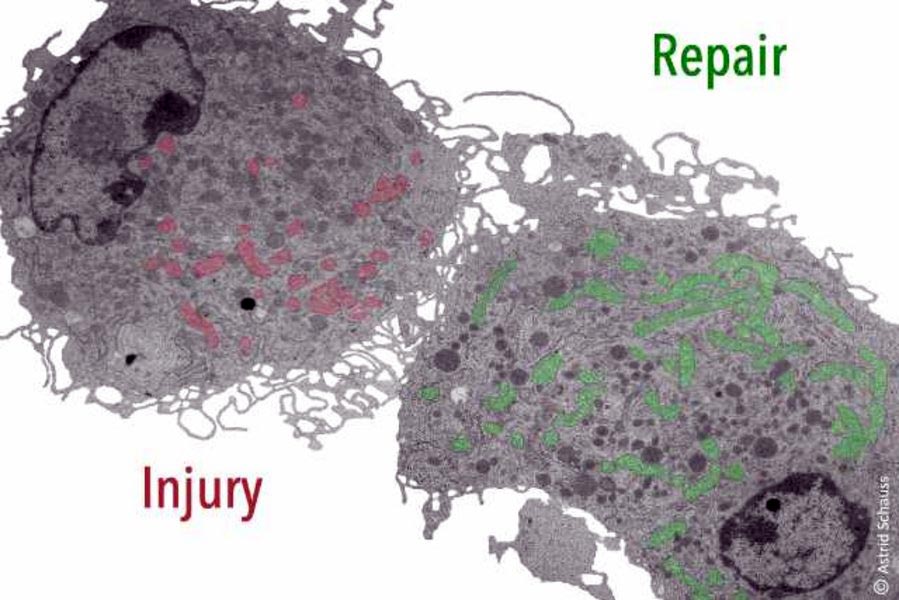 Defense or repair: How immune cells are controlled during wound healing
For the first time, scientists show a causal link between tissue repair, mitochondrial metabolism, and the activation and function of macrophages (scavenger cells) / Publication in 'Cell Metabolism'. A Cologne-based…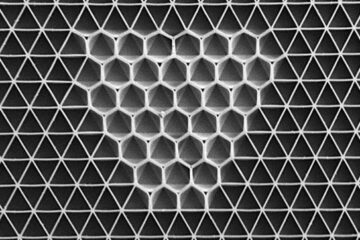 Transforming material topology with a drop of liquid
Liquid acts across multiple scales to reorganize connectivity in networks of artificial microscopic cells. The Science Networks of cells in nature have inspired researchers to develop their own materials made…