Intelligent material improves aerodynamics of aircraft and makes everyday life more hygienic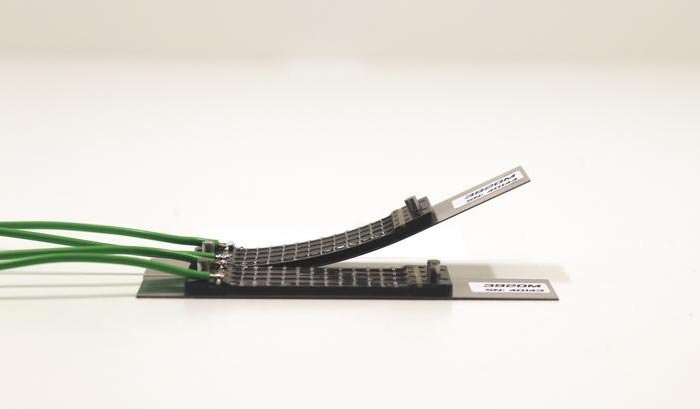 Technologies optimizing aerodynamics of planes and cars are traditionally only designed for one speed range. The start-up "CompActive", a spin-off of the TU Kaiserslautern, has designed an intelligent material that automatically adapts to changing conditions thanks to shape memory alloy wires. The flexible actuators can also be used to open containers containing food without human contact. CompActive will present their materials at the digital Hannover Messe from 12 to 16 April at the Rhineland-Palatinate research and innovation stand.
Eagles are able to circle in the air at relatively low speed thanks to their fan-shaped spread feathers at the wing ends. The feathers make sure that they fly as efficiently as possible. As soon as they spot a prey animal, the birds quickly dive towards the ground in no time. In doing so, the wings adapt to the new circumstances.
Aircraft are not this flexible. Existing technologies, such a curved wing tips or wing surface features called turbulators, help increase aerodynamic efficiency or stabilize airflow to allow pilots to fly more slowly. "However, these are rigid components. They cannot automatically adapt themselves during the flight," says Dr. Moritz Hübler, CEO and co-founder of CompActive. "Aerodynamics here is thus only designed for certain speeds", adds Patricia Stöbe of CompActive.
The technology developed by Hübler, Stöbe and their CompActive colleagues changes all of that by adapting automatically to different speeds and temperatures. The key is using wires made of a nickel-titanium alloy that has shape memory. "This means the wires return to their old shape after being deformed," explains Hübler. The wires are applied to a flexible plate to form an actuator. When heated by an electrical current the wires contract, and similar to our musculature, this causes the material to bend. The light-weight actuators can be tailored to different client needs, including size, materials and integrations.
Areas of application for the flexible technology
Numerous functions are conceivable with the material, such as gap- and bend-free aircraft flaps that automatically improve aerodynamics for different speeds and thus save fuel and money. It can also be used to extend turbulators simply by pressing a button. "This enables slower, steeper and safer landing approaches without compromising efficiency," says Hübler.
It could also be used in vehicles to reduce fuel consumption. "You could use it automatic optimation of aerodynamics, whether you're driving in the city or on the highway," Stöbe says. For example, the actuators can automatically create a ventilation opening in an otherwise closed and efficient aero rim after heavy braking or pass descents, improving cooling.
In addition, CompActive is currently developing contactless opening mechanisms to meet the increased demand for hygienic everyday solutions. The actuators are superior to conventional electric motors because they are fast, absolutely silent and insensitive to liquids. This makes it possible to implement non-contact opening waste bins in the kitchen at home or in public spaces, as well as auto-open and close buffet containers in the hospitality industry. The technology is also of interest for ventilation systems, high-speed release and locking tasks, and for new types of lamp designs.
At the Hannover Fair, they will show off different functional samples, including an airplane wing with six actuators that can be controlled individually; the active aero rim with five self-sufficient ventilation flaps; and a model of a high-speed actuator that reaches full deflection within a few milliseconds.
In addition to Hübler and Stöbe, Daniel Vogelsanger, Nicolà Hammann and Nils Neblung are involved in CompActive. The start-up project was funded as an "EXIST Research Transfer Project" at the Leibniz Institute for Composite Materials (IVW) by the German Federal Ministry of Economics. The young entrepreneurs were initially supported by the TU Kaiserslautern and the IVW. Since then, the team has patented the technology and moved into its own premises in Neustadt an der Weinstraße to prepare for initial series production.
Further information can be found at www.compactive.de
Questions can be directed to:
Dr Moritz Hübler
CompActive
Tel.: 06321 600 90 15
E-Mail: moritz.huebler@compactive.de
Patricia Stöbe
CompActive
Tel.: 06321 600 90 14
E-Mail: patricia.schweitzer@compactive.de
Klaus Dosch, Department of Technology and Innovation, is organizing the presentation of the researchers of the TU Kaiserslautern at the digital Hannover Fair. He is the contact partner for companies and, among other things, establishes contacts to science.
Contact: Klaus Dosch, Email: dosch@rti.uni-kl.de, Phone: +49 631 205-3001
Media Contact
Hochschulkommunikation Universitätskommunikation
Technische Universität Kaiserslautern
All latest news from the category: Trade Fair News
Back to home
Newest articles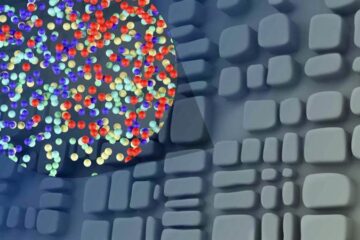 Better magnets for green energy
Researchers use multicomponent alloys to make strong and ductile soft magnetic materials. Latest results now published in the journal Nature. Soft magnetic materials (SMMs) applied in electric engines transform energy…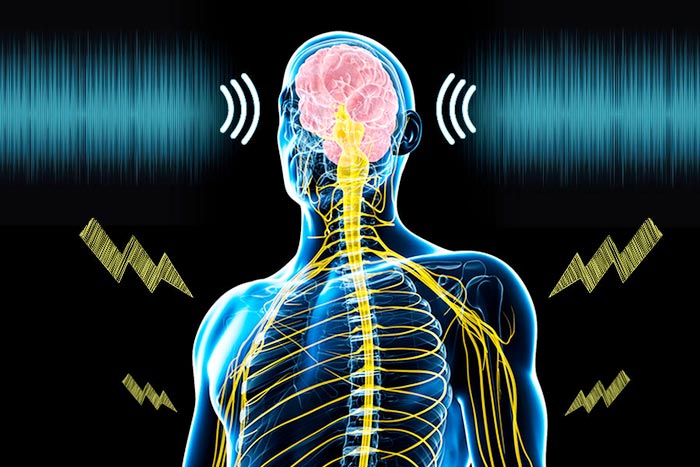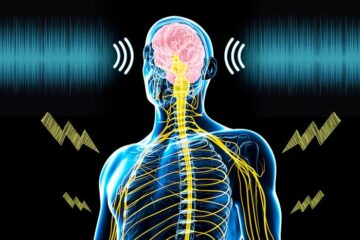 Sound plus electrical body stimulation has potential to treat chronic pain
New technique could relieve pain for individuals with various chronic and neurological conditions. A University of Minnesota Twin Cities-led team has found that electrical stimulation of the body combined with…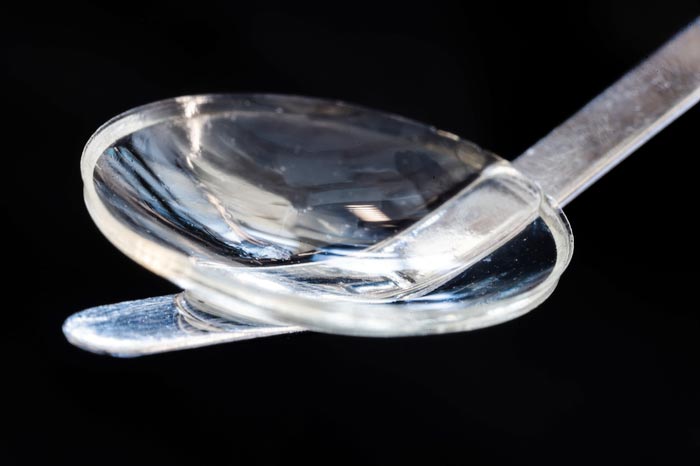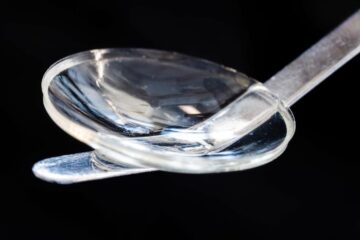 Bioengineered cornea can restore sight to the blind and visually impaired
Bioengineered corneal tissue for minimally invasive vision restoration in advanced keratoconus in two clinical cohorts. Researchers and entrepreneurs have developed an implant made of collagen protein from pig's skin, which…