Fraunhofer FHR to Showcase Leading-Edge Radar Technology at the European Microwave Week 2019 in Paris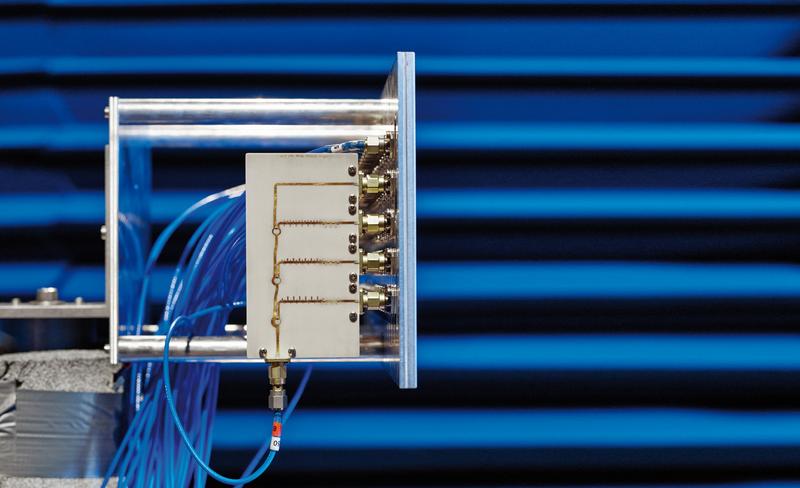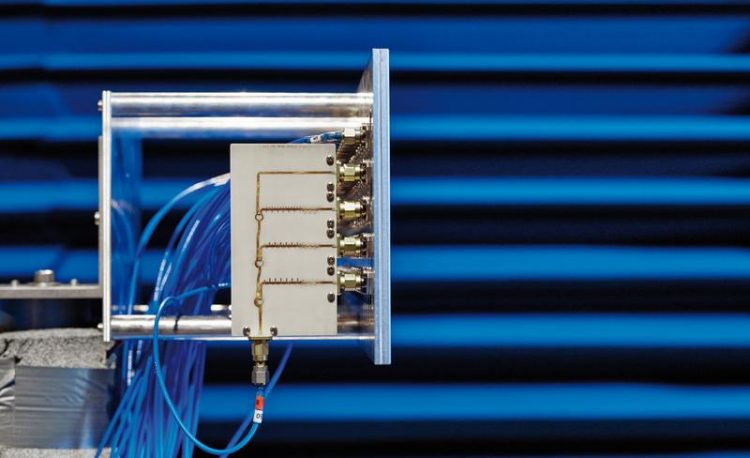 In cooperation with top-level partners, Fraunhofer FHR will present the latest research results and projects in the field of high frequency and microwave technology.
At the booth shared with the Dutch Organization for Applied Scientific Research TNO and the Fraunhofer Institute for Applied Solid State Physics IAF, the experts from Fraunhofer FHR will show exhibits with innovative antennas and metamaterials, the space observation radar GESTRA with cutting-edge phased array technology, the radar target simulator ATRIUM to test radar sensors in cars, a radar camera for obstacle detection in poor visibility conditions as well as high frequency components produced by 3D printing.
At the shared booth of the Research Fab Microelectronics Germany FMD, Fraunhofer FHR will – as part of the FMD – present the drone detection radar system in the ORAS project and a steel radar for quality assurance in cold and hot rolling processes.
In addition to the EuMW exhibition area, Fraunhofer will also help shape the conference area, as its scientists will give six specialist lectures, hold a workshop, and contribute to two more radar and high frequency subjects.
"The EuMW is an important European and international platform for scientific exchange. We are excited to once again put the spotlight on our excellent cooperation with partners such as TNO or Fraunhofer IAF and on our knowledge sharing within the FMD this year. And the fact that the EuMW brings science and industry together also helps to ensure the event's firm place in the institute's schedule", says Prof. Dr. Peter Knott, Director of Fraunhofer FHR.
For more information on our trade show presentations and the exhibits, please visit:
https://www.fhr.fraunhofer.de/de/veranstaltungen/2019/eumw-2019.html
For more information on the EuMW 2019, please visit:
https://www.eumweek.com/
Media Contact
Jens Fiege
Fraunhofer-Institut für Hochfrequenzphysik und Radartechnik FHR
All news from this category: Trade Fair News
Back to the Homepage
Latest posts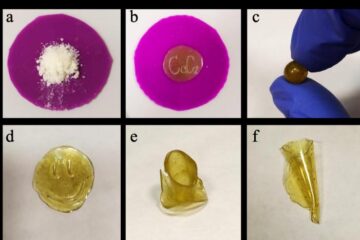 Chemists create renewable plant-based polymers
What makes them different is that they can be easily recycled. Researchers at the Laboratory of Cluster Catalysis at St Petersburg University have synthesised polymers from biomass. What makes them…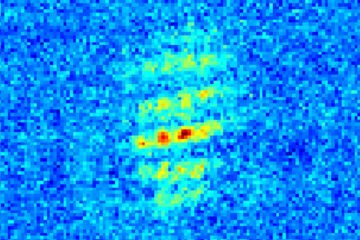 Atom interferometry demonstrated in space for the first time
Researchers present results of experiments with atom interferometry on a sounding rocket / Further rocket missions set to follow. Extremely precise measurements are possible using atom interferometers that employ the…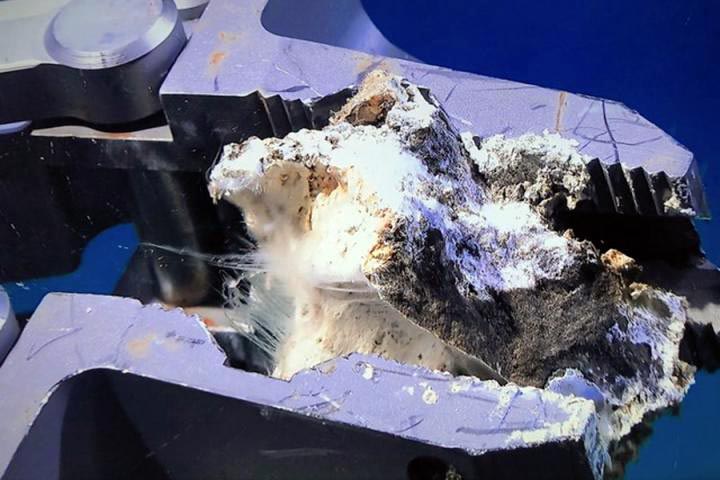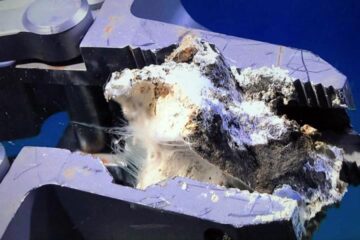 Ocean bacteria release carbon into the atmosphere
Research could help scientists better estimate Earth's carbon budget. A team led by University of Minnesota researchers has discovered that deep-sea bacteria dissolve carbon-containing rocks, releasing excess carbon into the…