DASbox: Mini Bioreactor System for flexible and effective Bioprocess Development
The DASbox serves users with the full functionality of industry bioreactors on minimal lab space. Designed as 4-fold modular system with working volumes of 60 – 250 mL it provides highest flexibility for bioprocess development. DASbox modules can be linked up to 24 and even more parallel operating mini bioreactors.
Requiring only 3 inches/7.7 cm of bench space per bioreactor it is the world's most compact, industry standard mini bioreactor system for cell culture and microbiology. A 24-fold DASbox system only takes up approximately 6 feet/1.8 m of lab bench space.
The DASbox is a perfect fit for clone & cell line screening as well as media optimization. Users in bioprocess development can easy and flexible increase their experimental throughput. Bioprocesses are controlled as effective as in large scale manufacturing bioreactors allowing for easy up-scaling. The DASbox includes advanced temperature and agitation control, precise monitoring and control of pH and DO as well as state of the art multipump and gasmixing modules.
The DASbox impresses by its user-friendly operation design. Integrated storage slots for unused bioreactor components and telescopic base for effortless handling, e.g. during sampling are only a few features mentioned.
Combined with DASGIP's Software Solutions Suite DASware, it supports the FDA's QbD approach by providing comprehensive information management, integration of 3rd party analyzers, and DoE tools as well as remote access via PC, Notebook, iPhone and iPad.
About DASGIP:
DASGIP has been an industry leading supplier of benchtop bioreactor solutions for the biotech, pharma and chemical industries as well as academia and research institutions since 1991. Process engineers, scientists and product developers use DASGIP Parallel Bioreactor Systems and Software Solutions for the cultivation of their microbial, plant, animal and human cells to benefit from increased productivity, high reproducibility, and ease of scale up. A team of more than 70 in-house experts contribute to the ongoing success of the company with a compound 5 years annual growth rate of about 25%. DASGIP is headquartered in Juelich (Germany) and has operations throughout Europe, North America and Asia.
Contact: Claudia M. Hüther,
Tel: +49 2461.980 -121, c.huether@dasgip.de
DASGIP AG
Rudolf-Schulten-Str. 5
D – 52428 Jülich
Germany
Tel: +49 2461.980.0
Fax: +49 2461.980.100
info@dasgip.de
Media Contact
Christiane Niehues-Pröbsting
DASGIP AG
Alle Nachrichten aus der Kategorie: Trade Fair News
Zurück zur Startseite
Neueste Beiträge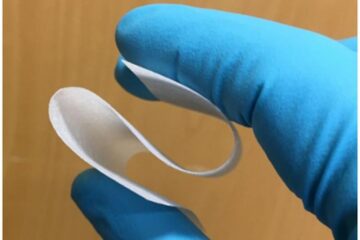 Safe high-tech batteries for electric cars and laptops
New joint project at the University of Bayreuth Lithium-ion batteries are currently the most important category of electrical energy storage device. Their operational safety depends crucially on separators that ensure…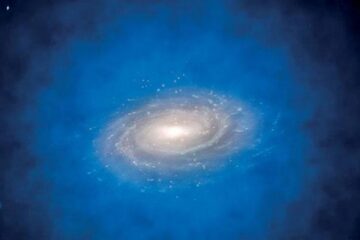 New study suggests supermassive black holes could form from dark matter
A new theoretical study has proposed a novel mechanism for the creation of supermassive black holes from dark matter. The international team find that rather than the conventional formation scenarios…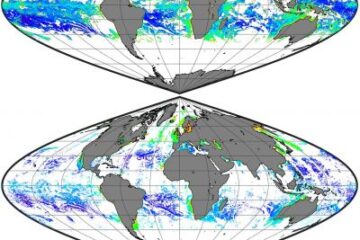 Tool that more efficiently analyzes ocean color data will become part of NASA program
Stevens uses machine learning-driven techniques to develop a long-awaited tool that better reveals the health of Earth's oceans and the impacts of climate change. Researchers at Stevens Institute of Technology…