Cleaning 4.0 in the meat processing industry – higher cleaning efficiency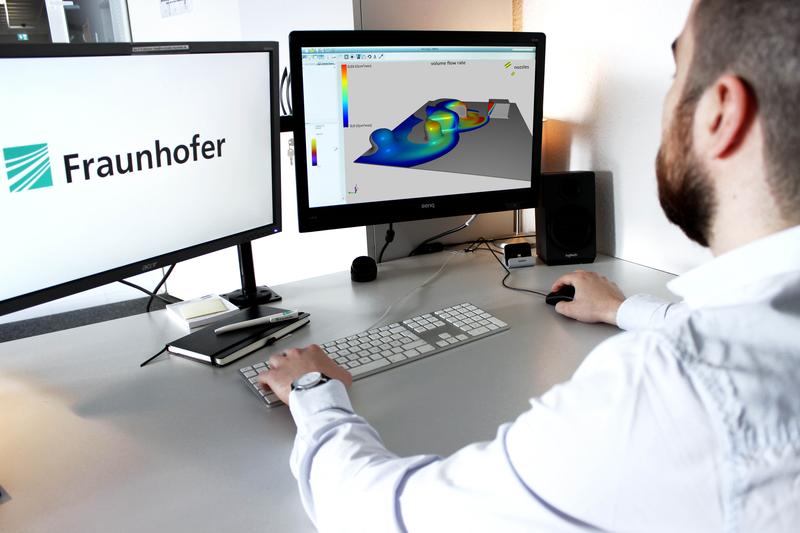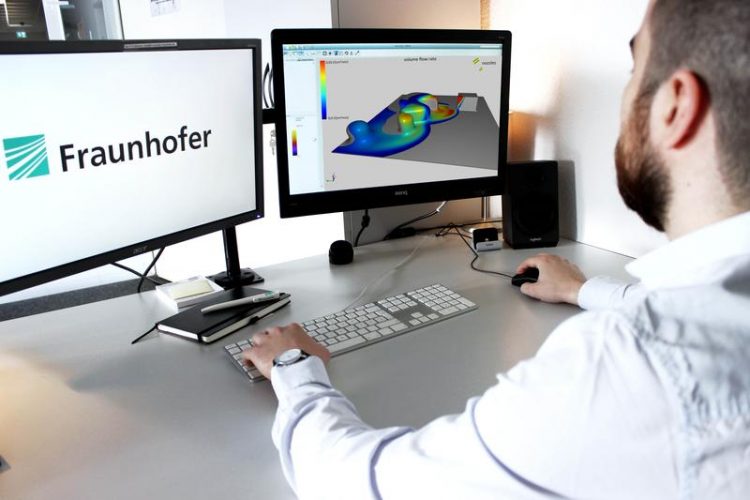 Highly versatile cleaning robot – Mobile Cleaning Device
The Mobile Cleaning Device (MCD) allows the adaptive cleaning of plants and machinery. It is a self-driven system that can be used for fully automated cleaning in the whole production area.
The cleaning carried out by the MDC is precisely adapted to its position by virtue of an optical sensor for dirt recognition and other sensors for recognition of the surroundings. Inline monitoring indicates which regions need to be cleaned and when the cleaning has been successfully completed. Data are continuously logged.
Depending on the requirements, various nozzles such as flat fan nozzles and rotary spray heads can be chosen. They can be individually switched on and off.
Simulation software for intelligent cleaning
The Fraunhofer IVV in Dresden has worked with IT specialists to develop SIMKOR software for simulating complex, open, spray cleaning systems.
This software allows cleaning systems from designers to be simulated virtually and almost in real time. The components/machinery/plants to be cleaned are entered as CAD data. This enables the cleaning effect to be controlled in a customized way. In particular, this facilitates access to difficult to clean areas.
The SIMKOR software allows cleaning systems to be virtually tested and optimized in advance. There is hence no need for complex iterative modifications to prototypes or long and costly design and optimization processes at the customer.
Media Contact
IVV Kommunikation
Fraunhofer-Gesellschaft
Alle Nachrichten aus der Kategorie: Trade Fair News
Zurück zur Startseite
Neueste Beiträge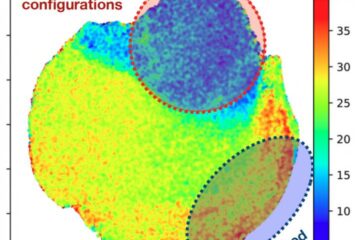 Machine learning aids in simulating dynamics of interacting atoms
Automated approach transformative for computational materials science. A revolutionary machine-learning (ML) approach to simulate the motions of atoms in materials such as aluminum is described in this week's Nature Communications…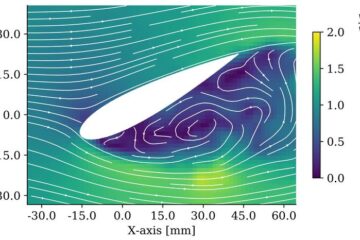 "Intelligent" turbines for green energy from tidal water power
Fluid flow engineers and electrical engineers are jointly developing turbine blades with special integrated drives Tidal hydroelectric power plants of the future will be able to generate "green" electricity significantly…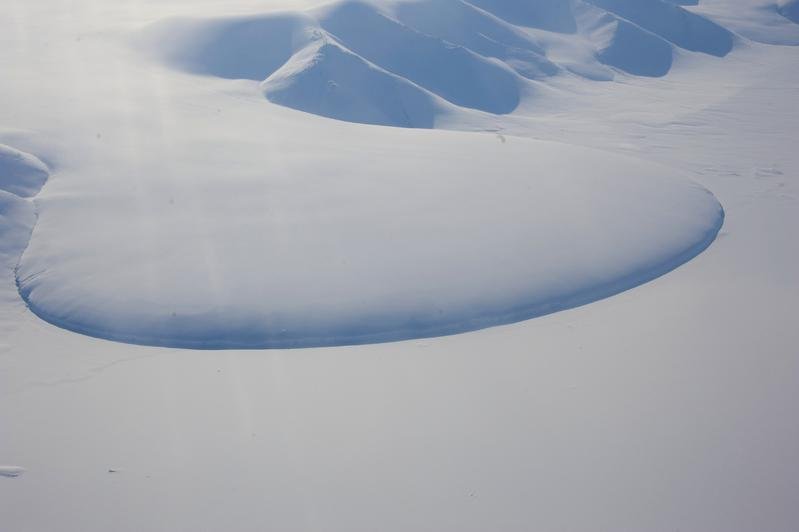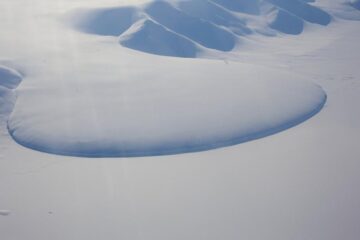 'Missing Ice Problem' Finally Solved
During glacial periods, the sea level falls, because vast quantities of water are stored in the massive inland glaciers. To date, however, computer models have been unable to reconcile sea-level…