CeBIT Highlights 2013: Fraunhofer IAO to display important technologies for the city of the future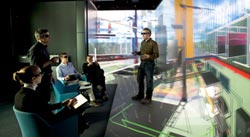 This year, once more over 4000 companies from 70 different countries will be showcasing some of the newest trends in information and communications technology at the CeBIT fair.
With over 300,000 visitors each year, the trade fair is the biggest international platform around for networking, presenting products and sharing knowledge on current trends in the sector. Fraunhofer IAO, too, will be taking the opportunity to present some current topics of research in Hannover from March 5-9, 2013.
Under the overall heading of "Urban Living", scientists at the joint Fraunhofer-Gesellschaft display (Hall 9, Booth E08) will be presenting Fraunhofer's "City of the future" initiative and "Virtual CityScapes" immersive planning tool.
The forward-looking project "The CO2-neutral, energy efficient and climate-adapted city" constitutes a key area of research within the German federal government's High-Tech Strategy 2020. As part of this, Fraunhofer launched its city of the future initiative to coordinate research activities addressing forthcoming challenges in the cities of the future. At our interactive planning table, visitors can immerse themselves in the city of the future and learn about current projects.
How to optimally plan tomorrow's cities today is illustrated by the second exhibit, the "Virtual CityScapes" 3D planning tool. This allows immersive, interactive planning across the different scales of urban planning, building planning and transport planning. The computer-assisted tool enables urban planners to navigate through a three-dimensional view of the city as if they were taking a walk through the streets. In this regard, virtual reality is both medium and tool. Products and processes which do not (yet) exist in real life are given form, while complex correlations can be understood intuitively. Virtual reality thereby opens up new ways to integrate and communicate on planning issues with all the city of the future's stakeholders.
contact:
Juliane Segedi
Marketing and Communication
Fraunhofer IAO
Nobelstraße 12
70569 Stuttgart, Germany
Phone +49 711 970-2124
Email: juliane.segedi@iao.fraunhofer.de
Media Contact
Juliane Segedi
Fraunhofer-Institut
Alle Nachrichten aus der Kategorie: CeBIT 2013
Zurück zur Startseite
Neueste Beiträge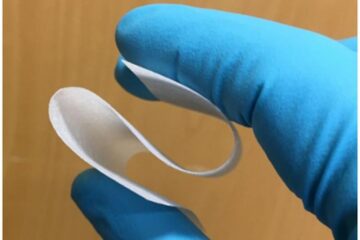 Safe high-tech batteries for electric cars and laptops
New joint project at the University of Bayreuth Lithium-ion batteries are currently the most important category of electrical energy storage device. Their operational safety depends crucially on separators that ensure…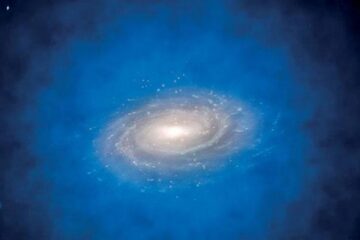 New study suggests supermassive black holes could form from dark matter
A new theoretical study has proposed a novel mechanism for the creation of supermassive black holes from dark matter. The international team find that rather than the conventional formation scenarios…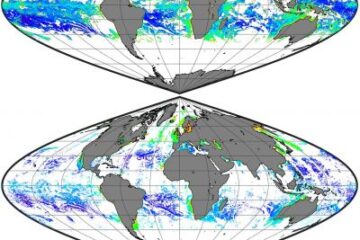 Tool that more efficiently analyzes ocean color data will become part of NASA program
Stevens uses machine learning-driven techniques to develop a long-awaited tool that better reveals the health of Earth's oceans and the impacts of climate change. Researchers at Stevens Institute of Technology…