Awair: Software Solution For Wireless Network Quality Monitoring
Wireless technologies are becoming increasingly popular for industrial applications because they are relatively low cost and offer added flexibility.
Special attention must be paid to how the various radio networks are set up however. An indispensable tool in addressing this issue is coexistence planning as detailed in the IEC/TS 62657 specification.
Awair independently uncovers and automatically reports interference by continuously monitoring key parameters within the radio spectrum and detecting abnormalities in the time and frequency domains.
Potential interference problems can thus be promptly identified and displayed, allowing them to be rectified before they lead to service interruptions. In production halls, Awair can recognize a wireless network node outage or the presence of a restricted radio device, such as a WLAN or Bluetooth® active mobile phone. Awair's early warning system can help prevent production lines from grinding to a halt.
At the sps ipc drives in Nürnberg (November 26-28, 2013), Fraunhofer ESK will be presenting awair (hall 8, stand 8-300).
All latest news from the category: Trade Fair News
Back to home
Newest articles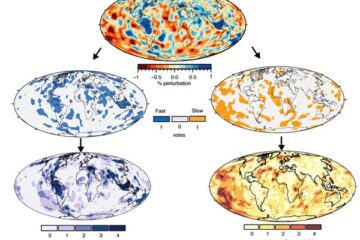 Geophysicists detect electron dance deep inside the Earth, with a Twist
A new study detects the unique seismological signature of an electron spin crossover in the deep Earth. Most are aware that electrons are negatively charged particles that surround the nucleus…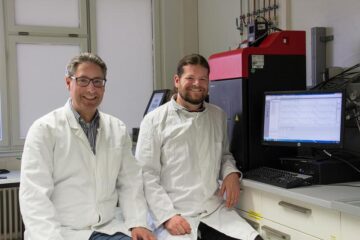 A mould dominates the eukaryotic microbiota in Parkinson's disease patients
Furtwangen University study suggests for the first time a link between Parkinson's disease and the eukaryotic microbiota in the gut. Parkinson's disease is characterised by a slow, progressive loss of…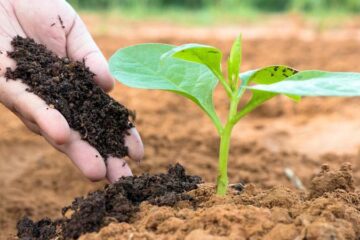 Artificial humic matter: a salvation for our soils?
World Soil Day… Soils are the basis of life and climate protectors at the same time – but things are not good for them. Due to overfertilization, deforestation, salinization and…