WiMDaD Wire Mesh Damage Detection – Comprehensive damage detection in composite materials
Composite materials are nowadys used in many technical fields. Blades of wind power plants or aircraft parts, for example, are made out of these materials. In order to detect possible cracks or fractures, however, an immense effort is necessary. Conventional methods of material testing such as ultrasound, X-ray or thermography are very time-consuming, if they are possible to employ whatsoever. Other methods such as the use of strain gauges or glass fiber based systems can take measurements permanently, but they can only indirectly detect a fracture in the material. The invention is a novel, continuous measuring method, which is also suitable in particular for large-area applications such as, for example, wind turbine blades. The sensor consists of a braid of wires whose breaking behavior corresponds to that of the fibers in the composite material. The crossing points are connected via diodes. An electronic evaluation unit can switch between electrical paths through specific diodes so that the defective part can be identified in the breaking event.
Further information: PDF
PROvendis GmbH
Phone: +49 (0)208/94105 10
Contact
Dipl.-Ing. Alfred Schillert
As Germany's association of technology- and patenttransfer agencies TechnologieAllianz e.V. is offering businesses access to the entire range of innovative research results of almost all German universities and numerous non-university research institutions. More than 2000 technology offers of 14 branches are beeing made accessable to businesses in order to assure your advance on the market. At www.technologieallianz.de a free, fast and non-bureaucratic access to all further offers of the German research landscape is offered to our members aiming to sucessfully transfer technologies.
Media Contact
info@technologieallianz.de
TechnologieAllianz e.V.
All latest news from the category: Technology Offerings
Back to home
Newest articles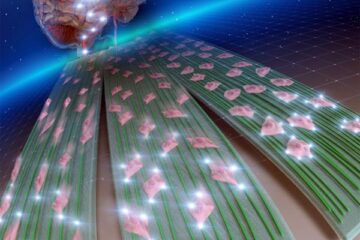 Under arrest: Using nanofibers to stop brain tumor cells from spreading
Researchers from Japan develop a platform based on nanofibers to trap brain cancer cells as a therapeutic strategy. Our body heals its injuries by essentially replacing damaged cells with new…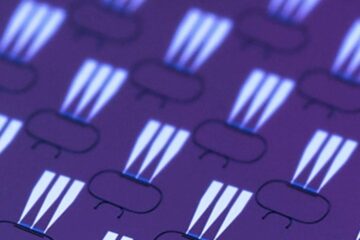 New photonic chip for isolating light may be key to miniaturizing quantum devices
Light offers an irreplaceable way to interact with our universe. It can travel across galactic distances and collide with our atmosphere, creating a shower of particles that tell a story…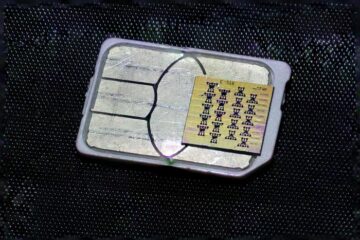 A traffic light for light-on-a-chip
Integrated photonics allow us to build compact, portable, low-power chip-scale optical systems used in commercial products, revolutionizing today's optical datacenters and communications. But integrating on-chip optical gain elements to build…