Novel viral expression system
A novel yeast expression system was developed in the lab of Prof. Manfred Schmitt from the Department of Applied Molecular Biology of the Saarland University which is based on recombinant derivatives of the yeast (Saccharomyces cerevisiae) virus ScV. The system allows the efficient in vivo assembly of hybrid virus-like particles (VLPs) which have the potential for being used in recombinant vaccine development as well as in heterologous protein production.
Further Information: PDF
Universität des Saarlandes Wissens- und Technologietransfer GmbH PatentVerwertungsAgentur der saarländischen Hochschulen
Phone: +49 (0)681/302-6340
Contact
Dip. Chem. Dagmar Vössing, Dipl.-Kfm. Axel Koch MBA, Dipl. Ing. Gerd Schneider
Media Contact
info@technologieallianz.de
TechnologieAllianz e.V.
All news from this category: Technology Offerings
Back to the Homepage
Latest posts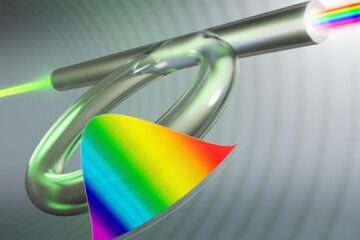 Novel chirped pulses defy 'conventional wisdom'
University of Rochester researchers describe first highly chirped pulses created by a using a spectral filter in a Kerr resonator. The 2018 Nobel Prize in Physics was shared by researchers…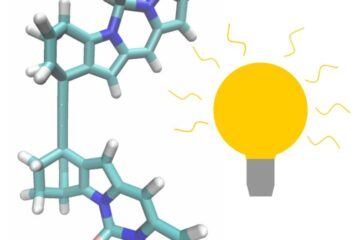 Scientists design superfast molecular motor
Light-driven molecular motors have been around for over twenty years. These motors typically take microseconds to nanoseconds for one revolution. Thomas Jansen, associate professor of physics at the University of…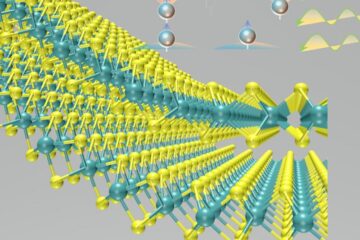 Changing a 2D material's symmetry can unlock its promise
Jian Shi Research Group engineers material into promising optoelectronic. Optoelectronic materials that are capable of converting the energy of light into electricity, and electricity into light, have promising applications as…