Vim3 Antibody – Use of Vimentin3 for the diagnosis and differentiation of benign and malignant renal carcinoma
Kidney cancer is classified as malignant tumors originating from different renal cells with several subtypes. The cells of these subtypes can mimic a benign kidney tumor, called oncocytoma. The unequivocal differentiation is essential for planning the
adequate operative procedure (tumor removal [oncocytoma] or complete kidney resection with lymph node preparation [malignant kidney cancer]) and potential follow up (not necessary in oncocytoma).
Further information: PDF
PROvendis GmbH
Phone: +49 (0)208/94105 10
Contact
Dipl.-Ing. Alfred Schillert
As Germany's association of technology- and patenttransfer agencies TechnologieAllianz e.V. is offering businesses access to the entire range of innovative research results of almost all German universities and numerous non-university research institutions. More than 2000 technology offers of 14 branches are beeing made accessable to businesses in order to assure your advance on the market. At www.technologieallianz.de a free, fast and non-bureaucratic access to all further offers of the German research landscape is offered to our members aiming to sucessfully transfer technologies.
Media Contact
info@technologieallianz.de
TechnologieAllianz e.V.
All latest news from the category: Technology Offerings
Back to home
Newest articles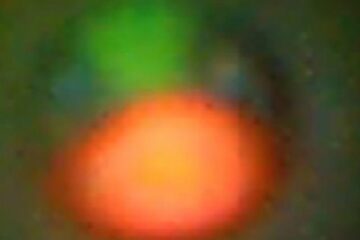 New species of microalgae discovered
Ultrasmall microalgae found in home aquarium could have multiple useful applications. A new species of microalgae was found in water from a home aquarium. While analyzing DNA samples taken from…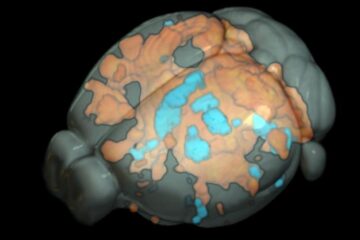 New technology may help inform brain stimulation
Brain stimulation, such as Deep brain stimulation (DBS), is a powerful way to treat neurological and psychiatric disorders. While it has provided therapeutic benefit for sufferers of Parkinson's, Alzheimer's, and…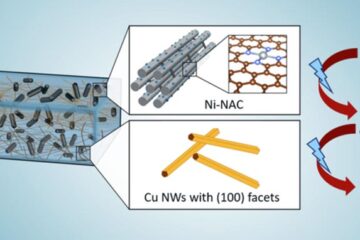 New hybrid catalyst could help decarbonization
… and make ethylene production more sustainable. A new hybrid catalyst converts carbon dioxide into ethylene in one pot. The catalyst was developed by scientists from Ames National Laboratory, Iowa…