Non-toxic agents against fungal attack of wood material
Scientists at the University of Göttingen developed new anti-fungal agents for the treatment and protection of wood and wood composites. They use amine containing polymers, which work both fungicide and as adhesion mediators between wood and organic polymer layers. In addition have a blocking effect against the penetration of discolouring materials from the wood into varnish or films. These agents are easily applied via coating, dipping, spraying etc.
Further Information: PDF
MBM ScienceBridge GmbH
Phone: (0551) 30724-152
Contact
Dr. Jens-Peter Horst
Media Contact
info@technologieallianz.de
TechnologieAllianz e.V.
Alle Nachrichten aus der Kategorie: Technology Offerings
Zurück zur Startseite
Neueste Beiträge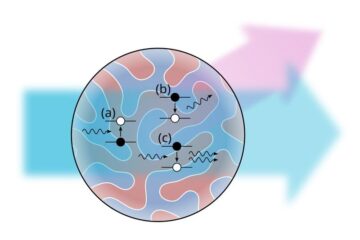 Who stole the light?
Self-induced ultrafast demagnetization limits the amount of light diffracted from magnetic samples at soft x-ray energies. Free electron X-ray lasers deliver intense ultrashort pulses of x-rays, which can be used…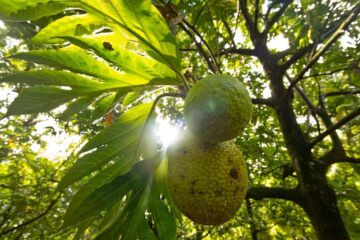 Could breadfruit be the next superfood?
UBC researchers say yes Breadfruit is sustainable, environmentally friendly and a high-production crop. A fruit used for centuries in countries around the world is getting the nutritional thumbs-up from a…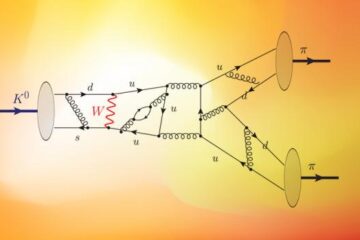 New calculation refines comparison of matter with antimatter
Theorists publish improved prediction for the tiny difference in kaon decays observed by experiments. -An international collaboration of theoretical physicists–including scientists from the U.S. Department of Energy's (DOE) Brookhaven National…