Tmem16f-deficient mice – A model for studying osteoporosis
During vertebrate skeletal development, osteoblasts produce a mineralized bone matrix by deposition of hydroxyapatite crystals in the extracellular matrix. Anoctamin6/Tmem16F (Ano6) belongs to a conserved family of transmembrane proteins. The gene Ano6 encodes a Ca-activated chloride channel. In addition, Ano6 has been linked to phosphatidylserine (PS) scrambling in the plasma membrane. During skeletogenesis, Ano6 mRNA is expressed in differentiating and mature osteoblasts.
Tmem16f-deficient mice were generated by complete gene deletion.
Further information: PDF
PROvendis GmbH
Phone: +49 (0)208/94105 10
Contact
Dipl.-Ing. Alfred Schillert
As Germany's association of technology- and patenttransfer agencies TechnologieAllianz e.V. is offering businesses access to the entire range of innovative research results of almost all German universities and numerous non-university research institutions. More than 2000 technology offers of 14 branches are beeing made accessable to businesses in order to assure your advance on the market. At www.technologieallianz.de a free, fast and non-bureaucratic access to all further offers of the German research landscape is offered to our members aiming to sucessfully transfer technologies.
Media Contact
info@technologieallianz.de
TechnologieAllianz e.V.
All news from this category: Technology Offerings
Back to the Homepage
Latest posts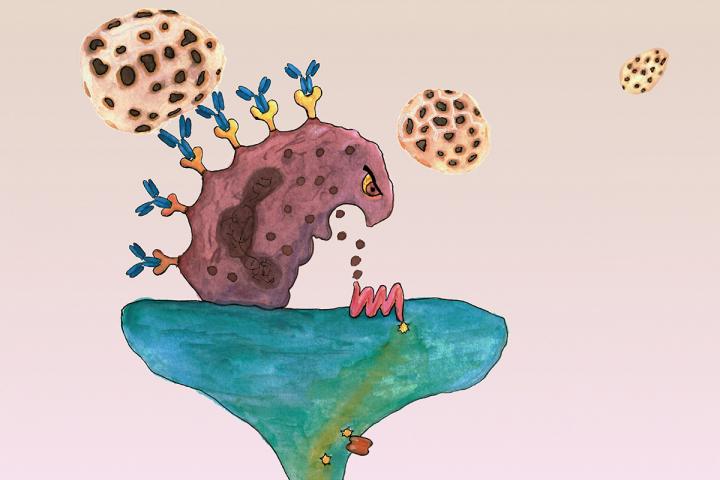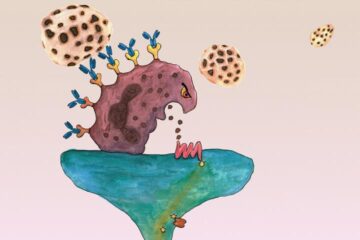 Acute itching in eczema patients linked to environmental allergens
Newly identified pathway explains why antihistamine drugs often don't work to control severe itch. In addition to a skin rash, many eczema sufferers also experience chronic itching, but sometimes that…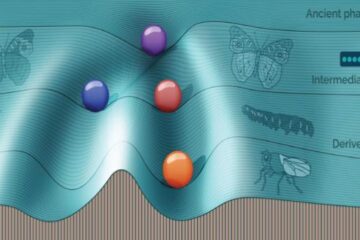 Simulating evolution to understand a hidden switch
Computer simulations of cells evolving over tens of thousands of generations reveal why some organisms retain a disused switch mechanism that turns on under severe stress, changing some of their…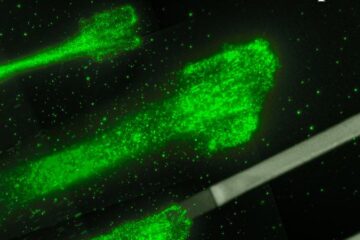 How cells move and don't get stuck
Cell velocity, or how fast a cell moves, is known to depend on how sticky the surface is beneath it, but the precise mechanisms of this relationship have remained elusive…