TAXA-FIX – Purification of taxanes by means of CPC or CCC
TheTAXA-FIX invention relates to a process for separating and purifying taxanes using liquid-liquid partition chromatography (e.g. FCPC). In this case the taxanes, which are produced by fermentative action, for example, can be separated chromato-graphically from the supernatant of a cell suspension culture either directly or after a preliminary separation with solvent changeover (e.g. adsorption). The high productivity of partition chromatography in association with its good selectivity results in fewer process steps and a lower solvent consumption in comparison to existing processes. The overall process achieves higher yields and is therefore clearly more cost-effective than conventional processes.
Commercial Application: The invention relates to a process for the large-scale produc-tion of taxanes, in particular Baccatin III and 10-DAB III. These taxanes that occur naturally in the bark of the Pacific or Euro-pean yew tree are, inter alia, precursors of the cytostatic sub-stances Paclitaxel and Docetaxel, which have been used as anticancer drugs under the brand names Taxol® and Taxotere® since the beginning of the 90s. Because of the unique mecha-nism of action, there is a high demand for these substances on the world market. With a turnover of more than 4 billion dollars, taxanes were the best-selling cytostatics worldwide in 2007. Nevertheless, treatments are very expensive because of the market prices for Paclitaxel and Docetaxel or their precursors. There is therefore a requirement for a more effective downstream process for purifying these substances.
Further Information: PDF
PROvendis GmbH
Phone: +49 (0)208/94105 10
Contact
Dipl.-Ing. Alfred Schillert
Media Contact
info@technologieallianz.de
TechnologieAllianz e.V.
All news from this category: Technology Offerings
Back to the Homepage
Latest posts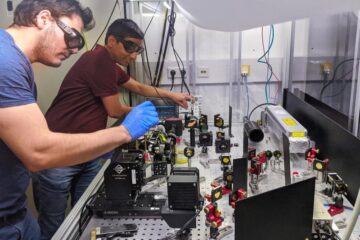 Innovations through hair-thin optical fibres
Scientists at the University of Bonn have built hair-thin optical fibre filters in a very simple way. They are not only extremely compact and stable, but also colour-tunable. This means…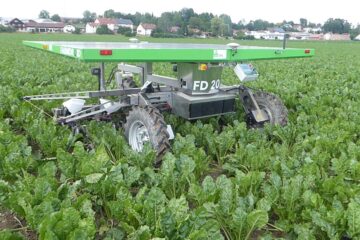 Artificial intelligence for sustainable agriculture
ZIM cooperation network on AI-based agricultural robotics launched The recently approved ZIM cooperation network "DeepFarmbots" met virtually for its official kick-off on November 25. The central goal of the network…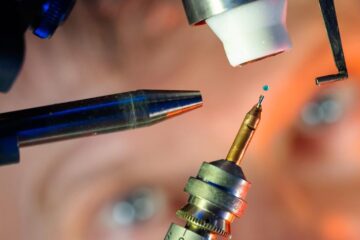 Teamwork in a molecule
Chemists at the University of Jena harness synergy effect of gallium Chemists at Friedrich Schiller University Jena have demonstrated the value of "teamwork" by successfully harnessing the interaction between two…