Cell-free expression systems are widely used for RNA and protein production. The majority of systems available are based on the T7 RNA polymerase together with the wild type T7 promoter.
By an in vitro evolution approach we could create a completely new variant of the T7 promoter, which shows increased transcriptional activity (10-fold) and 2-fold higher protein expression levels under standard conditions. In addition to the increased yields faster reaction conditions were also observed for the Turbo T7 promoter.
Further Information: PDF
rubitec – Gesellschaft für Innovation und Technologie der Ruhr-Universität Bochum mbH
Phone: +49 (0)234/32-11969
Contact
Dietmar Tappe
Media Contact
info@technologieallianz.de
TechnologieAllianz e.V.
All latest news from the category: Technology Offerings
Back to home
Newest articles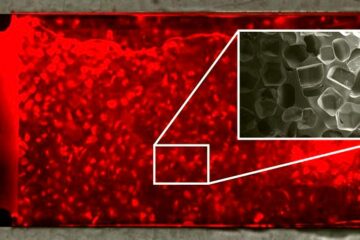 Silicone sponge captures unknown bacteria
KIT researchers develop a chip that captures microbial dark matter in air, water, and soil – new tool for biotechnology and medicine. From human intestines to the bottom of the…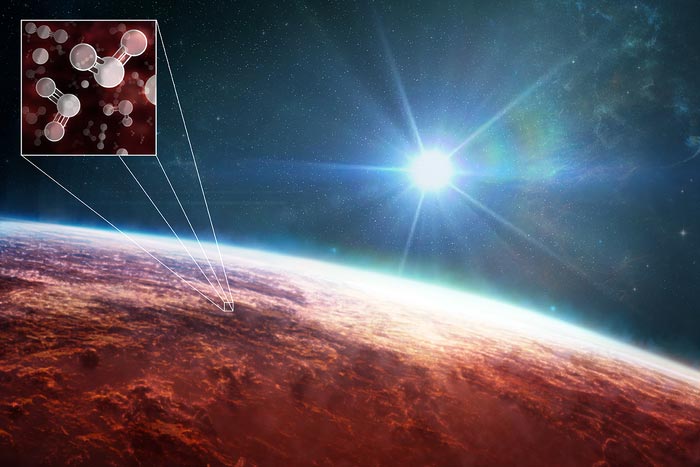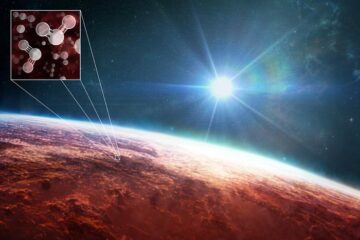 An exoplanet atmosphere as never seen before
The JWST just scored another first: a detailed molecular and chemical portrait of a distant world's skies. The telescope's array of highly sensitive instruments was trained on the atmosphere of…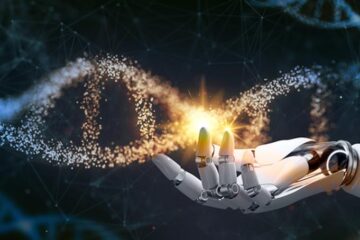 AI tailors artificial DNA for future drug development
With the help of an AI, researchers at Chalmers University of Technology, Sweden, have succeeded in designing synthetic DNA that controls the cells' protein production.  The technology can contribute to…