Synthetic Biology: New Plant Receptors to Reprogram Signaling
Plants possess many receptor-like kinases (RLKs) which specifically perceive different molecules such as phytohormones or pathogen associated molecular patterns (PAMPs). We invented novel RLKs that perceive only synthetic ligands. This opens the door for a highly controlled activation of e.g. plant defense pathways or fruit ripening.
Further Information: PDF
Eberhard Karls Universität Tübingen
Phone: +49 (7071) 29-72639
Contact
Dr. Rolf Hecker
Media Contact
info@technologieallianz.de
TechnologieAllianz e.V.
All latest news from the category: Technology Offerings
Back to home
Newest articles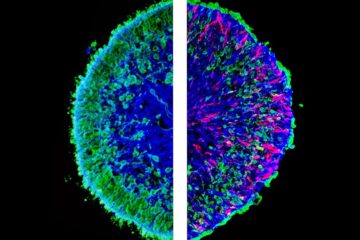 New potential mechanism for vision loss discovered
Thanks to laboratory produced human mini-retinas, researchers were able to observe complex changes in the retina as they occur in macular degeneration. This enabled them to discover the so-called cell…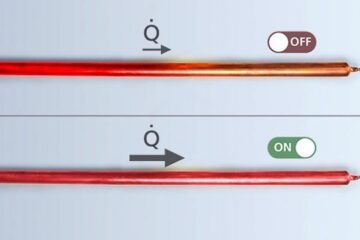 Programmable heat transition
Effective thermal management with programmable materials. Energy is scarce – and like all scarce things, it comes at a price. That is why Germany needs to greatly reduce its energy…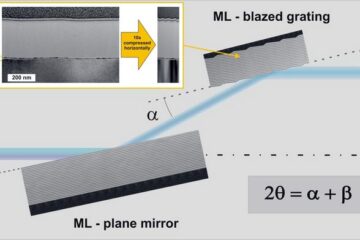 New monochromator optics for tender X-rays
Until now, it has been extremely tedious to perform measurements with high sensitivity and high spatial resolution using X-ray light in the tender energy range of 1.5 – 5.0 keV….