New Synthesis of γ-Spirolactams
The present invention is a process for the simple synthesis of γ-spirolactams from chloroacetonitriles and aromatic carboxylic acids. Up to now, there was no efficient and at the same time
economical process for the synthesis of γ-spirolactams. Common processes involve many steps and toxic reagents, while the innovation provides a simpler and more economical synthesis as it uses reagents that are significantly cheaper than those used up to now.
Further Information: PDF
ZAB ZukunftsAgentur Brandenburg GmbH Brainshell
Phone: +49 (0)331/660-3826
Contact
Benjamin Muirhead
Media Contact
info@technologieallianz.de
TechnologieAllianz e.V.
Alle Nachrichten aus der Kategorie: Technology Offerings
Zurück zur Startseite
Neueste Beiträge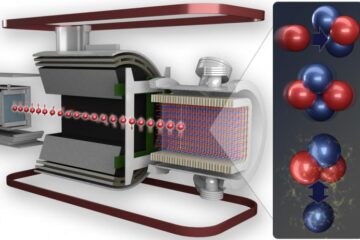 Scientists achieve higher precision weak force measurement between protons, neutrons
Through a one-of-a-kind experiment at the Department of Energy's Oak Ridge National Laboratory, nuclear physicists have precisely measured the weak interaction between protons and neutrons. The result quantifies the weak…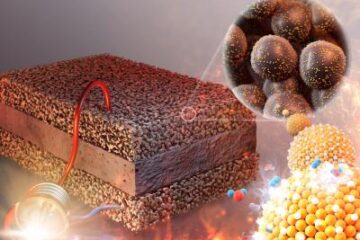 High-performance single-atom catalysts for high-temperature fuel cells
Individual Pt atoms participate in catalytic reaction to faciitate the electrode process by up to 10 times. Single-atom Pt catalysts are stable at 700 degrees Celsius and expected to stimulate…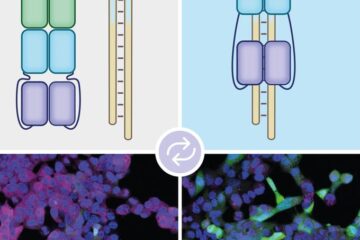 New method allows precise gene control by light
A novel optical switch makes it possible to precisely control the lifespan of genetic "copies". These are used by the cell as building instructions for the production of proteins. The…