Structured multi-layer composite with porous core
Increasing requirements for safety and comfort, as well as the increasing weight of electricity-driven motors, is leading to a continuous rise in vehicle weight. New materials can help to reduce vehicle weight significantly. Another result is a reduction in fossil fuel consumption and emissions.
Further Information: PDF
ZAB ZukunftsAgentur Brandenburg GmbH Brainshell
Phone: +49 (0)331/200 29-260
Contact
Martina Roth
Media Contact
info@technologieallianz.de
TechnologieAllianz e.V.
All latest news from the category: Technology Offerings
Back to home
Newest articles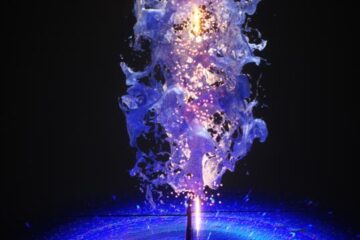 Advancing materials science with the help of biology and a dash of dish soap
High-speed X-ray free-electron lasers have unlocked the crystal structures of small molecules relevant to chemistry and materials science, proving a new method that could advance semiconductor and solar cell development….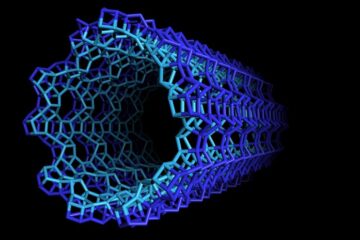 Zeolite nanotube discovery made by researchers at Georgia Tech
Zeolites, which are crystalline porous materials, are very widely used in the production of chemicals, fuels, materials, and other products.  So far, zeolites have been made as 3D or 2D…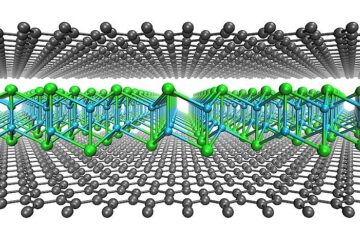 Impossible material made possible inside a graphene sandwich
The design of new materials allows for either improved efficiency of known applications or totally new applications that were out of reach with the previously existing materials. Indeed, tens of…