Steroid-based compounds against Malaria
A series of novel low molecular weight compounds with high activity against Plasmodium falciparum have been developed, synthesized and tested. The compounds are based on a substituted steroidal pharmacophor and are as antiinfective agents in their structure completely new.
The compounds are highly active against red blood cell stages of P. falciparum, also of chloroquine-resistant parasites. Present SAR data indicate that the hydrophobic steroid component and a hydroxyarylmethylamino group are essential for the antimalarial action of the compounds. The hydrophobic steroid part is likely to mediate membrane permeability.
Further information: PDF
TransMIT Gesellschaft für Technologietransfer mbH
Phone: +49 (0)641/943 64-12
Contact
Dr. Peter Stumpf
As Germany's association of technology- and patenttransfer agencies TechnologieAllianz e.V. is offering businesses access to the entire range of innovative research results of almost all German universities and numerous non-university research institutions. More than 2000 technology offers of 14 branches are beeing made accessable to businesses in order to assure your advance on the market. At www.technologieallianz.de a free, fast and non-bureaucratic access to all further offers of the German research landscape is offered to our members aiming to sucessfully transfer technologies.
Media Contact
info@technologieallianz.de
TechnologieAllianz e.V.
All news from this category: Technology Offerings
Back to the Homepage
Latest posts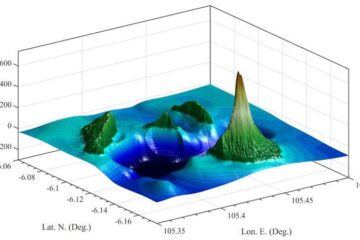 Newly published data provides clearer picture of volcano collapse
URI Professor Stéphan Grilli is keeping a close eye on volcanoes closer to the US. An article recently published in the prestigious journal Nature Communications, written by University of Rhode…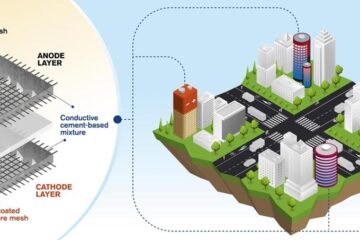 World first concept for rechargeable cement-based batteries
Imagine an entire twenty storey concrete building which can store energy like a giant battery. Thanks to unique research from Chalmers University of Technology, Sweden, such a vision could someday…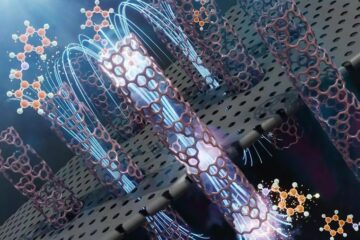 In milliseconds from polluted to clear water
New discoveries in the field of nanoscience … Researchers at the Max Planck Institute of Colloids and Interfaces developed a membrane that is composed of a bundle of nanometer-sized tubes….