Shape Memory Natural Rubber (SMNR) – Cold programmable shape memory polymer
Shape Memory Natural Rubber (SMNR) is a shape memory polymer (SMP) with outstanding features. Compared to conventional SMPs SMNR is characterized by its property of cold programming, large memory capacity under extremely large deformation (up to 1000%), mechanical energy (up to 4.88 J/g) and a physically adjustable trigger temperature (of between -25 and +50 ° C).
In addition to conventional thermal stimuli SMNR can also be triggered by mechanical stress and liquid as well as vapour solvent. This can be used for various applications.
Further Information: PDF
PROvendis GmbH
Phone: +49 (0)208/94105 10
Contact
Dipl.-Ing. Alfred Schillert
Media Contact
info@technologieallianz.de
TechnologieAllianz e.V.
All latest news from the category: Technology Offerings
Back to home
Newest articles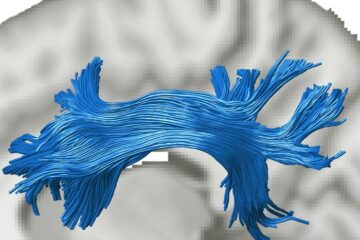 Using GPUs to discover human brain connectivity
A new GPU-based machine learning algorithm developed by researchers at the Indian Institute of Science (IISc) can help scientists better understand and predict connectivity between different regions of the brain….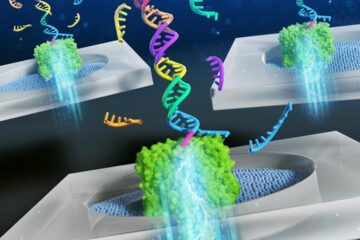 Detection of cancer biomarkers from blood samples
… using nanopore-based DNA computing technology. Cholangiocarcinoma, also known as bile duct cancer, is a cancer type with a characteristically high mortality. At the time of diagnosis, most bile duct…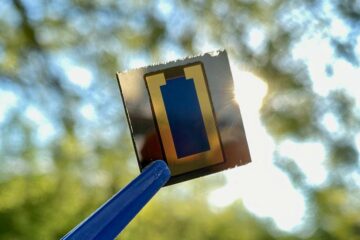 Thin-film photovoltaic technology combines efficiency and versatility
Researchers at KIT develop perovskite/CIS tandem solar cells with an efficiency of nearly 25 percent; combination of materials enables mobile applications. Stacking solar cells increases their efficiency. Working with partners…