Shape Memory Natural Rubber (SMNR) – Cold programmable shape memory polymer
Shape Memory Natural Rubber (SMNR) is a shape memory polymer (SMP) with outstanding features. Compared to conventional SMPs SMNR is characterized by its property of cold programming, large memory capacity under extremely large deformation (up to 1000%), mechanical energy (up to 4.88 J/g) and a physically adjustable trigger temperature (of between -25 and +50 ° C).
In addition to conventional thermal stimuli SMNR can also be triggered by mechanical stress and liquid as well as vapour solvent. This can be used for various applications.
Further Information: PDF
PROvendis GmbH
Phone: +49 (0)208/94105 10
Contact
Dipl.-Ing. Alfred Schillert
Media Contact
info@technologieallianz.de
TechnologieAllianz e.V.
All latest news from the category: Technology Offerings
Back to home
Newest articles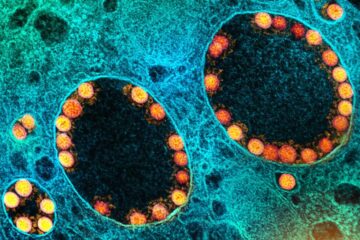 Mix-and-match trial finds additional dose of COVID-19 vaccine safe, immunogenic
NIAID-sponsored study assessed dose in adults fully vaccinated with any EUA or approved COVID-19 vaccine. In adults who had previously received a full regimen of any of three COVID-19 vaccines…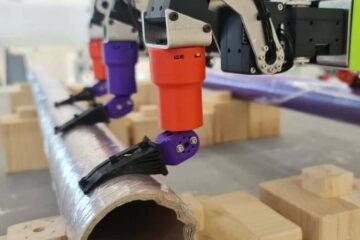 Insects help robots gain better grip
An international research team of biomechanics optimizes robotic movements inspired by insects. A whole generation of gripping robots has been developed using a design concept originally known from fish fins….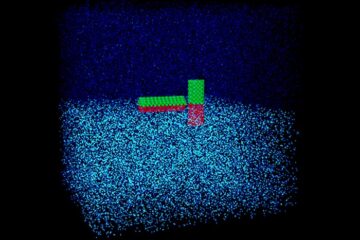 Simulations shed significant light on janus particles
Interfacial diffusion of nanoparticles strongly affected by their shape and surface coating. Named for a Roman god, Janus particles refer to nanoparticles that possess surfaces with two or more distinct…