NOVEL SELECTIVE CYP11B1 INHIBITORS
The corticosteroid cortisol is synthesized in the adrenal cortex by a complex reaction cascade. The final step of the cortisol synthesis is catalyzed by CYP11B1. Due to the involvement of cortisol in many physiological processes a pathological overproduction might result in different diseases.
Scientist of Saarland University have now managed to develop the first CYP11B1 inhibitors showing a selective effect, i.e. they are effective on CYP11B1 nearly exclusively. Moreover the new inhibitors act with a very high degree of efficiency.
Further Information: PDF
Universität des Saarlandes Wissens- und Technologietransfer GmbH PatentVerwertungsAgentur der saarländischen Hochschulen
Phone: +49 (0)681/302-6340
Contact
Dr. Annekathrin Seifert (Dipl.-Chem.), Dipl.-Kfm. Axel Koch (MBA), Dr. Hauke Studier (Dipl.-Phys.)
Media Contact
info@technologieallianz.de
TechnologieAllianz e.V.
All latest news from the category: Technology Offerings
Back to home
Newest articles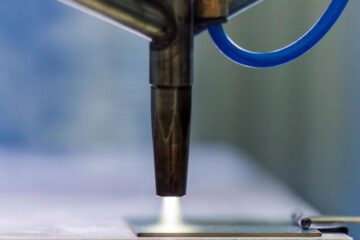 Detecting fluorescence signals from nanoscale thin films
– new possibilities in product labeling. Researchers from INNOVENT e.V. and Ferdinand-Braun-Institut gGmbH have developed a measurement technique that allows to detect nanoscale fluorescent thin films for the first time…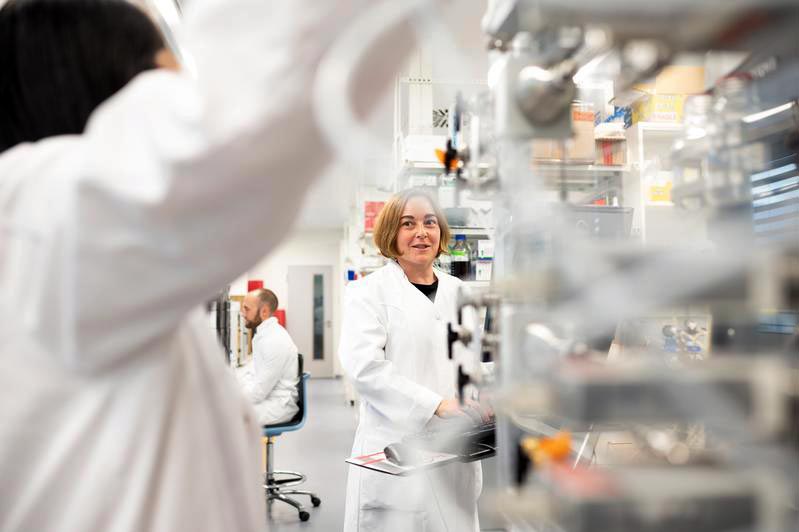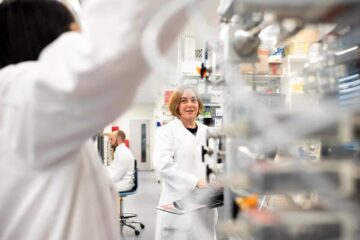 Understanding how microbiota thrive in their human hosts
A research team lead by scientists from the Max Planck Institute for Biology, Tübingen, has now made substantial progress in understanding how gut bacteria succeed in their human hosts on…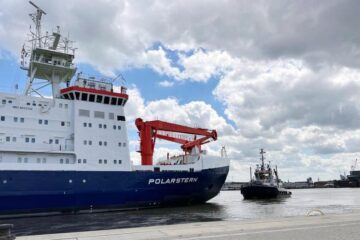 Polarstern Expedition to the Arctic Ice
Research icebreaker departs for a process study in the marginal ice zone north of Svalbard and glacier research off Greenland. Today, the research vessel Polarstern will depart on a seven-week-long…