Hollow fibres with coated inner cavities
The new procedure enables the production of tailor-made moulds with functional inner coatings. In contrast to previous production procedures, multiple coating of template fibres is not necessary any more. The novel procedure consists of solubilising or fluidising a first material in order to solubilise or to suspend a second material therein. The mixture is processed into template fibres which subsequently can be embedded into a third material. By selectively removing the first material, cavities are created in the third material, and within these cavities an inner coating is formed by the second material. The required quantity of the substance for the inner coating is very easy to control, therefore adjusting the thickness and the morphology of the coating is easy. The procedure is also suitable for materials in which usual coating procedures are difficult to use and the production of complex forms is permitted.
Further Information: PDF
TransMIT Gesellschaft für Technologietransfer mbH
Phone: +49 (0)641/943 64-12
Contact
Dr. Peter Stumpf
Media Contact
info@technologieallianz.de
TechnologieAllianz e.V.
Alle Nachrichten aus der Kategorie: Technology Offerings
Zurück zur Startseite
Neueste Beiträge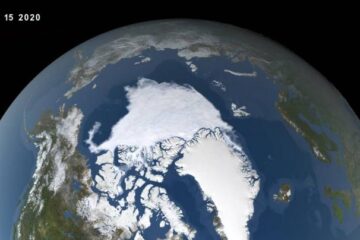 2020 Arctic sea ice minimum at second lowest on record
NASA and the National Snow and Ice Data Center (NSIDC) at the University of Colorado Boulder shows that the 2020 minimum extent, which was likely reached on Sept. 15, measured…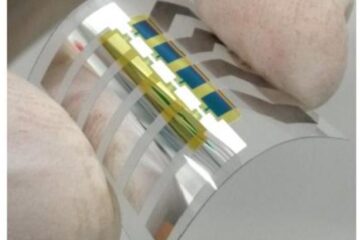 Dresden physicists develop printable organic transistors
Scientists at the Institute of Applied Physics at TU Dresden have come a step closer to the vision of a broad application of flexible, printable electronics. The team around Dr…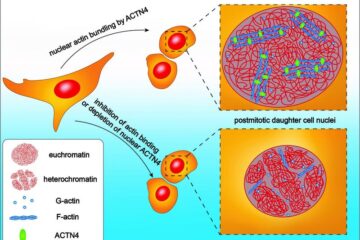 Researchers discover a mechanism that causes cell nuclei to grow
By far the most important process in cell development is how cells divide and then enlarge in order to multiply. A research team headed by Freiburg medical scientist Prof. Dr….