Hydrophobic fluorinated polymer surfaces
The invention at hand concerns novel hydrophobic fluorinated polymer surfaces, a method for their production and their use.<br><br>
comprised of homo- or copolymers, whereby the homo- or copolymers feature at least one fluoro-substituted aryl group. These novel fluoro-substituted aryl groups can be covalently bound to the primary polymer chain in every known way, eg via direct binding to the primary chain or via spacers.<br><br> The production of the hydrophobic surfaces, based on the present invention, is carried out simply and reproducibly, for example, by electrospinning of a corresponding polymer solution.The hydrophobic polymer surface is available in the form of particles or as particles which are connected by fibers. Typical diameters are in the range of 3 µm to 1 nm, whereby the surfaces feature contact angles of greater than or equal to 160° and water-roll angles of 0°.<br><br> In principle, all bases are suitable for use as a substrate to be coated with the novel hydrophobic polymers, in particular those made of plastic, metal or alloys.
Further Information: PDF
TransMIT Gesellschaft für Technologietransfer mbH
Phone: +49 (0)641/943 64-12
Contact
Dr. Peter Stumpf
Media Contact
info@technologieallianz.de
TechnologieAllianz e.V.
All latest news from the category: Technology Offerings
Back to home
Newest articles
Creating good friction: Pitt engineers aim to make floors less slippery
Swanson School collaborators Kurt Beschorner and Tevis Jacobs will use a NIOSH award to measure floor-surface topography and create a predictive model of friction. Friction is the resistance to motion…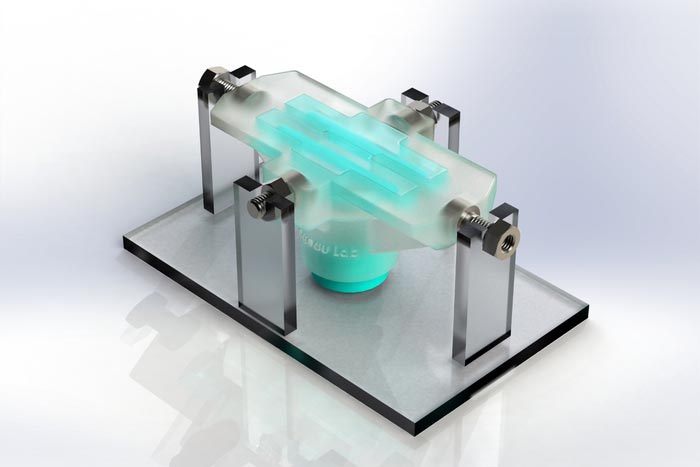 Synthetic tissue can repair hearts, muscles, and vocal cords
Scientists from McGill University develop new biomaterial for wound repair. Combining knowledge of chemistry, physics, biology, and engineering, scientists from McGill University develop a biomaterial tough enough to repair the…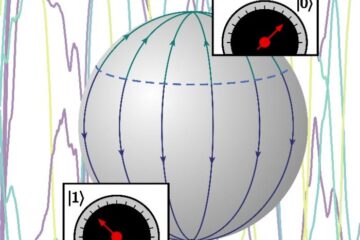 Constraining quantum measurement
The quantum world and our everyday world are very different places. In a publication that appeared as the "Editor's Suggestion" in Physical Review A this week, UvA physicists Jasper van…