Hollow fibers with inner diameters under 0.1 mm are versatile materials which are suitable as separation and storage media, as dielectrics, in medicine, electronics, catalysis, chemical analytics, osmosis and optics. Using previous production procedures it is impossible to manufacture hollow fibres with very small inner diameters, which are both mechanically and thermally stable. A new procedure permits the production of technically usable hollow fibres with inner diameters on the scale of nanometers: Template fibres consisting of degradable materials are produced with electrospinning techniques. They can be coated precisely with different materials. After having removed the template material, the resulting hollow fibres obtain their predefined, minute inner diameter and predetermined surface characteristics. The hollow fibers according to the invention can also obtain a core, and the core does not need to be in contact with the outer fiber wall.
The novel manufacturing procedure is suitable for all known polymers, but also for metals and inorganic metal-containing compounds.
Further Information: PDF
TransMIT Gesellschaft für Technologietransfer mbH
Phone: +49 (0)641/943 64-12
Contact
Dr. Peter Stumpf
Media Contact
info@technologieallianz.de
TechnologieAllianz e.V.
Alle Nachrichten aus der Kategorie: Technology Offerings
Zurück zur Startseite
Neueste Beiträge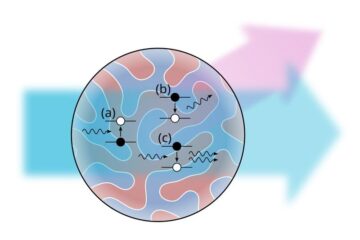 Who stole the light?
Self-induced ultrafast demagnetization limits the amount of light diffracted from magnetic samples at soft x-ray energies. Free electron X-ray lasers deliver intense ultrashort pulses of x-rays, which can be used…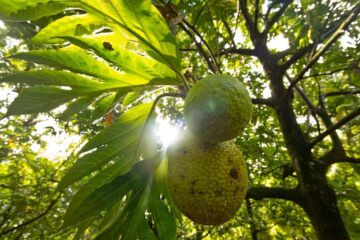 Could breadfruit be the next superfood?
UBC researchers say yes Breadfruit is sustainable, environmentally friendly and a high-production crop. A fruit used for centuries in countries around the world is getting the nutritional thumbs-up from a…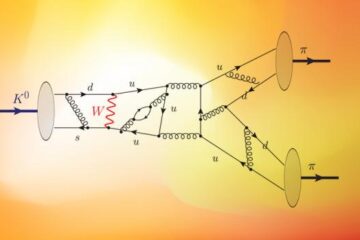 New calculation refines comparison of matter with antimatter
Theorists publish improved prediction for the tiny difference in kaon decays observed by experiments. -An international collaboration of theoretical physicists–including scientists from the U.S. Department of Energy's (DOE) Brookhaven National…